Why us? Our practice at Ivanov Orthodontic Experts is not only about orthodontics but also a foundation for a bigger vision, a platform that offers patients and team members personal fulfillment, provides long term health and confidence awareness, creates jobs that support families, supports community outreach projects, and promotes a humanitarian outlook in everyone.
At Ivanov Orthodontic Experts, we strive to give you and your child a beautiful and healthy smile that you can feel proud to show off. The practice of Ivanov Orthodontic Experts is unlike any other dentistry office. Unlike other orthodontic doctors who are only available part-time since they're not locally based, Ivanov Orthodontic Experts offers full-time hours at your convenience.
If you're looking for orthodontic experts near me, then Ivanov Orthodontic Experts gives you access to the best Miami orthodontist.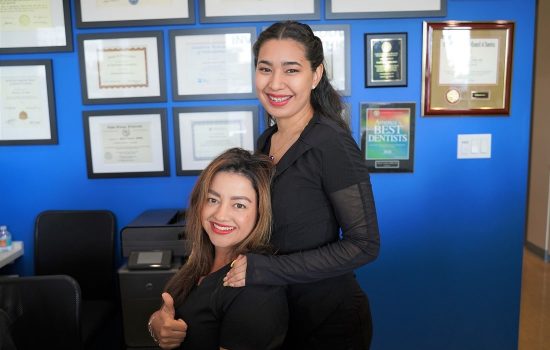 Dental Braces and Invisalign Braces Without Missing Work or School
At Ivanov Orthodontic Experts, we understand that your time is valuable and that you and your child may have busy schedules. Commitments such as work, school events, sports, community service, and academics, are normal in the lives of all adults, parents, and children. For those reasons, we offer extended hours before and after work or school in our North Miami, FL. office so you can schedule your appointments with orthodontic experts freely. This is just one of the many ways in which Ivanov Orthodontic Experts stands out.
Options with Ivanov Orthodontic Experts
At Ivanov Orthodontic Experts, we provide you and your child with different options. As you know, no two mouths are the same, which is why we customize treatments based on individual needs. During your or your child's initial exam and complimentary consultation, we will present you with all available options: traditional braces, clear braces, Invisalign, or other advanced and new solutions. Our orthodontic doctors take a consultative approach and guide you to the orthodontic solution that makes the most sense for you.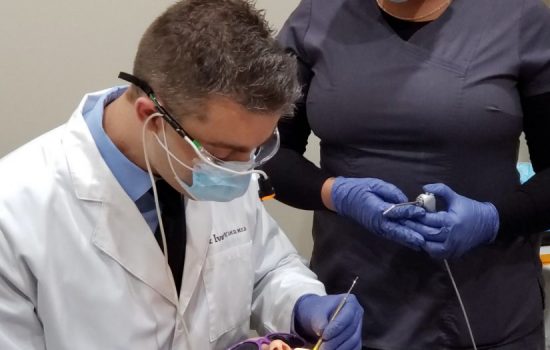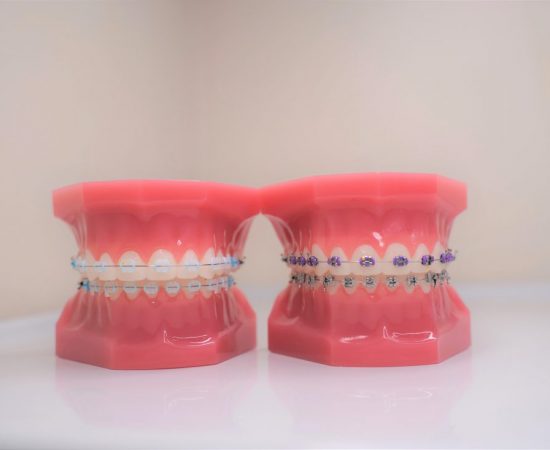 100% Guarantee
Are you or your child interested in Invisalign but hesitant due to concerns about not being able to wear them? Your child wants Invisalign but you're concerned that your child may not comply with Invisalign treatment. That's no problem! Our 100% Ivanov "Invisalign Teen" Guarantee can put your mind at ease. If, after 1 to 6 months, Dr. Ivanov finds that your child hasn't been wearing the Invisalign braces sufficiently, he will fit them with traditional braces at no cost to you.
Rest assured, at Ivanov Orthodontic Experts, even parents and adults are covered by our 100% Ivanov "Invisalign Full" Guarantee! We understand that busy lifestyles and work may affect compliance with the Invisalign aligners. As such, if our orthodontic doctors find that you have not been wearing Invisalign sufficiently after the first 1 to 6 months, then Dr. Ivanov will fit you with traditional braces at no cost to you.
No other Miami orthodontist offers such flexibility with your orthodontic treatment and payment.
Our Community Support
At Ivanov Orthodontic Experts, we believe in supporting our community. We actively participate in community events and offer our help. We are committed to developing a generous spirit and positively impacting others. Together, we can make a difference and promote a humanitarian and positive outlook in everyone.
PROUDLY SUPPORTING THE COMMUNITIES OF NORTH MIAMI, FL & BEYOND:
Alonzo and Tracy Mourning High School

David Lawrence Jr. K-8

Ruth K. Broad Bay Harbor K-8

Norman S. Edelcup Sunny Isles Beach K-8

Greynolds Park Elementary School

Ojus Elementary School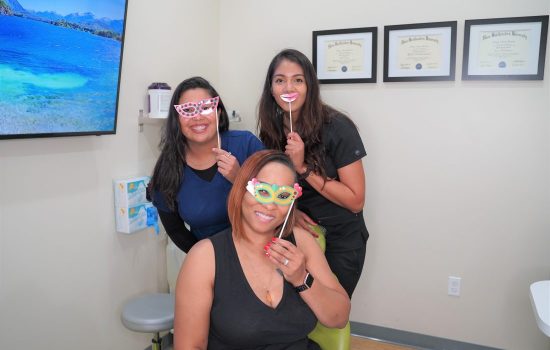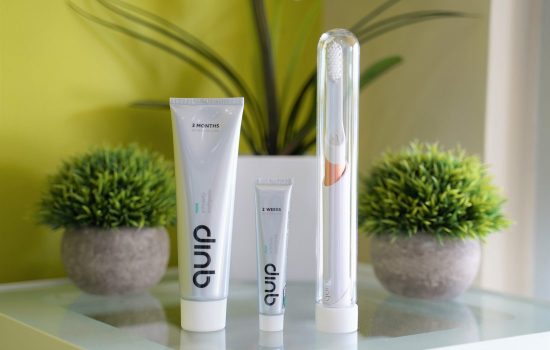 Patient Contests and Fun Prizes
At Ivanov Orthodontic Experts, we are pleased to offer you or your child fun and exciting contests during your orthodontic treatment appointments. We like to make you smile. Enter for your chance to win fun prizes. Our fantastic patients are always excited to see what contest we will feature next. To find out more about our contests and how you can get involved, contact our office for official contest rules and details. We're the only orthodontic experts in Miami who take the time to turn orthodontic care into such an engaging (and rewarding) activity.
Five-Star Patient Testimonials
Omg. I came here as a second opinion due to high prices and crazy time frames from another office. They welcomed me with open arms and their friendly atmosphere made me feel so comfortable and confident!Doctor I is very knowledgeable and set my expectations perfectly. 2 weeks later the team had me in braces! I couldn't be happier!
Empress Vali
I just wanna say Dr Ivanov and his teams are the best!!! I had a very easy breezy experience getting my braces. Everyone was extremely gentle and informative the place was super clean and fresh. They deserve 1000 stars and more. I absolutely love the experience but best of all how caring everyone was.
Jade Menos
When i say the reviews are pretty much an understatement, it does no justice. the service is amazing, The staff takes their time to make sure that you feel very special. if i can leave a honest review 100 times i would. im very pleased and happy that i found this place. thank you guys so much! i have found a HOME!!
Brittnisha Marks
Amazing experience! I've had my braces for 6 month now and I'm impressed of how much my teeth have changed. No pain at all. Dr. Ivanov is such a sweet person and very professional, he knows what he's doing and always cares for patients personal concerns. Highly recommended!
Tula Garcia
Dr. Ivanov was amazing. When I first got my braces I was scared it was going to last 4yrs for my teeth to look better but it only lasted 2yrs and the results are beyond amazing. I'm really happy with everything and would absolutely recommend him to anyone. Thank you so much.
Kimberly Martinez
Very good experience. The attention was great. The doctor is very punctual and they don't make you wait, which for my busy schedule is super important. Also, the time the doctor told me I had to wear the braces was the exact time I needed and I was very happy with the results. Definitely recommend him.
Laura Jimenez
Dr. Ivanov was amazing. He was very understanding and took the time to explain, every step of the process for my daughters braces. I am proud to say with great care her braces were finally removed and the end result is the beautiful smile she now has. Thank you
Christina Jenkins
Ivan and his staff made my experience a smooth and convenient process. I am absolutely delighted and satisfied with the progress and how far my teeth has come. Ivan and his staff works effortlessly to ensure that my teeth are perfected beyond my expectations. If I had any other choice I would still choose Ivanov Orthodontic experts.
Joshua Xavier
My family and I are so happy with the results of Dr. Ivanov!!! So knowledgeable, kind and always available to answer questions. I am so happy we found him and his staff. I am looking forward to addressing my dental needs now that the family is on track!!! How many can say that about their dental experts. Way to go Dr. Ivanov!!!
James C. Murphy
He is awesome. You will start seeing changes quick in your smile. He shows passion in his work, he cares about you and your smiles. The office is very nice and great customer service. You will be in good hands if you choose to go with him.
Ketty Platon