Trans Palatal Arch TPA Appliance TPA Braces
Trans Palatal Arch TPA Appliance Braces
Dental issues are common among children and adults. And while some cases remain strictly dental, other teeth and jaw issues are treated in an orthodontic manner.
Therefore, when you are facing dental and orthodontic problems, the treatment options may vary. Most commonly, your dentist or orthodontist near me will choose one of the many popular treatments today. Today, for both children and adults, there is an array of dental and orthodontic treatments available. For instance, among the most used ones include braces, retainers, and tongue cribs. But, depending on the issue itself, your orthodontist may recommend a different treatment as well. Along comes the Trans-Palatal Arch, or otherwise referred to as TPA.
However, given the popularity of other anchorage devices, like braces, many patients have rarely heard of a TPA appliance. But, why is a TPA appliance used? How is it used? Are there any benefits of wearing it? If so, what are they? And last, but not least – does it really help?
To answer all of your questions, we gathered the top things you should know on using a TPA appliance. Read on to learn more.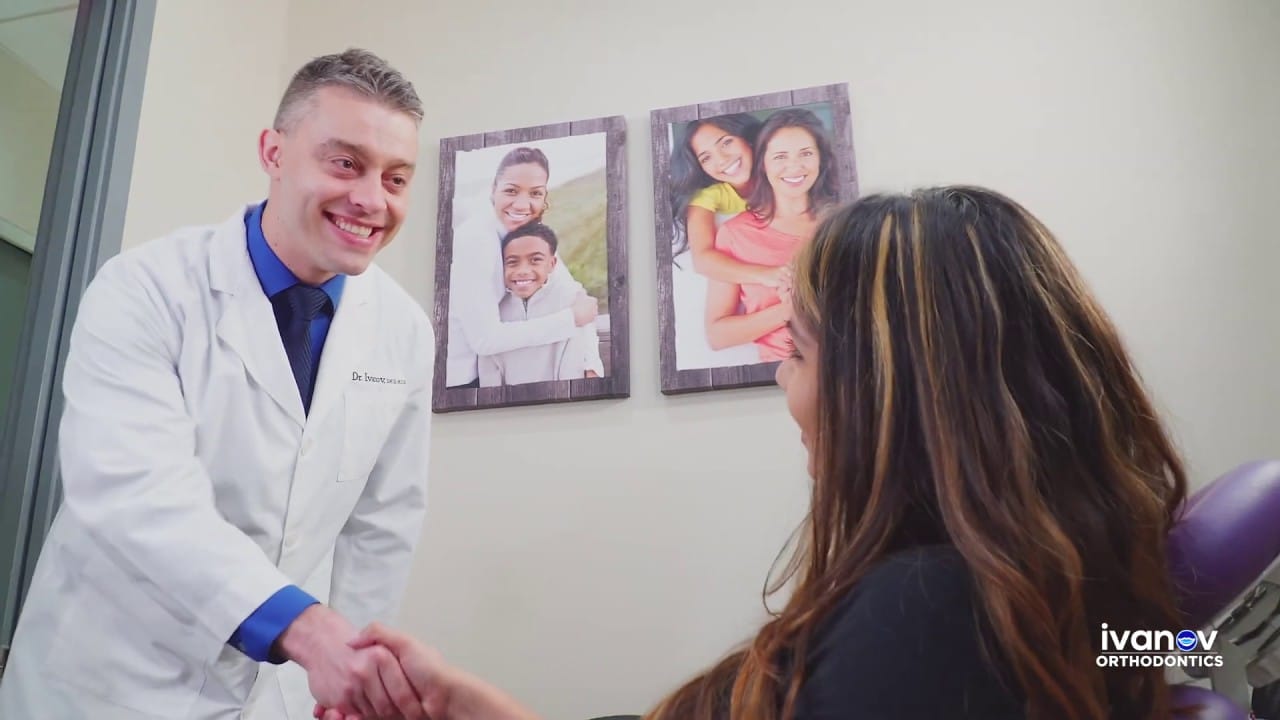 What is TPA appliance?
TPA appliance or Transpalatal arch represents an orthodontic tool. The tool mainly focuses on the upper jaw and acts as a palatal expander of the roof of the mouth. The appliance's main mission is to reposition molars in a manner than braces cannot do. Because of its intensity, a TPA appliance is acts more detail-oriented and fixes whatever braces can't.
Typically, a trans palatal arch appliance is placed around the upper molars of the mouth. Next, the dentist inserts a stainless steel wire to connect the appliance from one side of the mouth to the other.
In some cases, to make more use of the TPA appliance, dentists will recommend tooth extraction first. This applies to both children and adults and is necessary, so the healthy teeth can settle in the mouth better. A TPA appliance has the job of keeping the first molars in place, and the sooner you start using it the better results you can expect.
How do I know I need a TPA appliance?
There are several early indications that you might be in need of a TPA tool. One indication of it is a total or partial loss of baby molars. Anther indication of it is a total or partial loss functionality of permanent molars. TPA appliance is used commonly during growth guidance phase 1 orthodontic care. If you notice anything out of the ordinary, don't hesitate to consult your dentist or orthodontist.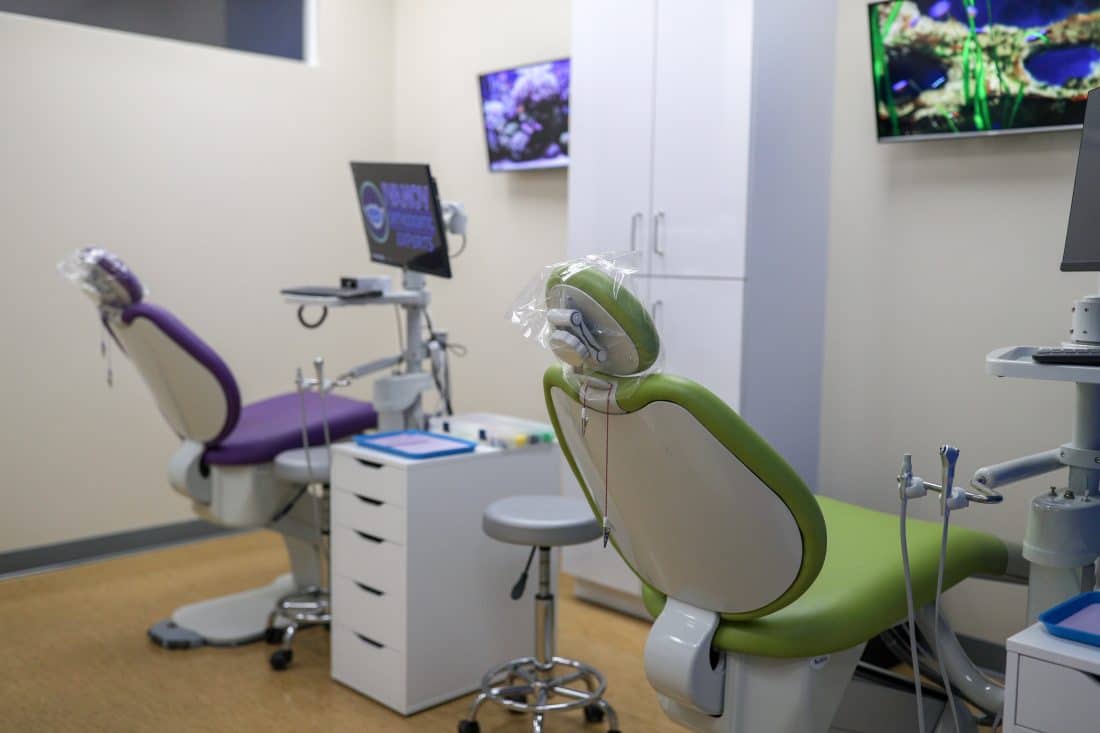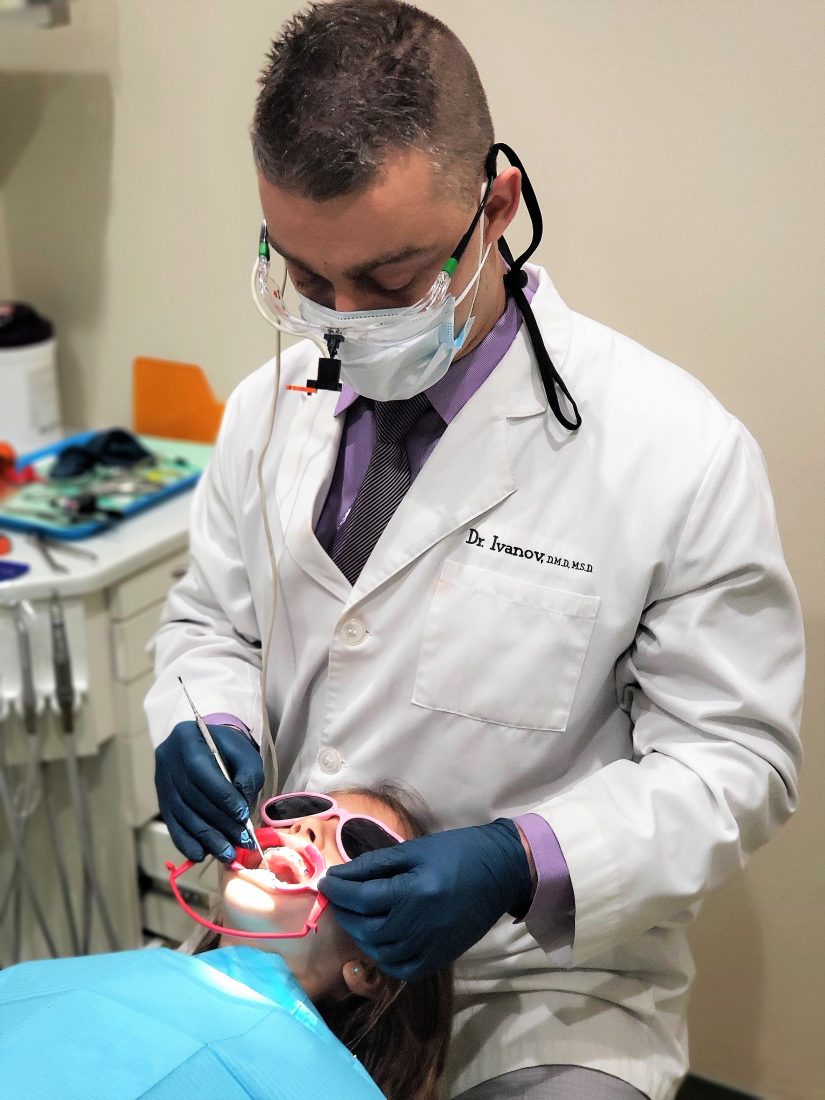 How can I get TPA appliance?
Given that your doctor already diagnosed you, he or she will proceed on placing the tooth separators first. The tool's separators will be positioned on the molars and secured. Then, you are good to go. The entire process does not take up more than 20 minutes, if all goes well, that is. But, you are still not done.
Now, you are also to schedule a follow-up appointment with your orthodontist. This is best done 3-14 days post installing the spacers. If the separators have adjusted well, your orthodontist will choose proper bands for your teeth.
For this, your orthodontist will need to take a mold of your teeth or an impression. He or she will insert a rubbery-like paste in your mouth, this getting the impression. This will serve the orthodontist to make the most suitable bands. The process of molding and getting the bands done takes up to three weeks.
When it comes to applying the TPA tool, it takes glue to attach the bands around your teeth. The TPA will help align the teeth better, either pre or post wearing braces.
What are the benefits of wearing a TPA appliance?
While not recommended for every patient, a TPA appliance helped with teeth alignment in many severe cases. Below, read the main benefits of wearing a TPA appliance.
Expansion and rotation of the top molars.
Filling in the omega loop in the palate.
Very compatible with gums and mouth tissue, does not cause irritation.
Expansion of the upper arch, thus making space for the teeth.
Managing upper molars irregularities/issues.
Treating unilateral crossbite, especially in patients with buccal root torque of top molars.
Fixing mesiodistal irregularities.
Controlling the vertical placement of the permanent molars.
Preventing forward tipping of upper molars and space loss.
Is comfortable to wear and does not cause speech issues.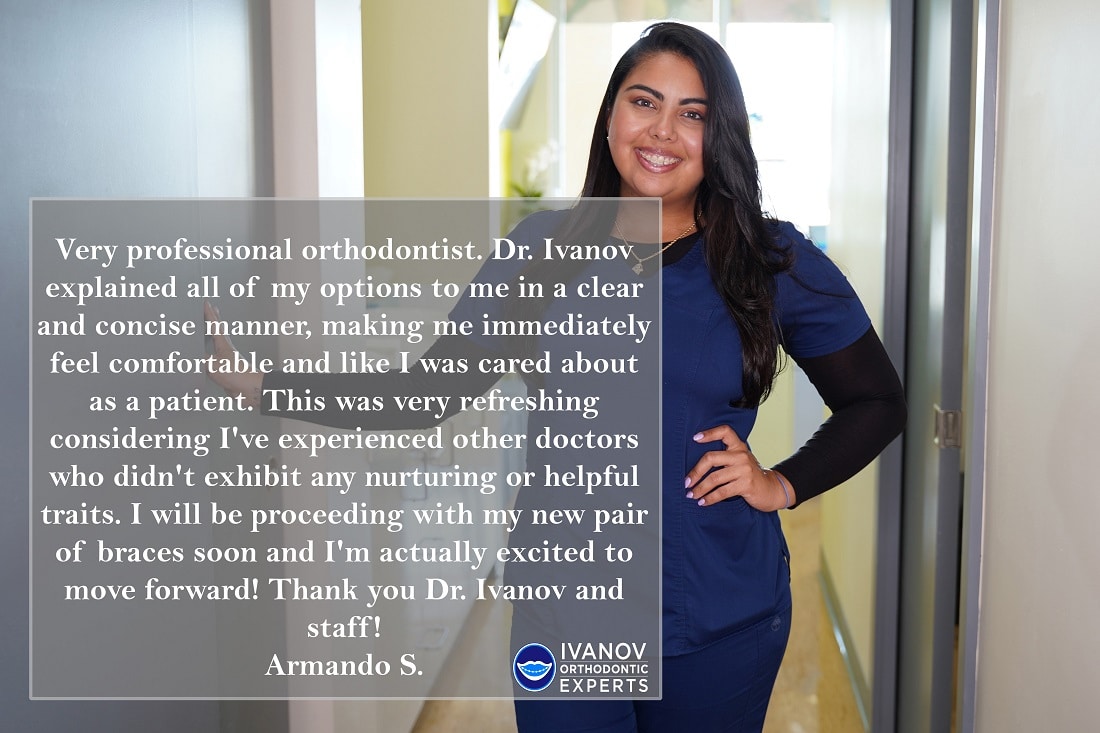 How long do you have to wear a TPA appliance?
First, know that a TPA appliance is fixed on your teeth, so you cannot take it out. Given each patient's diagnosis, everyone wears their TPA appliance for different amounts of time. It could be as short as 3 months or as long as 36 months.
America's Top Dentist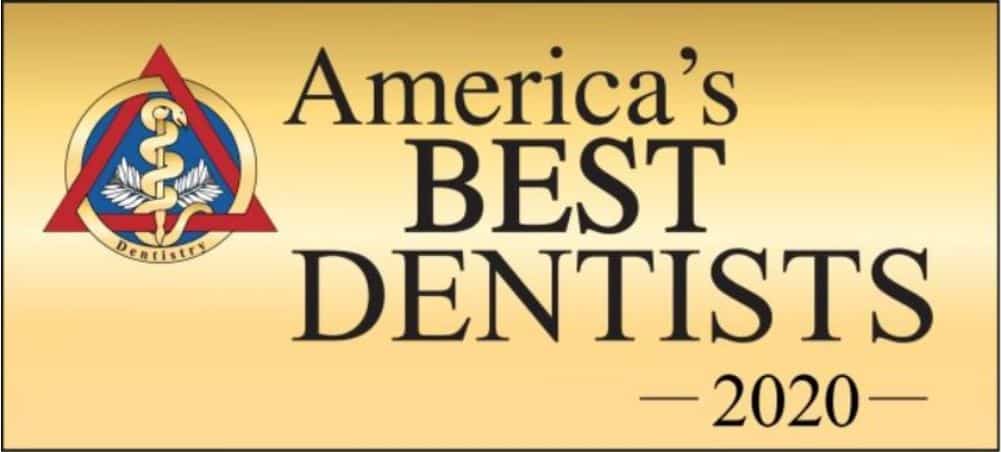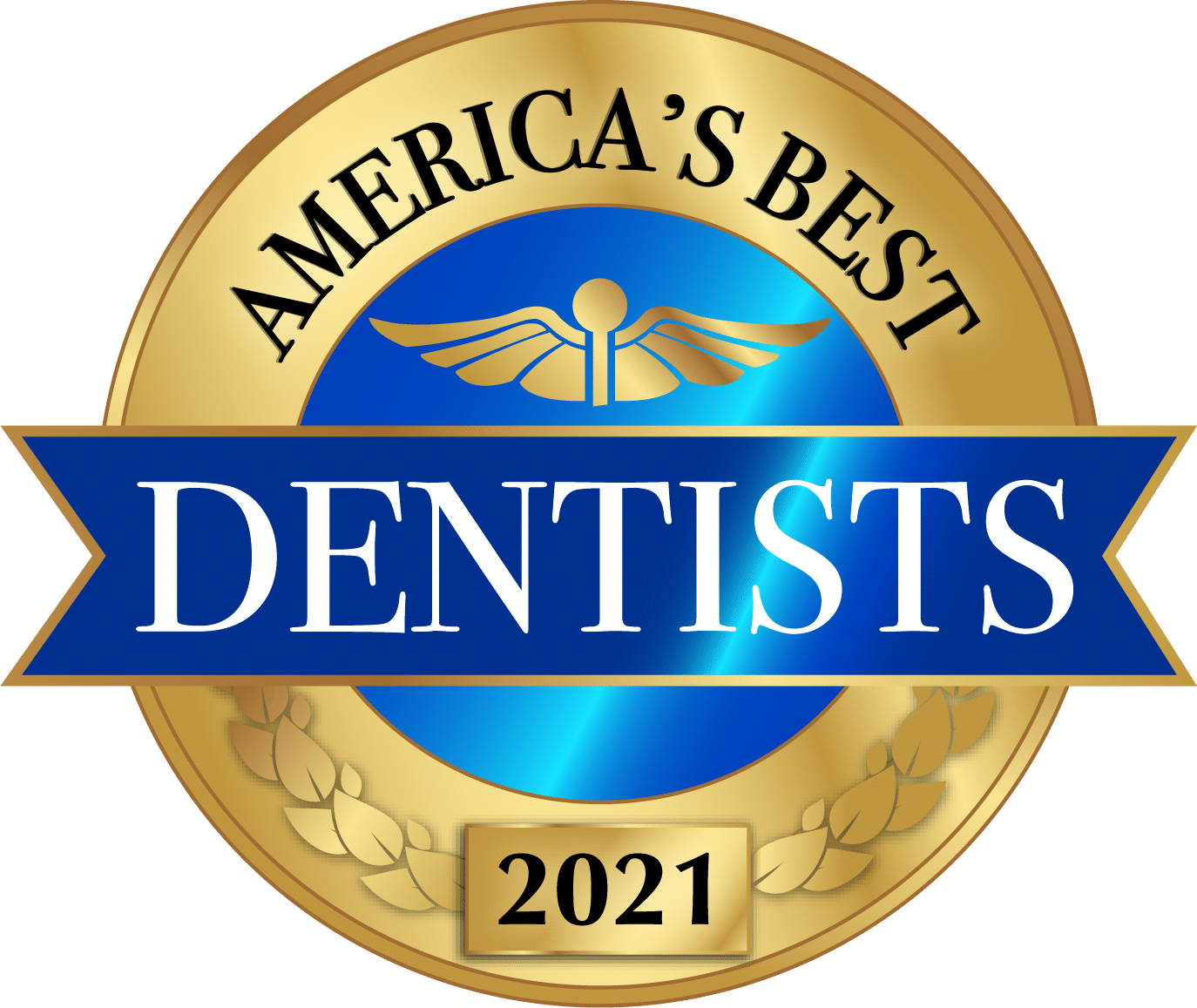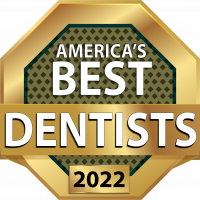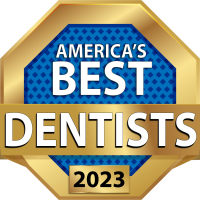 How to maintain your TPA appliance?
All patients who are wearing a TPA appliance should keep it clean at all times. You can also use your toothbrush to clean the tool even better. Steer clear of consuming chewy and hard food, as they can damage the appliance.
If you notice your TPA appliance is broken, don't hesitate to visit your orthodontist to get it fixed. Check your bands daily, and if you notice a change or distortion, report it to your dentist. In addition, you might feel some discomfort at first, so you can take a mild painkiller to manage it.
How effective are TPA appliances?
Dentist and orthodontists worldwide agree that a TPA appliance improves your overall oral health. Once your teeth and molars are in place, it means your TPA appliance did its job right, and now it is time to install braces. Wearing a TPA appliance works wonders for the braces near me, and it eases the road to the perfect teeth. Also, by wearing a TPA appliance accordingly, you can shorten the period for wearing braces.
The appliance has a greater effect in children, whereas adults need time before seeing the effect. Children develop more easily, so their teeth and gums do as well. Therefore, the recovery process of wearing a TPA appliance is faster.
If you notice any dental issue whatsoever, don't hesitate to address it as soon as possible. Be wise and give your oral health the attention it deserves. Teeth and jaw problems are best solved on time. Therefore, make an appointment with your dentist, and determine if you need a TPA appliance or a related treatment.
Supplemental Content
Understanding how the teeth fit in the mouth can be difficult, but it is clear that there are times when they do not come through the correct way. It could be because the jaw is too small and there are only a few options such as extractions of baby teeth. If the child should undergo a few sessions of baby teeth removal to make sure that there is enough space, TPA appliance can be used to maintain the back teeth from moving forward – this refers to a trans palatal arch appliance.
A TPA appliance is just what it sounds like – an appliance that is placed across the palate. The maxillary first molar teeth are selected and have orthodontic bands attached to them. The other end of the bands is then attached to the TPA appliance. It is a device used to do to the upper jaw what a lingual arch can do for the lower one. The main reason for using one is to keep the first molars in place. When there is a space in the jaw it is easy for them to move forward and an arch maintainer is required.
If the teeth have to be taken out, the molars will be forced to stay where they are with the TPA appliance rather than move into the newly open up space. In children, the adult teeth will come through and take up the space. In adults, there will be the need to find another way to fill the gap. Leaving the space alone is not really an option as the molars could move and a lot of teeth could end up out of position.
This will not take long as it is a simple matter of placing the appliance with the bands in the mouth and using dental glue to hold it in place. Once in place, it will stay there until the extractions can take place or there is no risk of back teeth moving forward. As soon as the TPA appliance is not needed, it will be removed and the fixed brace can now be used.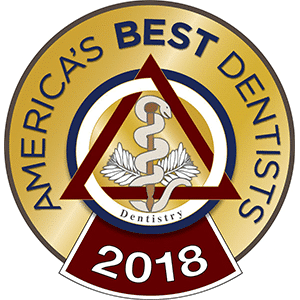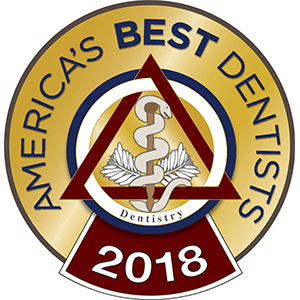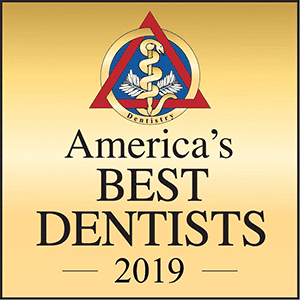 Five-Star Patient Testimonials
Omg. I came here as a second opinion due to high prices and crazy time frames from another office. They welcomed me with open arms and their friendly atmosphere made me feel so comfortable and confident!Doctor I is very knowledgeable and set my expectations perfectly. 2 weeks later the team had me in braces! I couldn't be happier!
Empress Vali
I just wanna say Dr Ivanov and his teams are the best!!! I had a very easy breezy experience getting my braces. Everyone was extremely gentle and informative the place was super clean and fresh. They deserve 1000 stars and more. I absolutely love the experience but best of all how caring everyone was.
Jade Menos
When i say the reviews are pretty much an understatement, it does no justice. the service is amazing, The staff takes their time to make sure that you feel very special. if i can leave a honest review 100 times i would. im very pleased and happy that i found this place. thank you guys so much! i have found a HOME!!
Brittnisha Marks
Amazing experience! I've had my braces for 6 month now and I'm impressed of how much my teeth have changed. No pain at all. Dr. Ivanov is such a sweet person and very professional, he knows what he's doing and always cares for patients personal concerns. Highly recommended!
Tula Garcia
Dr. Ivanov was amazing. When I first got my braces I was scared it was going to last 4yrs for my teeth to look better but it only lasted 2yrs and the results are beyond amazing. I'm really happy with everything and would absolutely recommend him to anyone. Thank you so much.
Kimberly Martinez
Very good experience. The attention was great. The doctor is very punctual and they don't make you wait, which for my busy schedule is super important. Also, the time the doctor told me I had to wear the braces was the exact time I needed and I was very happy with the results. Definitely recommend him.
Laura Jimenez
Dr. Ivanov was amazing. He was very understanding and took the time to explain, every step of the process for my daughters braces. I am proud to say with great care her braces were finally removed and the end result is the beautiful smile she now has. Thank you
Christina Jenkins
Ivan and his staff made my experience a smooth and convenient process. I am absolutely delighted and satisfied with the progress and how far my teeth has come. Ivan and his staff works effortlessly to ensure that my teeth are perfected beyond my expectations. If I had any other choice I would still choose Ivanov Orthodontic experts.
Joshua Xavier
My family and I are so happy with the results of Dr. Ivanov!!! So knowledgeable, kind and always available to answer questions. I am so happy we found him and his staff. I am looking forward to addressing my dental needs now that the family is on track!!! How many can say that about their dental experts. Way to go Dr. Ivanov!!!
James C. Murphy
He is awesome. You will start seeing changes quick in your smile. He shows passion in his work, he cares about you and your smiles. The office is very nice and great customer service. You will be in good hands if you choose to go with him.
Ketty Platon