Best Selling Book
HIDDEN SECRETS OF SUCCESS AND HEALTH IN YOUR CHILD'S SMILE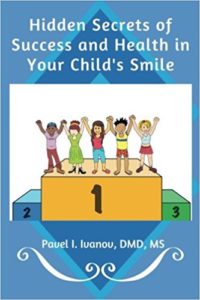 THE PARENT'S GUIDE TO CHOOSING AN ORTHODONTIST
Do you consider yourself a parent that wants the best for your child? Are you concerned about how a crooked smile could affect your child's future? Would you be interested in finding out how your child could experience a gain in confidence to live the life of his or her dreams, have less missed opportunities in the future, and look more attractive? If so, "Hidden Secrets of Success and Health in Your Child's Smile" is a guide for parents who are unfamiliar with what properly done braces and Invisalign could do for them and their children. The goal of this resource is to give parents and adults comfort and confidence in selecting the right practice in your area for orthodontic treatment. Dr. Pavel I. Ivanov is an award-winning orthodontist in North Miami, Florida. He graduated first in his dental class from 129 dentists, a status that less than 1 percent of all practicing orthodontists obtain in their careers. In "Hidden Secrets of Success and Health in Your Child's Smile" you will find:
What to look for when choosing an orthodontist
Answers to questions parents are afraid to ask
Answers to most frequently asked orthodontic questions
Illustrations to help you get familiar with common orthodontic problems
Illustrations to help you identify teeth changes
Soft food ideas
Why good diagnosis is crucial for your final smile result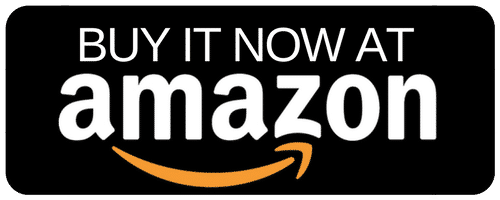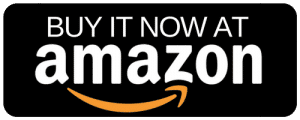 Pavel Ivanov, DMD, MS is an award-winning orthodontist in Miami FL. He specializes in diagnosing, preventing, and correcting misaligned teeth and jaws with the main goal of maximizing the balance of facial proportions and restoring symmetry and beauty. Dr. Ivanov has 10+ years of current experience with dental braces and Invisalign braces to be able to treat the most challenging orthodontic cases. Dr. Ivanov's dedication and experience translate to faster treatment times for his patients, highly individualized treatments, and straighter teeth for his patients. He brings his extensive education and practical experience to Miami.