The Necessity of a Pediatric Orthodontist in Aventura North Miami Beach
In most scenarios, an orthodontist is not necessary until you are preparing your child for braces. This, however, may be necessary as early as 10 years old. At this age, most kids do best with a doctor that is patient and experienced with children's care. A dentist may refer a young child to the kids orthodontist if problems need fixing several years before braces. Some dental issues also affect speech, making it difficult for children to succeed at school. A pediatric orthodontist is necessary for many situations to solve major dental issues.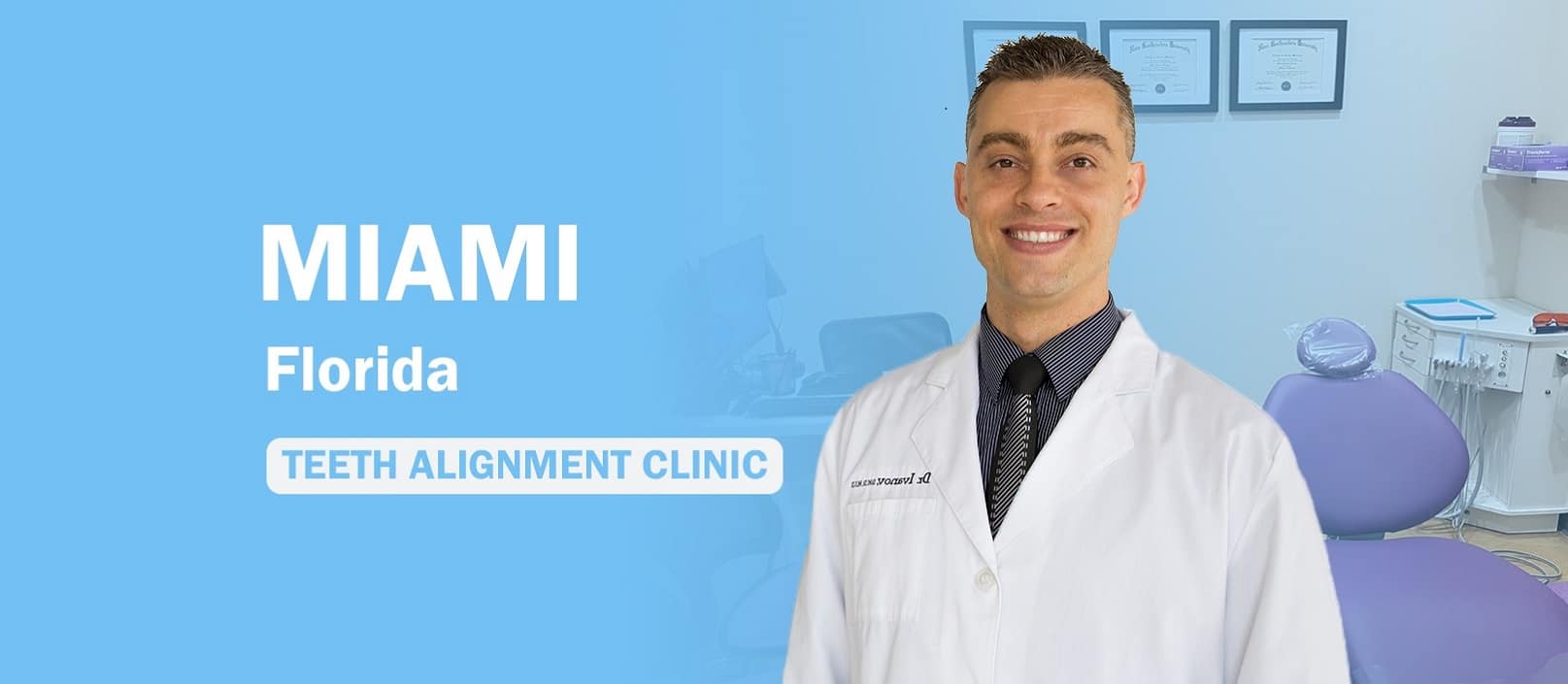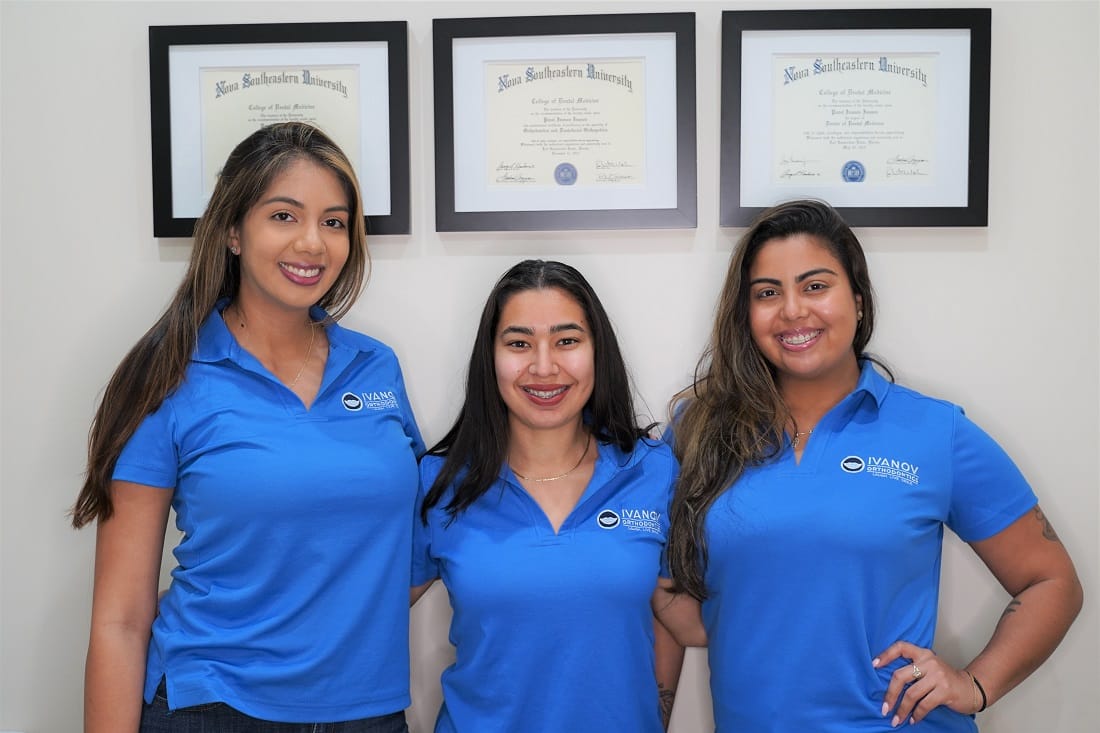 When to Consult a Pediatric Orthodontist Near Me?
Take your child to the dentist regularly. Routine cleanings and exams are the first steps to good oral health. These visits should start within 6 months of your child getting their teeth. Your dentist can monitor the way teeth are growing in and assess the possibility of long-term issues. The dentist will advise you to take your child to a kids orthodontist when it's time. Your dentist can refer you to a pediatric orthodontist near me if problems begin to show up. There are a few common situations that require early orthodontic intervention.
Crowded mouth

Damage from sucking thumb

Tongue thrust

Adult teeth growing in crooked

Speech problems
Get a Referral to a Pediatric Orthodontist Near Me
Your dentist probably works in collaboration with a few kids orthodontists. As such, your dentist is equipped to give you a referral for the best pediatric orthodontist Miami. If the dentist-recommended kids orthodontist is not on your insurance plan or too far from home, you can research a few online. You can also call your insurance company to help you find a kids orthodontist on your plan. You should call to find out if appointments are by referral only so you can ask your dentist for a referral to the kids orthodontist of your choice.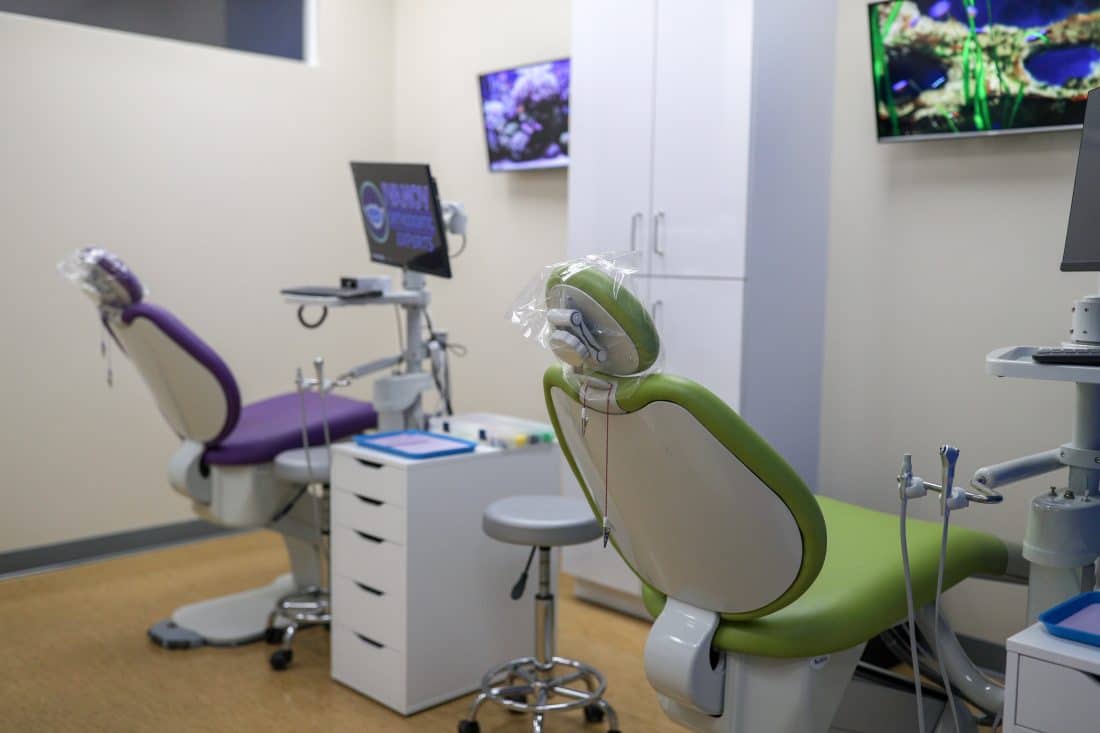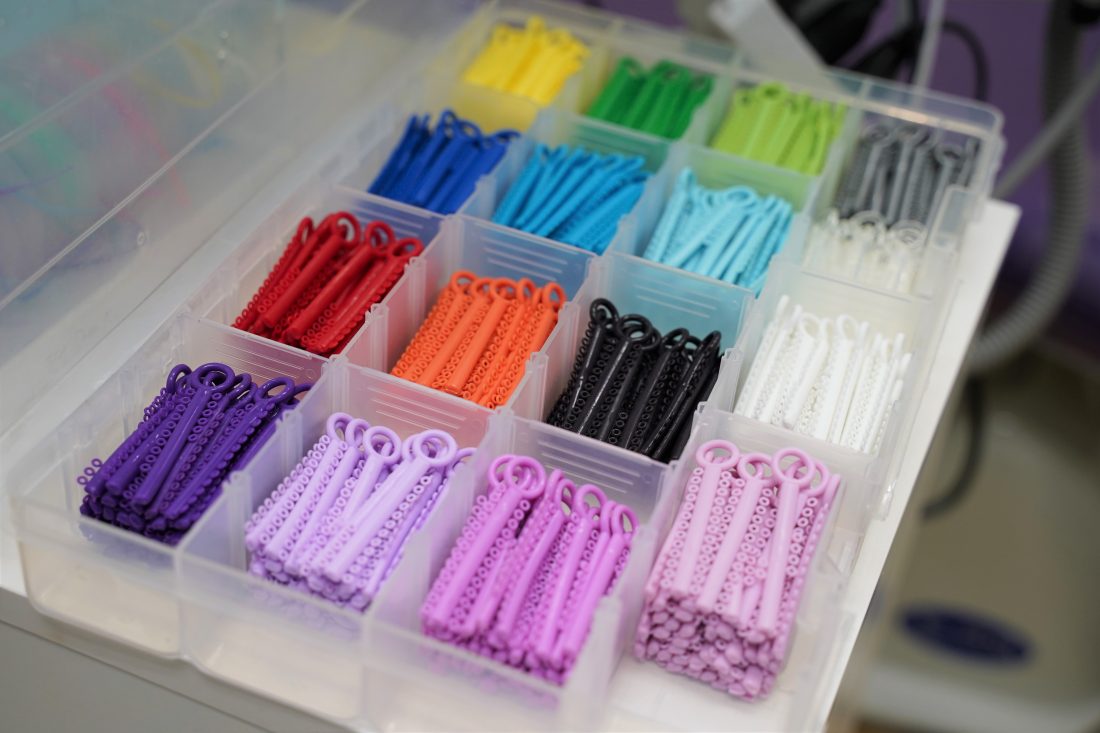 Find the Best Pediatric Orthodontist Near Me
Even with a referral, you should check the credentials of each pediatric orthodontist. It's especially important to check the reviews and habits of an orthodontist that works with children. Kids are sometimes nervous at the orthodontist's office. That's why you should look for kid-friendly features and well-trained staff that can make your child feel comfortable.
A good kid's orthodontist should have the following features and facilities:
Entertainment in the waiting room.

Patient and enthusiastic staff members.

An orthodontist that knows how to explain procedures in a kid-friendly manner.

Comfortable dealing with active and frightened children.

Good references from parents.

Member of the American Association of Orthodontists.
You can find out more about most Best Orthodontist near me by looking at their website. Check credentials and reviews before you choose an orthodontist for your child. Many sites also show pictures of the office staff along with short biographies.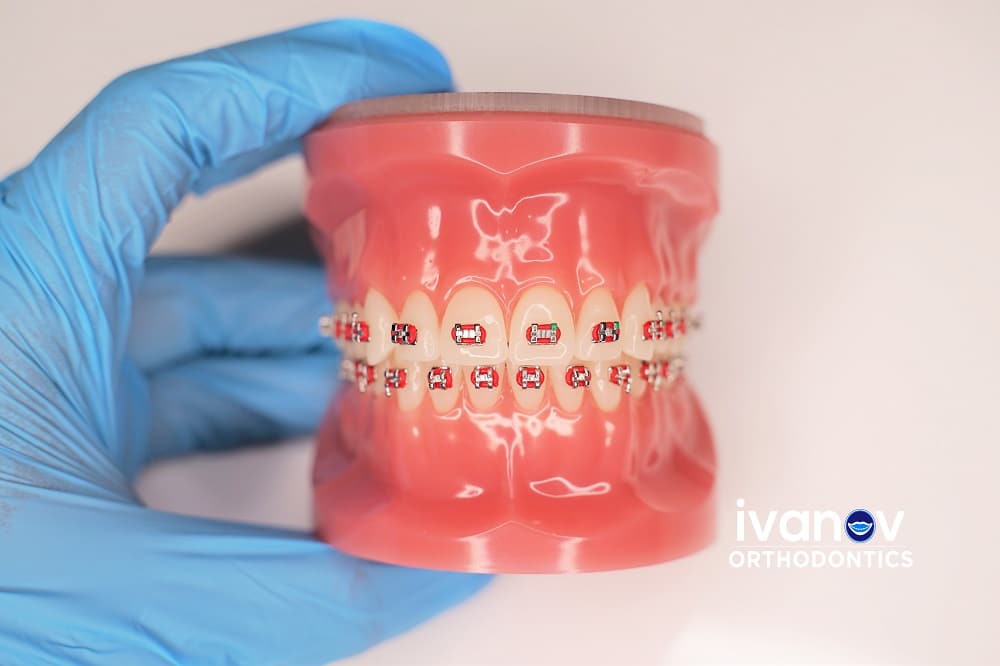 Prepare your Child to Visit the Best Kids Orthodontist Near Me
When you're ready to visit a kids orthodontist near me in Miami, you should prepare your child properly. Young children may be concerned about pain or noisy tools. Dental and orthodontic offices have a lot of noises, smells, and unfamiliar equipment. Look for orthodontists like Ivanov Orthodontic Experts — those that strive to make your child comfortable in this new environment. Kids often need to understand the experience before they can calm down. You can watch a video about the orthodontist, read a book, or have a pretend-visit with a stuffed animal at home. You can also take them to visit the doctor's office before the appointment to see what it looks like. If you have a pre-treatment consultation planned, take your child with you. Let your child look at the website for the orthodontist. There are often before and after pictures of patients. These can help your child understand the importance of orthodontic treatment.
Your First Visit to the Pediatric Orthodontist Near Me
Even if you have had a consultation, the first visit with a kids orthodontist may be a simple exam. Your orthodontist may schedule the consultation before or after the first exam. Make sure all of your child's dental records go to the orthodontist before the first visit. Even with dental records, the orthodontist needs to get a first-hand look at your child's mouth. This will allow them to curate an accurate treatment plan. The first exam is a great time for your child to get to know the kids orthodontist near me and become familiar with the office.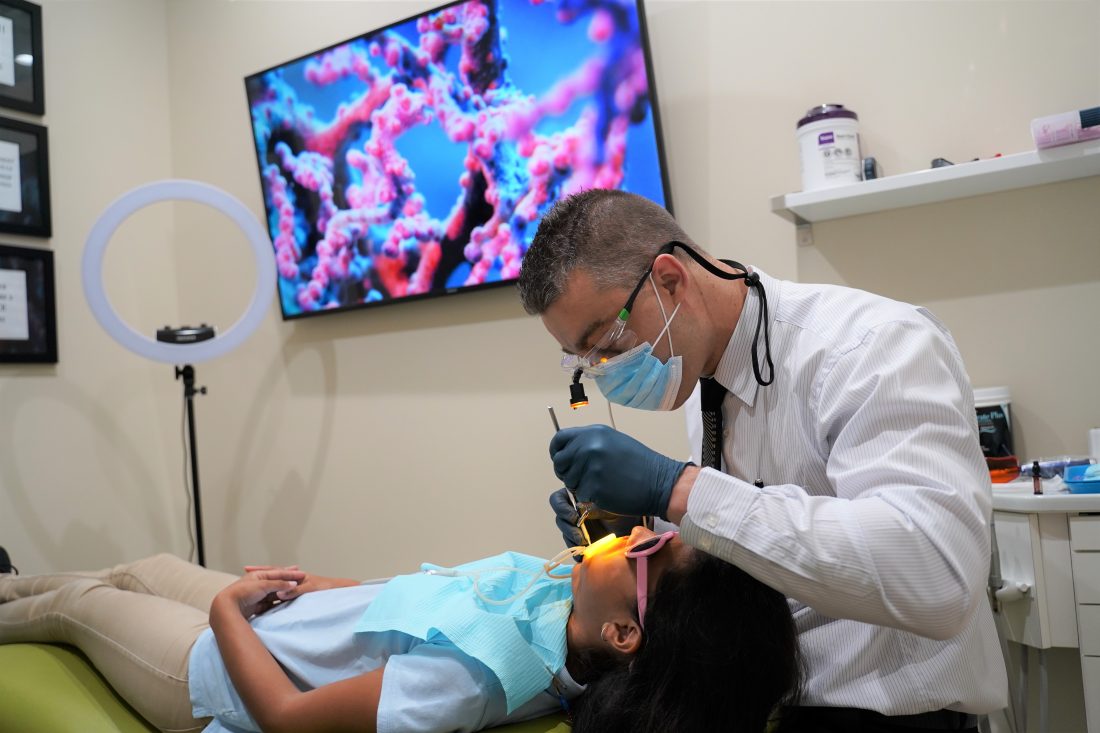 Benefits of Early Intervention with an Orthodontist for Kids
Braces are expensive. It can take several years to remedy complex problems with metal braces. Early intervention can save you money and time as your child gets older. Your child's teeth may grow in crooked, moving other teeth the wrong way. A pediatric dentist can catch this at an early stage and refer you to a kids orthodontist right away. Ivanov Orthodontic Experts ensures that your kids have a great smile that they can carry well into adulthood. Habits such as thumb sucking or tongue thrust cause problems that get worse over time. A pediatric dentist near me or kids orthodontist can help you start proper preventative treatment. Some orthodontists give pediatric patients special retainers to change habits and reduce damage. Pediatric orthodontic services have many benefits:
Less time spent in braces.

Less money spent on extensive corrections.

Eliminating bad habits that cause crooked teeth.
Long-Term Care at a Pediatric Dentist Orthodontist Near Me
Orthodontic treatment can be a long process, especially if it starts when your child is young. Young children may not understand how important orthodontic care is, which is why you should continue educating them about their oral health. Eventually, they will understand that straight teeth will improve their speech, give them a nice smile, and provide a comfortable bite. The best pediatric dentist may start your child off with a simple retainer. This can keep the teeth from moving out of place until your child is ready for braces. Kids orthodontists usually require that all the adult teeth come in before starting treatment with braces. Braces stay on for an average of 18 months to 3 years.
America's Top Dentist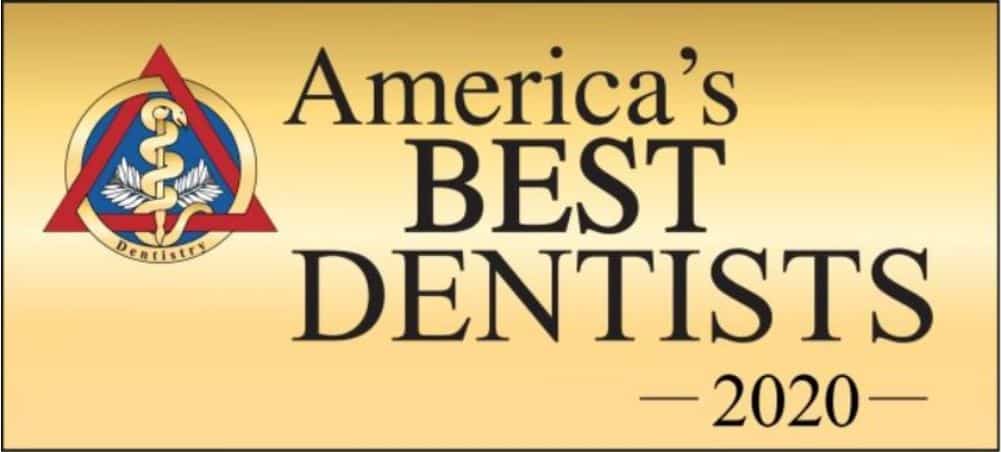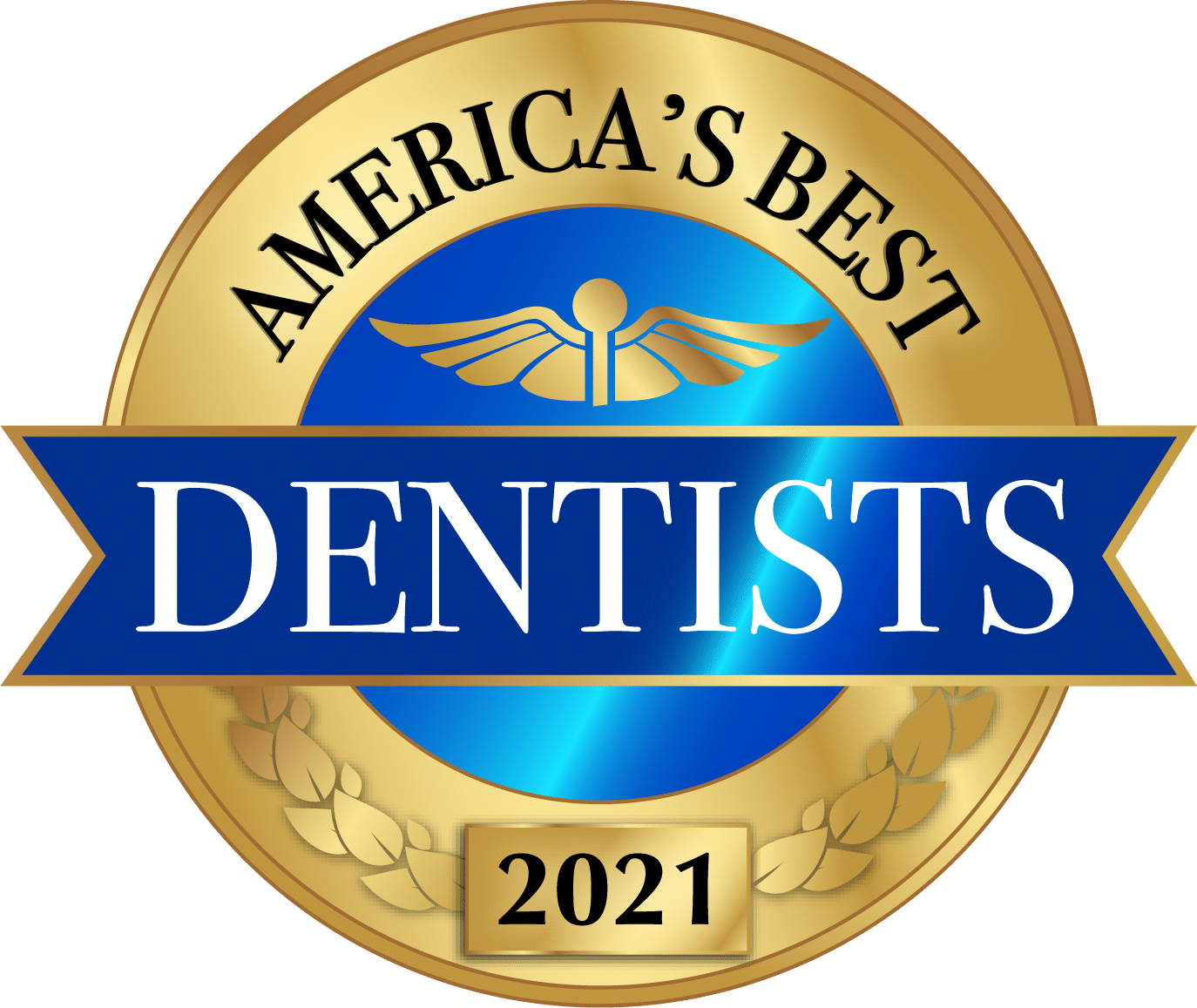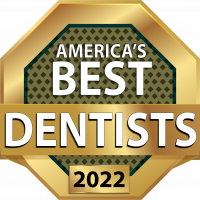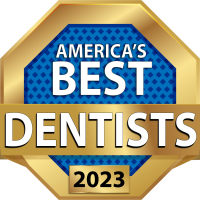 Getting Ready for Braces at a Pediatric Orthodontist Near Me
Your child's orthodontist starts working towards straight teeth from the very first appointment. Orthodontic services are not just meant for aesthetics. Straight teeth set up children and teens for a lifetime of good dental health. A proper bite prevents painful developments such as TMJ and cracked teeth. Crooked or crowded teeth can also be difficult to clean, making cavities more prevalent. Good orthodontic care for your child is the best way to catch problems before damage occurs. Start with pediatric dentistry to keep your child healthy. A good dentist tells you when it's time to visit the orthodontist.
Paying for Orthodontic Care
Most parents want to provide the best care for their child's teeth. This can be difficult, however, when orthodontic services are so expensive. There are several ways, however, to manage the expense of dentistry orthodontics. Insurance companies are more likely to pay for braces for children than adults. Insurance companies often exclude cosmetic procedures, however, which is why you need to provide proper documentation of your child's medical situation, as verified by the orthodontist. If braces are necessary to correct a dental health problem, insurance may be very helpful. Be sure to find a children's orthodontist near me who takes insurance documentation seriously.
There are also many doctor's offices that help you make financial plans for orthodontic work. If you do not have insurance coverage for your child's care, seek out an office with manageable payment plans. Monthly payments that fit your budget are often available. Look for offices with special offers, such as:
Discounts for multiple children

Promotional discounts for new patients

Self-pay discounts
Visit the kid's orthodontist near me as soon as your dentist recommends it. This can help you spend less on orthodontic care. It's important to fix dental problems before they have a chance to progress. Braces for severe overbites, for example, must stay on much longer. This adds to the cost of your treatment.
Get the Most Out of Orthodontic Treatment
You may only visit your best pediatric orthodontist near me every couple of months for checkups. You must help your child take care of their teeth between visits. Retainers and braces add a different level of responsibility to dental hygiene. Kids with retainers attached to the teeth need to brush well to keep food from getting stuck in crevices. Bacteria can build up fast when wearing braces, which can lead to tooth decay. That's why you should be vigilant about your child's oral routine. Braces can cause the same issues. Your child may need to brush their teeth more often to keep them clean. Continue to visit your dentist for routine cleanings. Braces may not come off on time if your child does not follow instructions for home care. Make sure that your child is following all of the orthodontist's recommendations to ensure proper and timely treatment. They should follow these tips:
Wear rubber bands and change them regularly

Wear the headgear the proper amount of time each day or night

Brush teeth after each meal

Wear their retainer the necessary amount of hours

Clean the retainer every day following the doctor's guidelines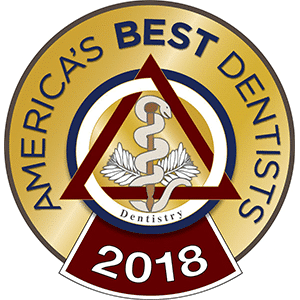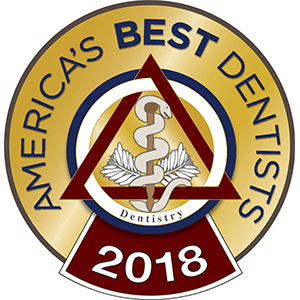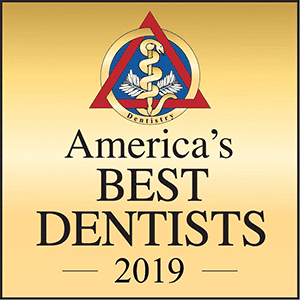 Five-Star Patient Testimonials
Omg. I came here as a second opinion due to high prices and crazy time frames from another office. They welcomed me with open arms and their friendly atmosphere made me feel so comfortable and confident!Doctor I is very knowledgeable and set my expectations perfectly. 2 weeks later the team had me in braces! I couldn't be happier!
Empress Vali
I just wanna say Dr Ivanov and his teams are the best!!! I had a very easy breezy experience getting my braces. Everyone was extremely gentle and informative the place was super clean and fresh. They deserve 1000 stars and more. I absolutely love the experience but best of all how caring everyone was.
Jade Menos
When i say the reviews are pretty much an understatement, it does no justice. the service is amazing, The staff takes their time to make sure that you feel very special. if i can leave a honest review 100 times i would. im very pleased and happy that i found this place. thank you guys so much! i have found a HOME!!
Brittnisha Marks
Amazing experience! I've had my braces for 6 month now and I'm impressed of how much my teeth have changed. No pain at all. Dr. Ivanov is such a sweet person and very professional, he knows what he's doing and always cares for patients personal concerns. Highly recommended!
Tula Garcia
Dr. Ivanov was amazing. When I first got my braces I was scared it was going to last 4yrs for my teeth to look better but it only lasted 2yrs and the results are beyond amazing. I'm really happy with everything and would absolutely recommend him to anyone. Thank you so much.
Kimberly Martinez
Very good experience. The attention was great. The doctor is very punctual and they don't make you wait, which for my busy schedule is super important. Also, the time the doctor told me I had to wear the braces was the exact time I needed and I was very happy with the results. Definitely recommend him.
Laura Jimenez
Dr. Ivanov was amazing. He was very understanding and took the time to explain, every step of the process for my daughters braces. I am proud to say with great care her braces were finally removed and the end result is the beautiful smile she now has. Thank you
Christina Jenkins
Ivan and his staff made my experience a smooth and convenient process. I am absolutely delighted and satisfied with the progress and how far my teeth has come. Ivan and his staff works effortlessly to ensure that my teeth are perfected beyond my expectations. If I had any other choice I would still choose Ivanov Orthodontic experts.
Joshua Xavier
My family and I are so happy with the results of Dr. Ivanov!!! So knowledgeable, kind and always available to answer questions. I am so happy we found him and his staff. I am looking forward to addressing my dental needs now that the family is on track!!! How many can say that about their dental experts. Way to go Dr. Ivanov!!!
James C. Murphy
He is awesome. You will start seeing changes quick in your smile. He shows passion in his work, he cares about you and your smiles. The office is very nice and great customer service. You will be in good hands if you choose to go with him.
Ketty Platon