Find the Best Adult Orthodontist Near Me For Adults?
Orthodontist For Adult Braces Near Me
People often wonder 'why should I look for an adult orthodontist near me?' Surely any orthodontist will be fine, right? This is actually not strictly true. Orthodontic practices are often highly specialized. Someone who has been trained as a pediatric orthodontist may not be ideally suited to work with adult teeth. Even if they have theoretical knowledge, they may lack the practical know-how of fixing and treating adult jawbones and teeth. It helps to look at the before and after photos to see successful transformations.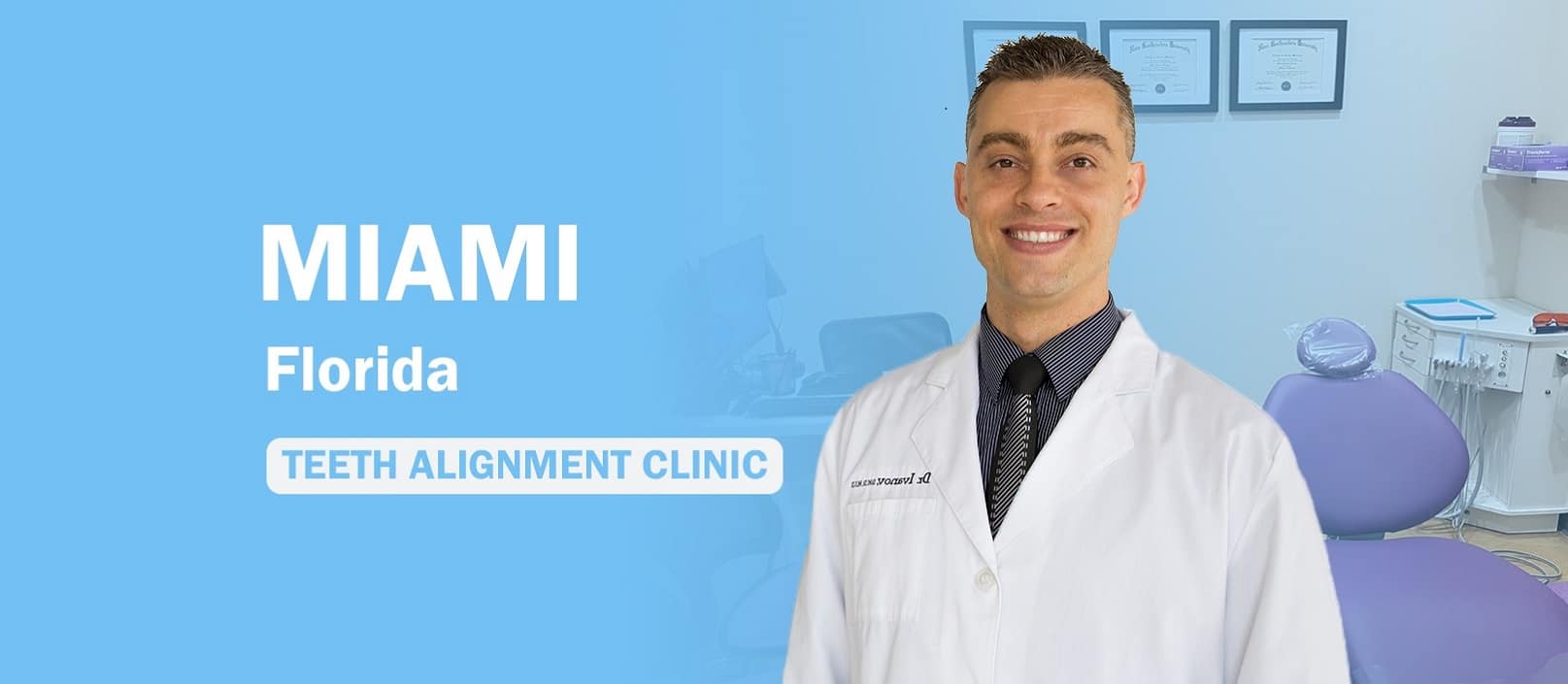 Adult Orthodontics Near Me For Braces
Orthodontists are an important part of your continued health and well-being. However, adults often fail to get small dental problems treated until they lead to larger complications. It's all too common for adults to not notice problems and to simply let the small inconveniences slide until they become too large to avoid. These large issues can end up costing significant amounts of time and money. That's why it's important for you to ask yourself, "Where can I find the best orthodontist near me for adults?" Read on and we'll show you how to find a good orthodontist for adults and what are their unique benefits. So why should you be looking for the best orthodontist for adults anyway?
Why Finding an Adult Orthodontics Near Me is important?
Finding yourself a good orthodontist is important for your orthodontic treatment. Whether that treatment is fixing crooked teeth, getting you set up with lingual braces or any other orthodontic appliance, you need to have somebody who specializes in the kind of treatment for your stage of life. If you primarily need help with loss of teeth due to age, then getting an orthodontist who works on children will not be ideal. This is why it's important for you to pursue adult orthodontics near me. Ivanov Orthodontic Experts is the best orthodontist for adults in Aventura, Miami, FL. You can check out our reviews and testimonials online before scheduling an appointment.
Common problems adult orthodontics near me deal in?
Although braces and other facets and other treatments are meant for kids, adults also need them frequently. Even a middle-aged person needs to see adult orthodontics near me for dental care. We as adults must remove the social stigma attached to taking dental services in the latter years of life.
Following are some of the most common problems that need the care of the adult orthodontics Miami.
Deep Bite
A deep bite is a condition when lower incisors are touching the gum tissue of the top arch of the jaw. It's a typical problem in adults.
Overbite
An overbite is a condition in which the upper jaw protrudes over the lower jaw. If you have this problem look for an adult orthodontist near me to subside this issue.
Underbite
An underbite is a condition in which the lower jaw protrudes over the upper jaw. A condition that can create critical dental ailments.
Spacing
Teeth spacing is a dental condition in which a large gap parts the teeth. It is a common phenomenon in adults and happens because of tongue thrusting. Teeth spacing gets worse over time, consulting the adult orthodontist near me is a good to deal with the problem.
Ivanov Orthodontic Experts is one of the best adult orthodontists in Aventura, Miami, FL. You can check out our reviews and testimonials online before scheduling an appointment.
Best Orthodontist Near Me for Adults
Finding the best orthodontist near me for adults is especially important if you need metal braces for adults. Whether you need metal braces, work on your metal brackets, tooth-colored ceramic braces for adults, lingual braces, or even just general assistance with your teeth and jaws, you need to find a reliable and top Orthodontist Near Me for adults near your location. Adult patients can sometimes struggle with the idea of needing braces of any kind. Whether it's due to bone loss, an accident, or just as you grow older and your teeth get crooked, adults are often faced with the prospect of needing braces for adults. Despite the necessity of braces for adults in various situations — and the fact that insurance often covers the cost of braces for adults if they're meant for medical purposes — most people are still hesitant about seeking treatment.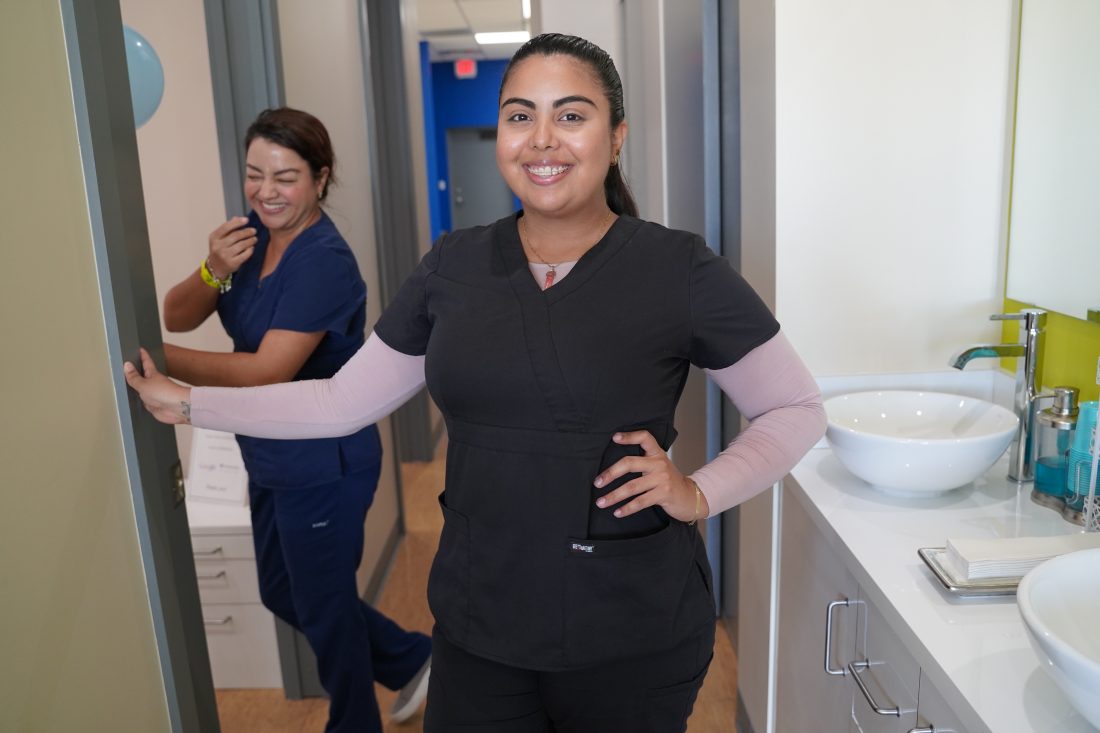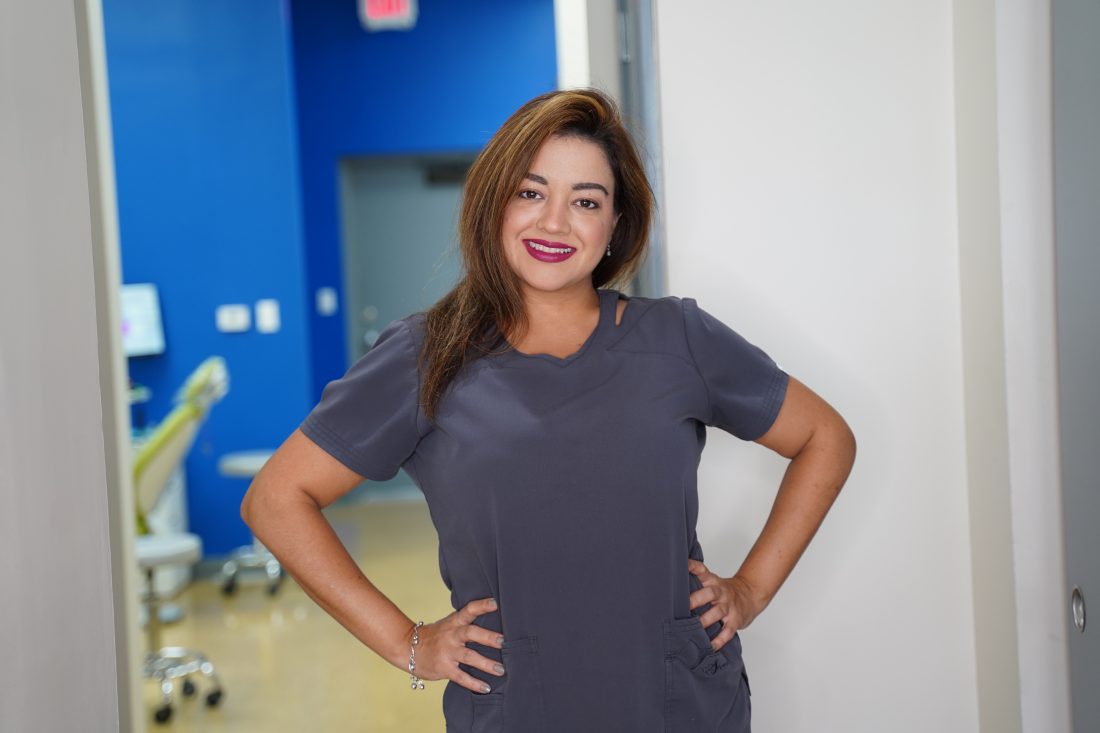 This can be a potentially large problem as braces are an important oral treatment for fixing a myriad of problems. Braces for adults can assist in fixing overbite where the upper teeth extend further out than the lower teeth or underbites in which the lower teeth extend outwards. Misaligned teeth can lead to wearing off of the enamel, which can lead to tooth loss, toothaches, and even the potential need for extractions and tooth removal. In rare cases, misaligned teeth may also lead to complications that require jaw surgery. You may not be able to prevent your crooked teeth from developing but you can nip the problem in the bud by seeking orthodontic treatments at an early stage.
Orthodontic braces for adults near me are nothing to shy away from and can potentially be an important part of your oral health. There are three major types of braces. The first type is the traditional metal braces. Metal braces, as everyone knows, are metal brackets affixed to the front of the teeth. These brackets use elastic bands to help pull the teeth into place. This process is often the fastest of the options for straightening crooked teeth. Due to the speed at which it works — as well as the general affordability of the stainless steel metal braces — they continue to be a common method for assisting in treatments of overbites or crooked teeth. Keeping the teeth in good contact is important and may even preserve your teeth through old age.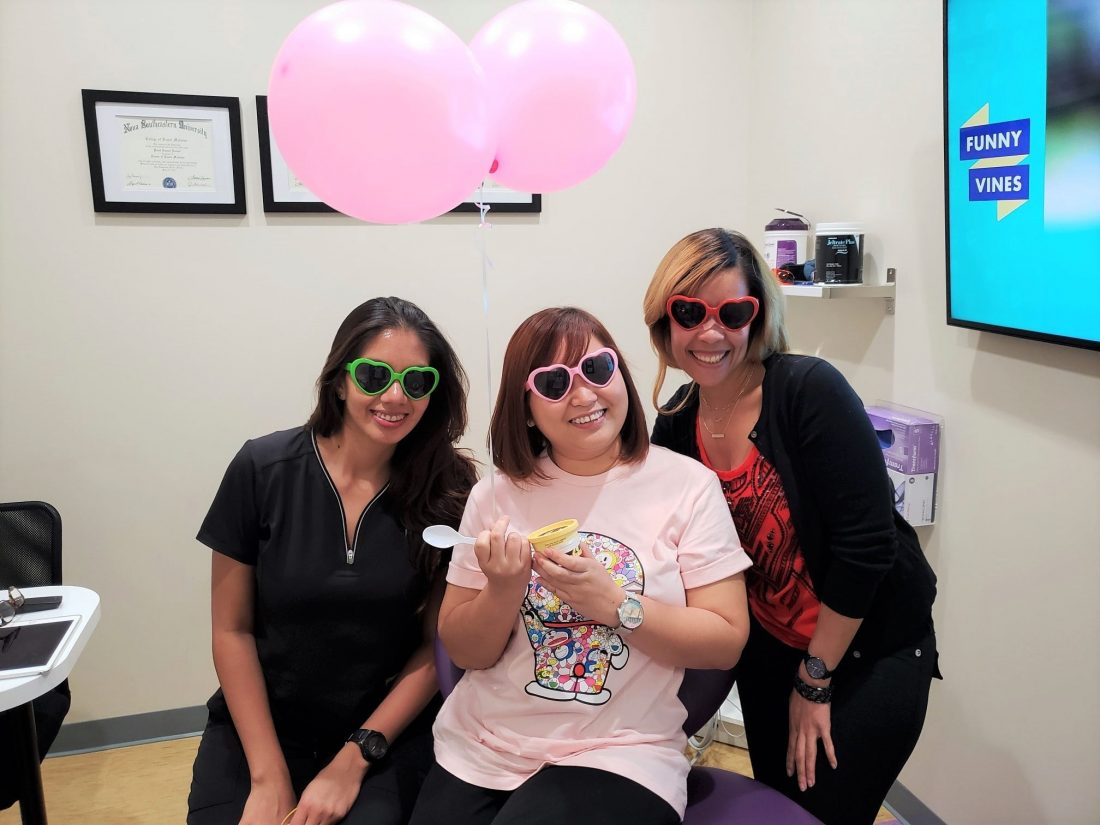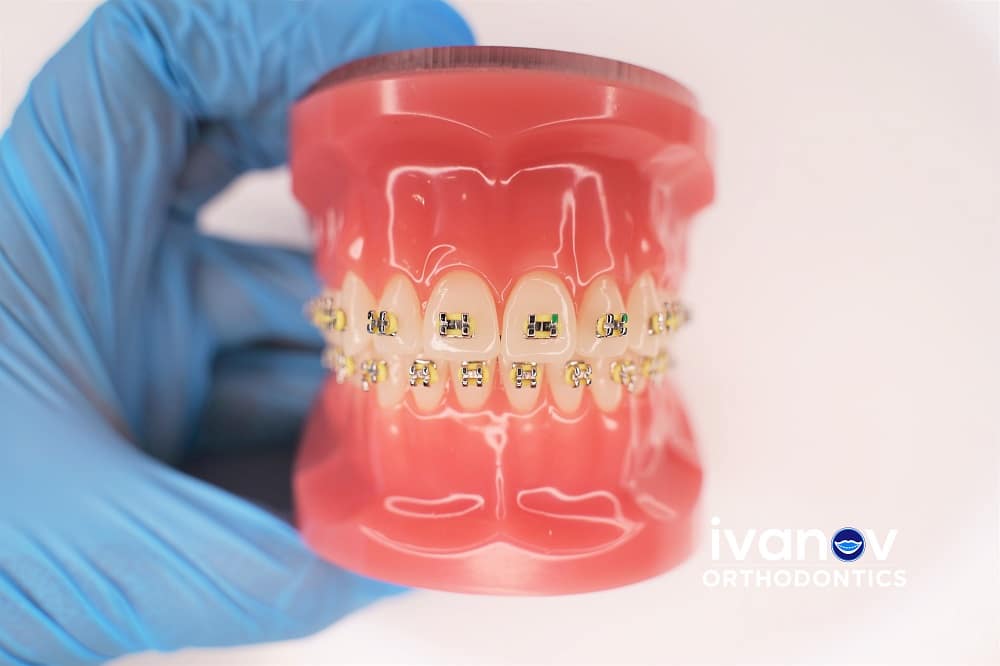 Ceramic braces for adults is another popular style of braces. These are often utilized by people who want an aesthetically pleasing smile. Ceramic braces are tooth-colored braces made of ceramic but they operate in the same way as traditional metal braces for adults. Some individuals have reported that these ceramic braces for adults lose their color over time and so the aesthetic advantage is lost. But they are still a lot more subtle than metal braces for adults. You should be careful while wearing ceramic braces for adults because beverages like coffee and tea can stain them.
Lingual braces are the last category of braces for adults. Lingual braces are affixed to the back of the teeth and are designed to help turn the root of the tooth. Lingual braces also work quickly and aesthetically. They are nearly invisible due to their positioning behind the teeth, which makes them the most aesthetically desirable of the three. However, lingual braces are also extremely expensive, a lot more than all other types of adult orthodontics near me for braces. However, this is a cost most adults happily bear because of the aesthetic advantages of the braces.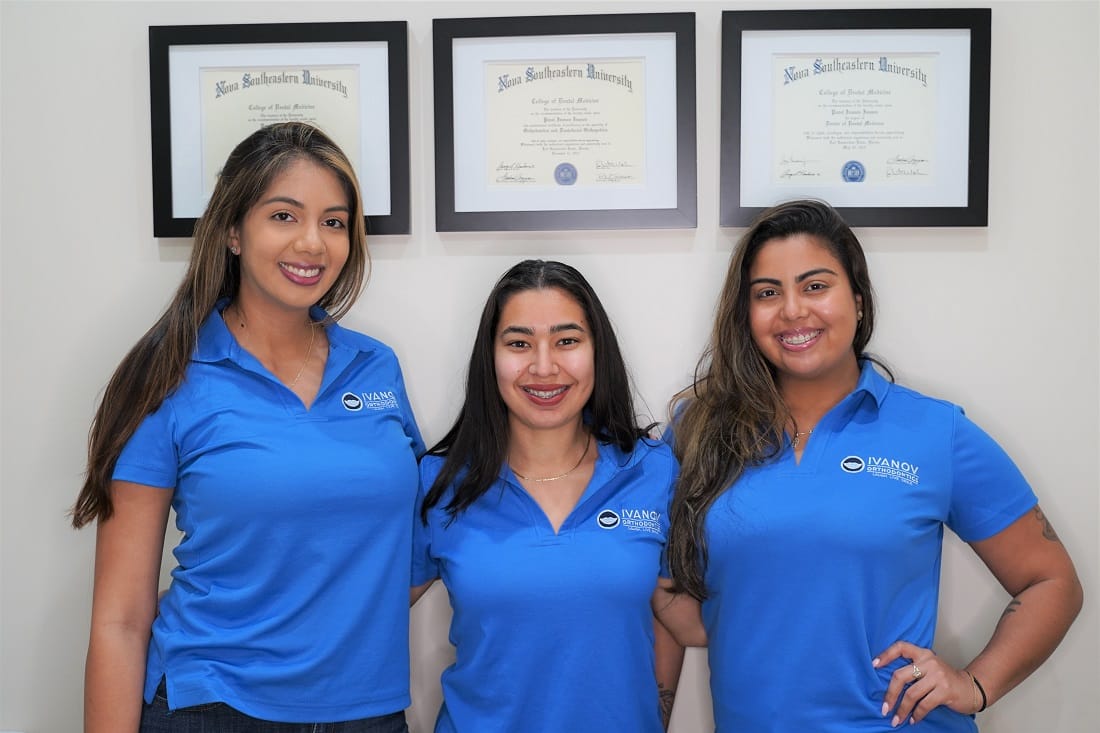 Good Orthodontist Near Me for Adults
Finding a good orthodontist for adults in Miami is an essential part of your health and well-being, as is having proper dental insurance. Orthodontic Delta dental insurance for adults or other dental insurance carriers are a great way of making sure that you can keep the cost of your braces for adults or other treatments to a minimum. Delta Dental and other insurance companies are designed to help protect against the excessive expenses that can occur as a part of receiving good orthodontic treatment. Orthodontic care for adults can be expensive, especially if your condition requires you to wear metal braces, wear a retainer, fix crooked teeth, or anything that has to do with bone loss. Check with your insurance carrier to make sure that you are covered for orthodontic treatments.
You can use the American Association of Orthodontists as a resource to locate a reputable and good orthodontist for adults. You can even discuss your needs with your dental insurance company or other insurance carriers. This will help you find out which orthodontists for adults are in network and whether they provide coverage.
Dental insurance is best thought of as an investment. People think of it as an expense and that makes them second guess their need for orthodontic treatment. But orthodontic care is a necessity — not a luxury. The fact of the matter is that there are few insurance plans more important than dental insurance. Dental insurance may be necessary when you least expect it. Perhaps a small toothache you're experiencing is a mere symptom of something a lot more serious, perhaps your crooked teeth need to be repaired because it's affecting your enamel, perhaps you need dental fillings, or perhaps you even need a tooth extraction. Whatever your need may be, everyone eventually needs insurance to cover their dental treatments.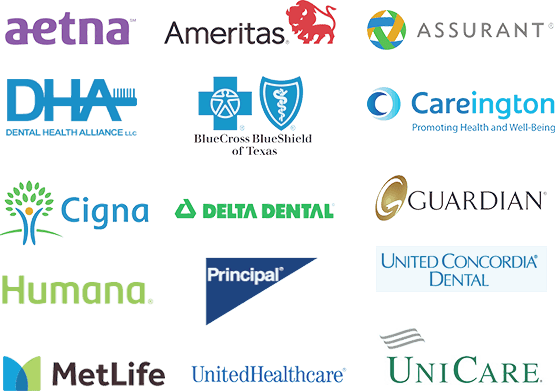 Dental insurance is easy to find, which is why you should get it right now instead of waiting for a serious issue to occur. Dental insurance requires little to no effort, is simple to sign up for, and is affordable to purchase. Finding good insurance plans with Delta dental or others is simple and you can easily find the right insurance after shopping online. You should discuss your needs with an agent and find out what insurance features are most important for your current and future dental health. You can also discuss your dental insurance needs with the benefits department at your work. Getting dental insurance can often help you save considerable money and pain down the line — both for yourself and your family.
America's Top Dentist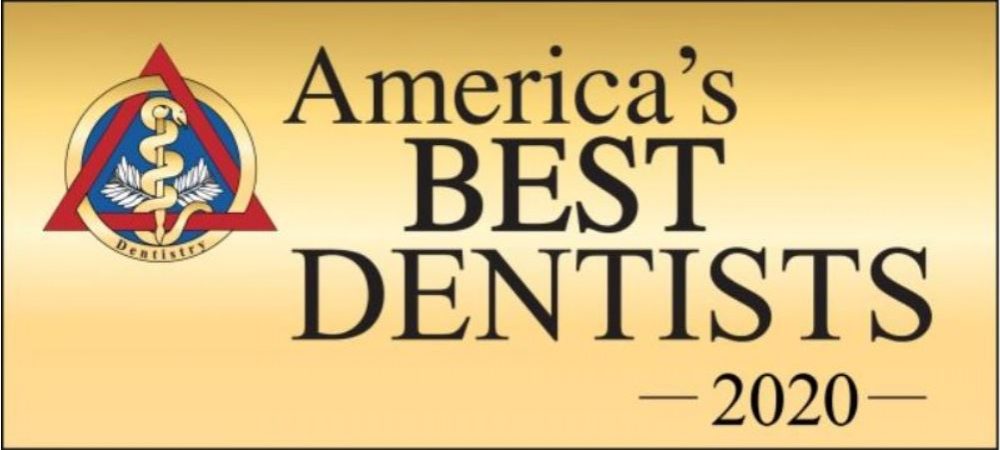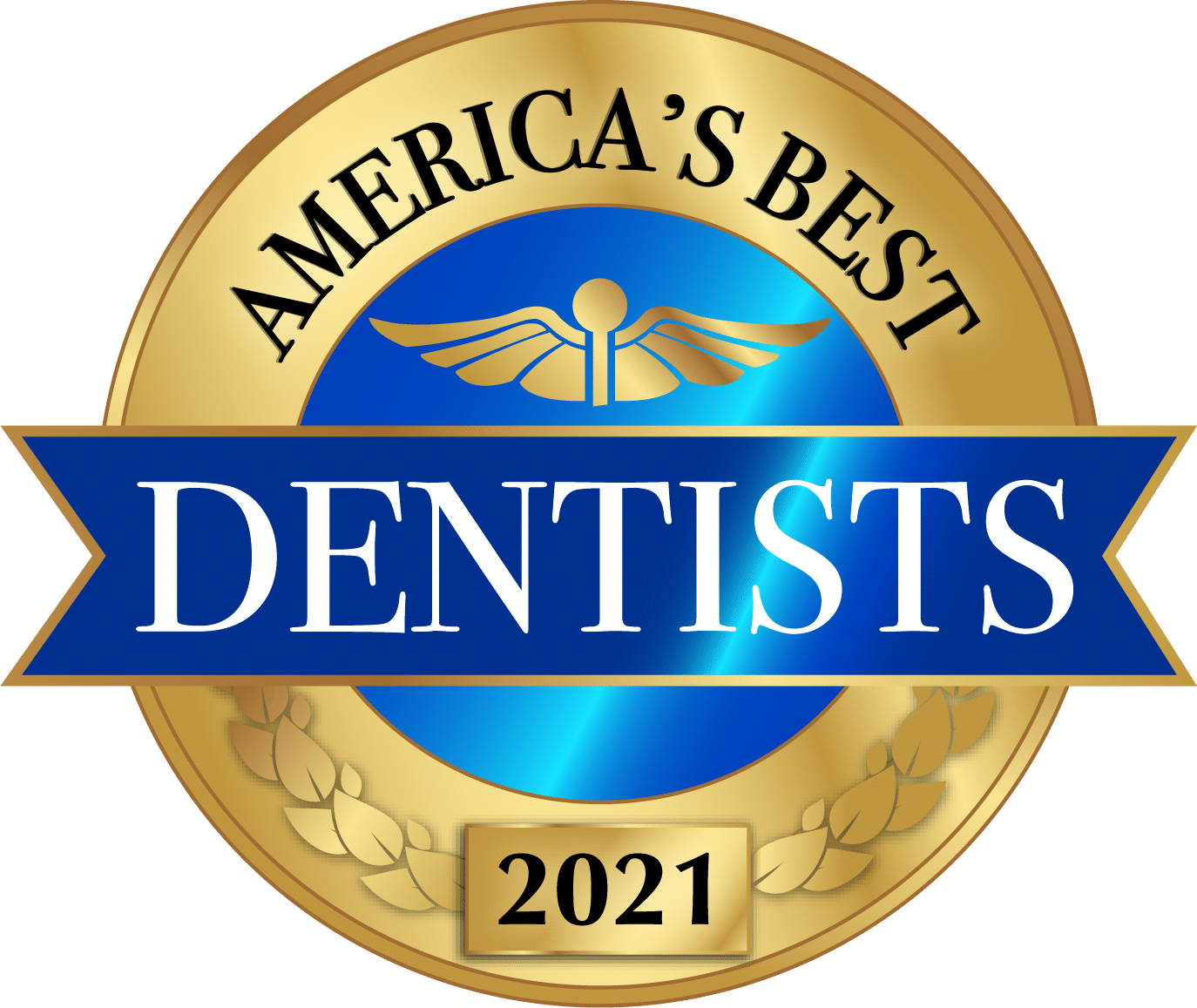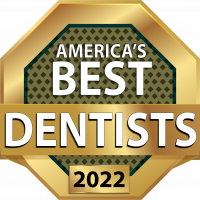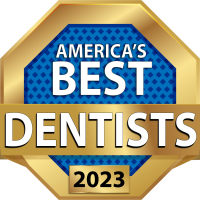 Best Orthodontist Near Me for Adults
Finding the best orthodontist for adults can be a painful endeavor. But there are several important features to look for when considering who to go with. One, as mentioned earlier, is to consider if your potential physician in the American Association of Orthodontists. This does not automatically mean they are a great orthodontist but it is certainly an important group to be a part of due to the prestige of their membership class. You can additionally find out if they are part of any other associations, where they got their degree, and those who endorse them. A simple google search is often enough to give you enough information, including what their clients say about them.
It's important to find an orthodontist who can work well with adults. Some individuals simply work better with adults than others and so having an orthodontist for adults is essential. Not only does it help you get better treatment, but it also makes you more likely to go for repeat visits. You should also consider whether the orthodontist is punctual and get the necessary information about their time slots.
Finding a good orthodontist for adults can be challenging, especially when you live in crowded cities like Aventura, Miami, FL. The waiting time can often be extremely long and you may have to wait for hours for your appointment. That's why you should check to make sure if the orthodontist will be available to meet you during the scheduled time. You should also check if the orthodontist can schedule simple follow-up treatments as it will determine if they're suitable for long term associations.
Orthodontist Braces for Adults
Since insurance was mentioned previously, it's important to make sure that the adult orthodontist is within your insurance carrier's network. Making sure that they're within your network is crucial because not every doctor at every facility may be a part of the insurance network. Sometimes, doctors can be outside the network even if they work inside the same office that generally takes the insurance. These are all important questions to ask and get sorted out so you don't end up with a surprise bill at the end of your visit.
You should also find an orthodontist for adults who will do whatever it takes to make a great smile affordable. Many great orthodontists will offer payment plans to make your orthodontic treatment more budget-friendly. There are also programs that can help break up the payments like a form of a credit card. You can make inquiries at the dental office itself.
Additionally, it's also important to make sure that the orthodontist for adults is fairly close to your neighborhood so you can cut down on commuting time and costs. For example, if you live in Aventura, you should find an orthodontist around Aventura rather than somewhere far in Miami. This is especially important if you need ongoing treatments for things like braces. Most orthodontic treatments require repeated visits to the orthodontist, which is why the office should be easily accessible.
Search for Best Orthodontist Near Me for Adults
Now you now know some of the most important reasons why you should be pursuing a good orthodontist for adults. Look for an orthodontist for adults whom you can visit on a regular basis, keep your costs low with preventative care, and one who is within your insurance provider's network.
They will help you get a great smile at an affordable and manageable rate. An adult orthodontist is not just a nice novelty but is an actual necessity for your continued oral health and well-being. Still looking for the best "orthodontist for adults near me?" Schedule an appointment with Ivanov Orthodontic Experts today.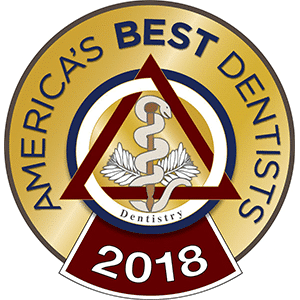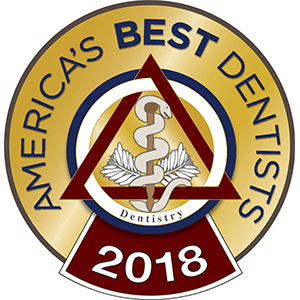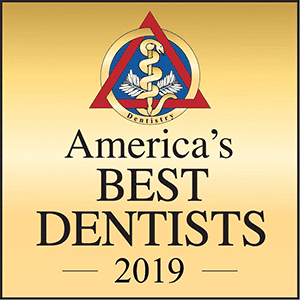 Five-Star Patient Testimonials
Omg. I came here as a second opinion due to high prices and crazy time frames from another office. They welcomed me with open arms and their friendly atmosphere made me feel so comfortable and confident!Doctor I is very knowledgeable and set my expectations perfectly. 2 weeks later the team had me in braces! I couldn't be happier!
Empress Vali
I just wanna say Dr Ivanov and his teams are the best!!! I had a very easy breezy experience getting my braces. Everyone was extremely gentle and informative the place was super clean and fresh. They deserve 1000 stars and more. I absolutely love the experience but best of all how caring everyone was.
Jade Menos
When i say the reviews are pretty much an understatement, it does no justice. the service is amazing, The staff takes their time to make sure that you feel very special. if i can leave a honest review 100 times i would. im very pleased and happy that i found this place. thank you guys so much! i have found a HOME!!
Brittnisha Marks
Amazing experience! I've had my braces for 6 month now and I'm impressed of how much my teeth have changed. No pain at all. Dr. Ivanov is such a sweet person and very professional, he knows what he's doing and always cares for patients personal concerns. Highly recommended!
Tula Garcia
Dr. Ivanov was amazing. When I first got my braces I was scared it was going to last 4yrs for my teeth to look better but it only lasted 2yrs and the results are beyond amazing. I'm really happy with everything and would absolutely recommend him to anyone. Thank you so much.
Kimberly Martinez
Very good experience. The attention was great. The doctor is very punctual and they don't make you wait, which for my busy schedule is super important. Also, the time the doctor told me I had to wear the braces was the exact time I needed and I was very happy with the results. Definitely recommend him.
Laura Jimenez
Dr. Ivanov was amazing. He was very understanding and took the time to explain, every step of the process for my daughters braces. I am proud to say with great care her braces were finally removed and the end result is the beautiful smile she now has. Thank you
Christina Jenkins
Ivan and his staff made my experience a smooth and convenient process. I am absolutely delighted and satisfied with the progress and how far my teeth has come. Ivan and his staff works effortlessly to ensure that my teeth are perfected beyond my expectations. If I had any other choice I would still choose Ivanov Orthodontic experts.
Joshua Xavier
My family and I are so happy with the results of Dr. Ivanov!!! So knowledgeable, kind and always available to answer questions. I am so happy we found him and his staff. I am looking forward to addressing my dental needs now that the family is on track!!! How many can say that about their dental experts. Way to go Dr. Ivanov!!!
James C. Murphy
He is awesome. You will start seeing changes quick in your smile. He shows passion in his work, he cares about you and your smiles. The office is very nice and great customer service. You will be in good hands if you choose to go with him.
Ketty Platon