What Roles Top Orthodontist In Aventura Plays?
A smile is one of the most important features of your face. It is everything when it comes to creating the best first impressions. If you can't smile, people will always wonder why you are a gloomy person. That's why it's so important to align your crooked teeth, if that's why you fear smiling. Spaces between your teeth or crowding of teeth are dental issues that can be solved with braces. And the right specialist to see is an orthodontist Aventura. This is a dental professional who boasts general dentistry knowledge plus more specialized training. Besides their undergraduate degree, orthodontists boast two to three years of specialized training on how to align and straighten teeth.
Totally educated orthodontists are recognized by the American Association of Orthodontists. An orthodontist Aventura specializes in teeth movements and jaw misalignment issues. He or she receives all malocclusion cases as well as solves common orthodontic problems. It is known that bad bite (malocclusion) is a problem that can cause dental disorders, including tooth decay. But it can be treated, thanks to advanced dental equipment, techniques and specialists. To help you learn more about orthodontists, we have included answers to most frequently asked questions and concerns.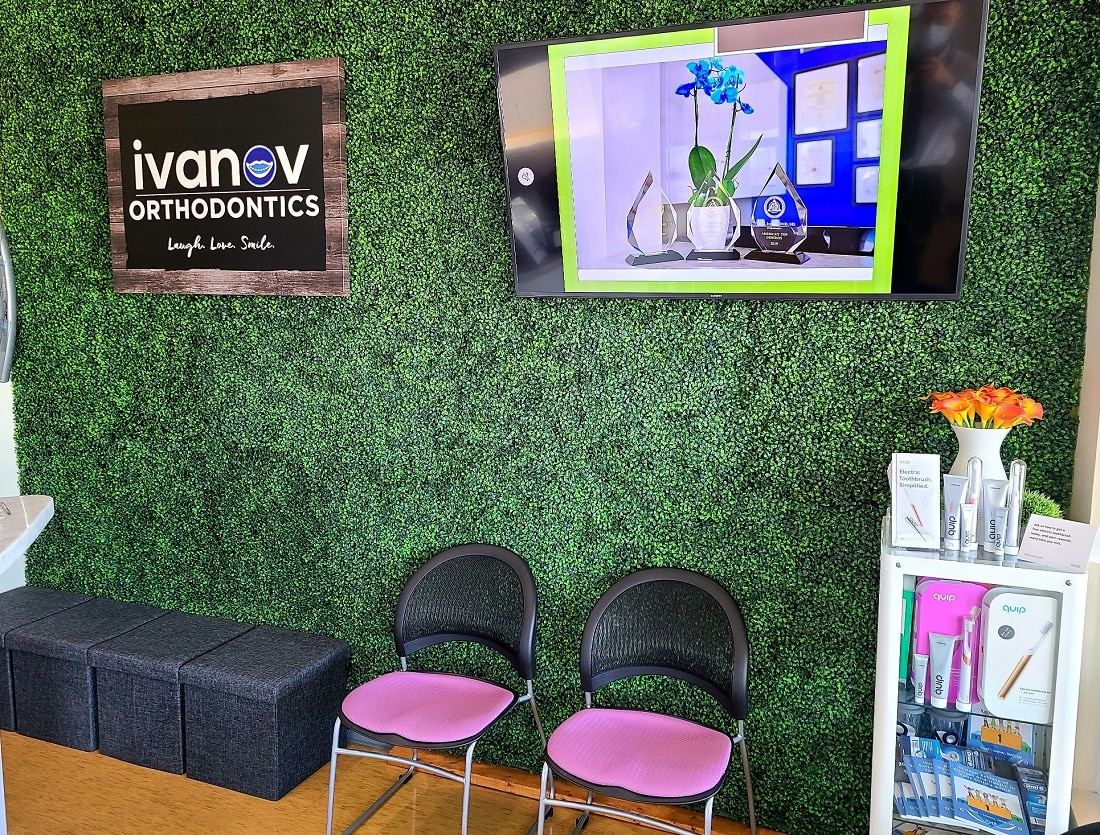 When is the right time to take a kid to an orthodontist?
Teeth misalignment issues are best treated when one is a child. This can promote the strength of permanent teeth and keep a child from being bullied as a teen. According to the American Association of Orthodontists, a kid should meet their first orthodontist at the age of seven, maximum. By this age, the child has adequate permanent teeth and their first dental professional will easily determine the type of orthodontic issue they have or are starting to develop. Parents are advised against waiting for their children to lose all their primary teeth.
That's simply because the longer they wait the more complicated a child's orthodontic problems will become. While some issues could be easier to correct, if discovered early enough, it is difficult to treat some issues when a child's face and jaws are done growing. Thus, you should take your child to their first orthodontist no later than age seven.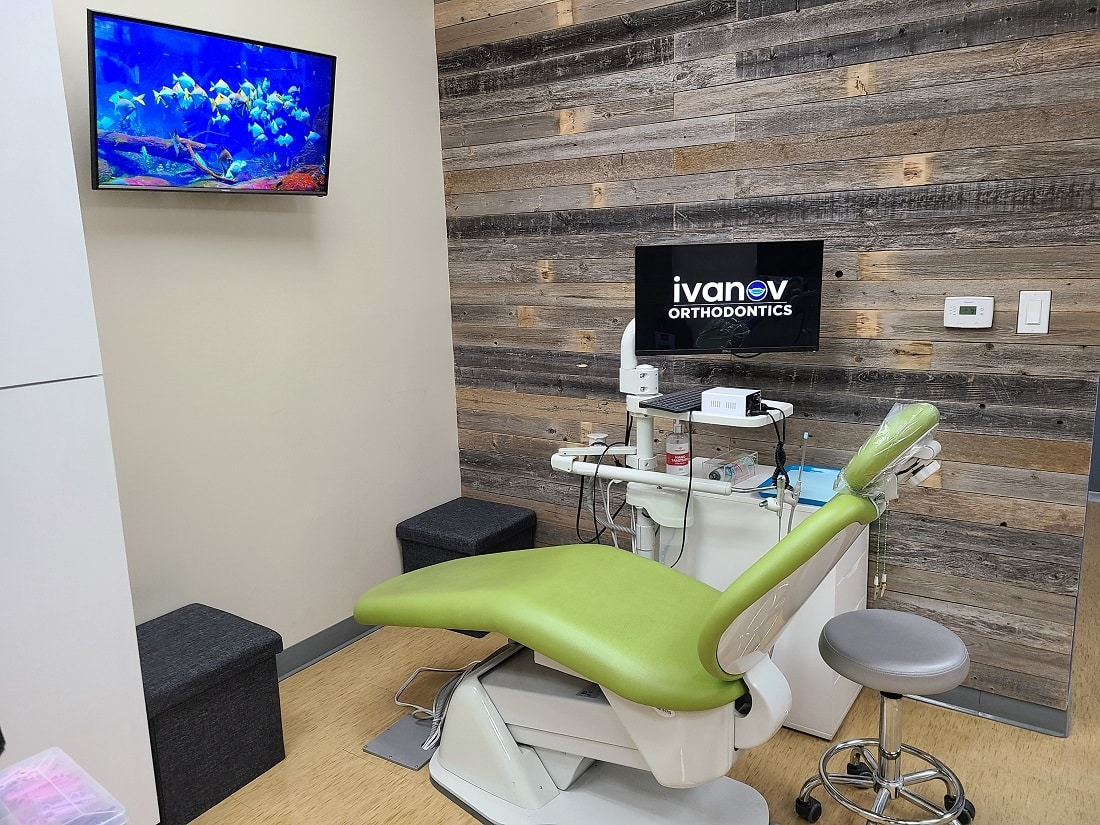 I am an adult, can I see an orthodontist or am I too late?
Some people wrongly think that orthodontics is a dental category that only caters to the needs of kids. What people should know is that orthodontists do more than just straightening teeth. The truth is that they treat jaws and teeth and have several different appliances they use to attain their goals. So, as an adult, you can visit an orthodontist to fix your smile due to different reasons.
Perhaps your teeth have always been straight and didn't have to see a specialist when you were younger. But over the years, you have lost a few teeth and the remaining teeth have shifted from their natural positions creating unattractive gaps. This is a good reason to see an orthodontist as if you fail, these gaps will affect your bite. If your jaws hurt due to trauma or another cause, the best thing is to visit an orthodontist Aventura clinic.
Even if you didn't get a chance to straighten out your teeth or treat crowding teeth as a child, it can be done now through the Invisalign System. Age is not a limit when it comes to getting a better smile. Besides, if you go to a dental clinic today, you will not be alone. Statistics show that one in five orthodontic patients is an adult.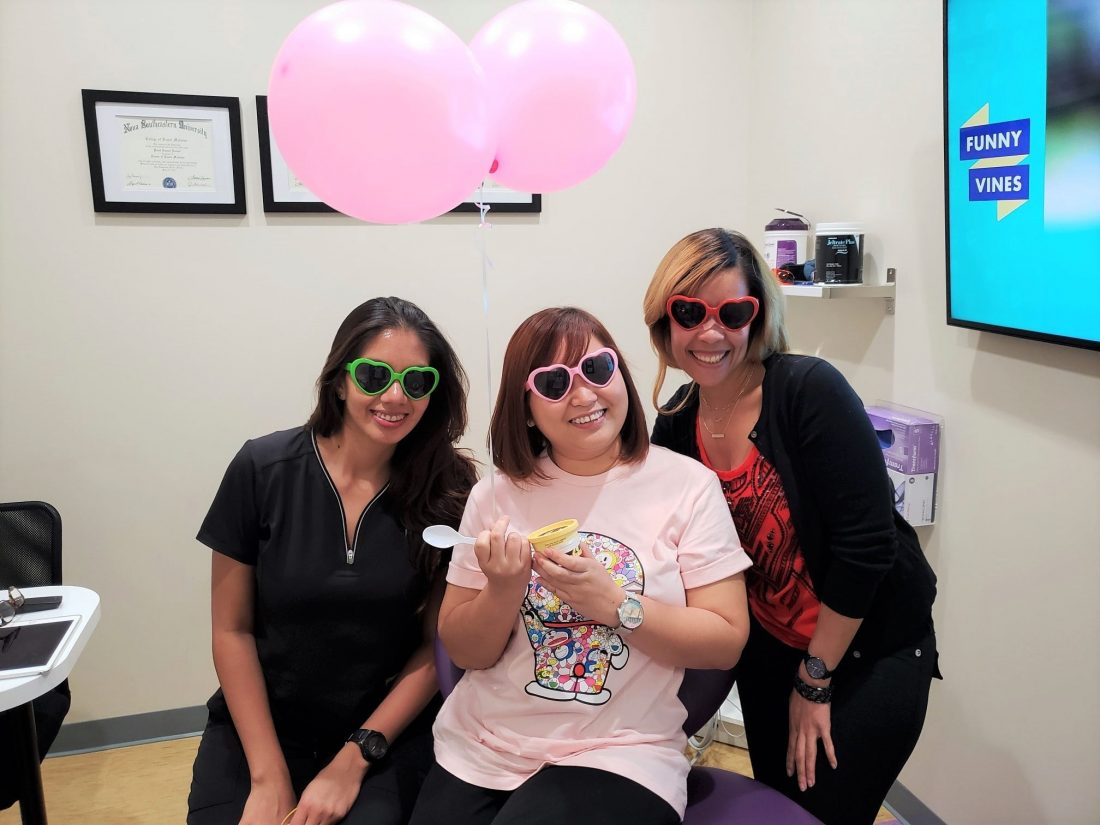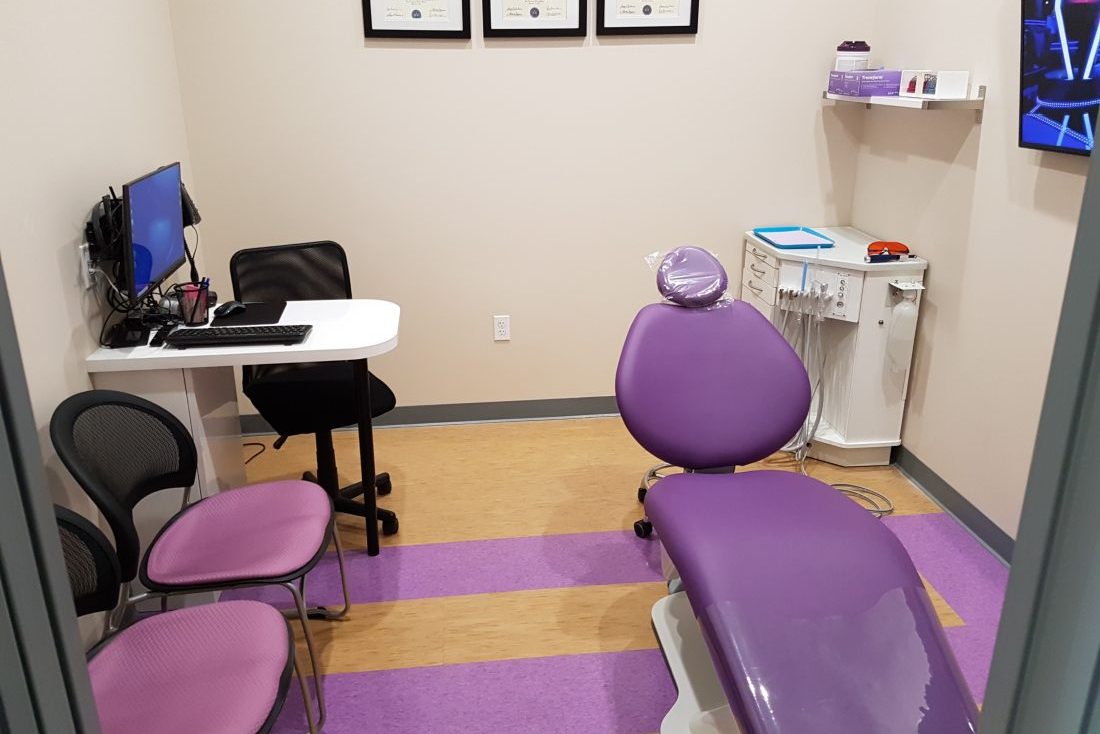 What will happen during my dental appointment?
Once you decide that you are going to have your smile enhanced or your child's, there isn't much that will happen in your first meeting. An orthodontist will ask about your past and current dental status, and about the problem that has brought you to his or her office. Besides learning about your past medical history, your dentist will examine your mouth to determine the kind of orthodontist issues you have. Don't be surprised if you are found to have issues you couldn't notice by yourself. If it happens, don't worry as there are customized fixed and removable dental appliances you can use to eliminate your problems.
Braces versus Invisalign – How long do I need to wear each?
It depends on the orthodontic issue that needs to be solved. If you want to straighten out your teeth and collect your bite, your dental specialist will use metal braces, ceramic braces or the modern Invisalign System. Metal braces are mainly picked for kids or an adult who has a complicated dental issue to solve. Most adults will be just fine with the Invisalign clear aligners, though, as these are invisible and removable.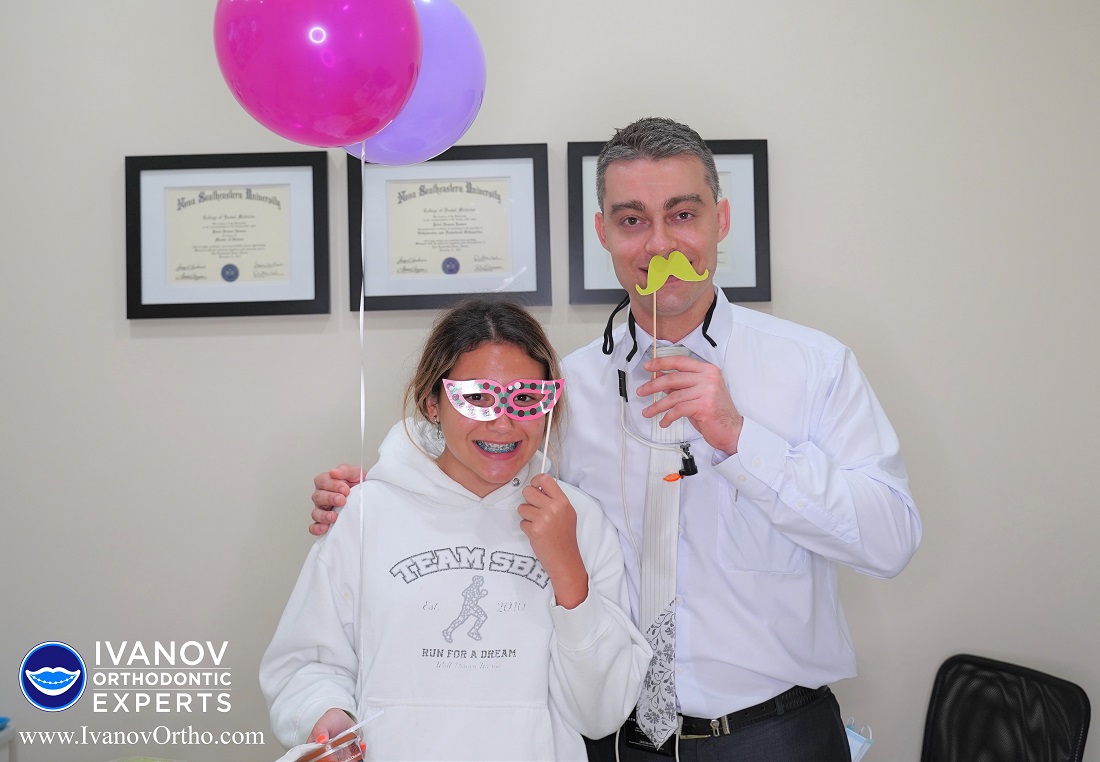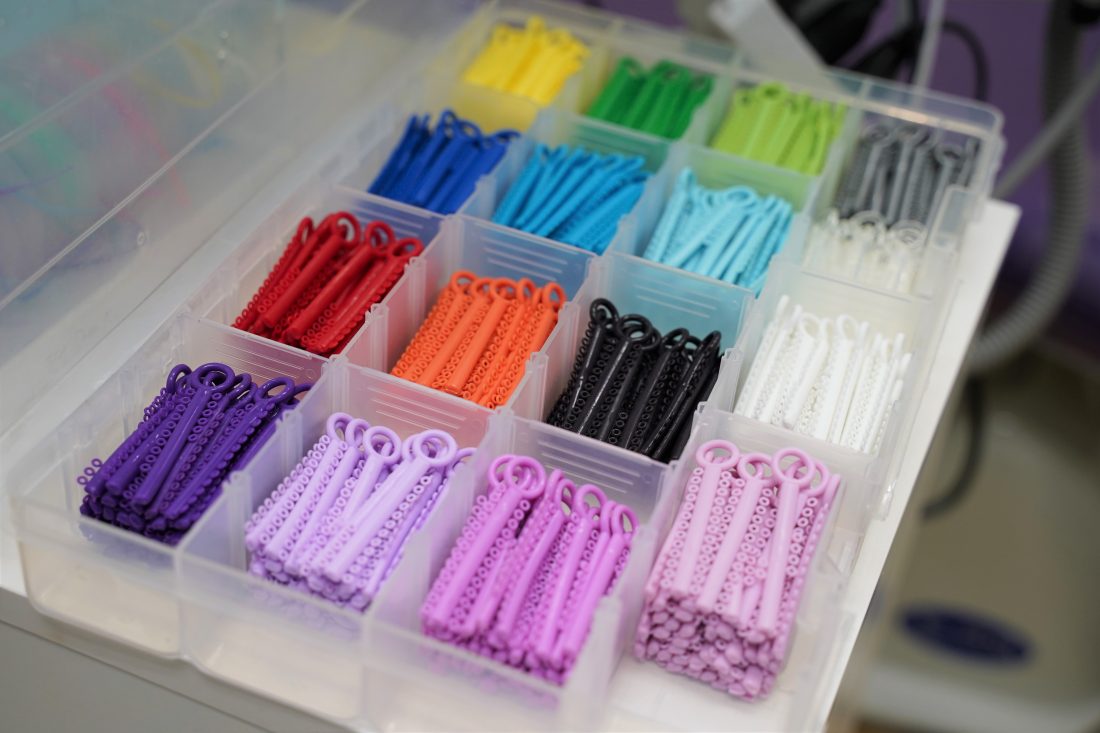 What's more, those who use invisible braces finish their treatment in about one year. Then they start another treatment that uses a retainer appliance for about three to six months. Thus, the Invisalign system is better when you want to complete your treatment in less than two years. It is excellent for teenagers who have orthodontic issues that would require braces. When you wear metal or ceramic fixed braces to correct your bite and straighten your teeth, you are likely to wear them for up to three years. Most people remove their fixed braces after two years though.
And to retain their new smile, they have to wear a retainer every day for the period their orthodontist will choose. Metal braces are not only fixed and visible; they are also likely to be inconvenient in the long run because they need constant adjustments and repairs. What's more, metal braces can hurt your mouth because they have wires and brackets. Furthermore, patients who wear braces experience pain and discomfort and cannot do anything because the appliances are fixed. If you are looking for comfort and quick healing, it may be best to pick the Invisalign clear aligners.
They can be worn for several months without catching the attention of other people and you won't have to take too long in a doctor's chair. Instead, you will drop by the doctor's office to get a new set of clear aligners and go away without delay. The only appointment that will require you to spend a few more minutes with your orthodontist is the one that happens every eight to twelve weeks. As long as you wear all your clear aligners for twenty-two hours every day, they will do their work well. Additionally, when you remove your aligners to relax your mouth, ensure that you clean your teeth and gums properly before re-attaching them.
Additionally, make sure that you take good care of your aligners as if you lose them, you will spend more to replace. Metal braces are fixed and this alone complicates teeth brushing and flossing. Thus, we would conclude that the Invisalign system is the best option for teenagers and adults. Unless your orthodontist thinks otherwise, just pick Invisible braces.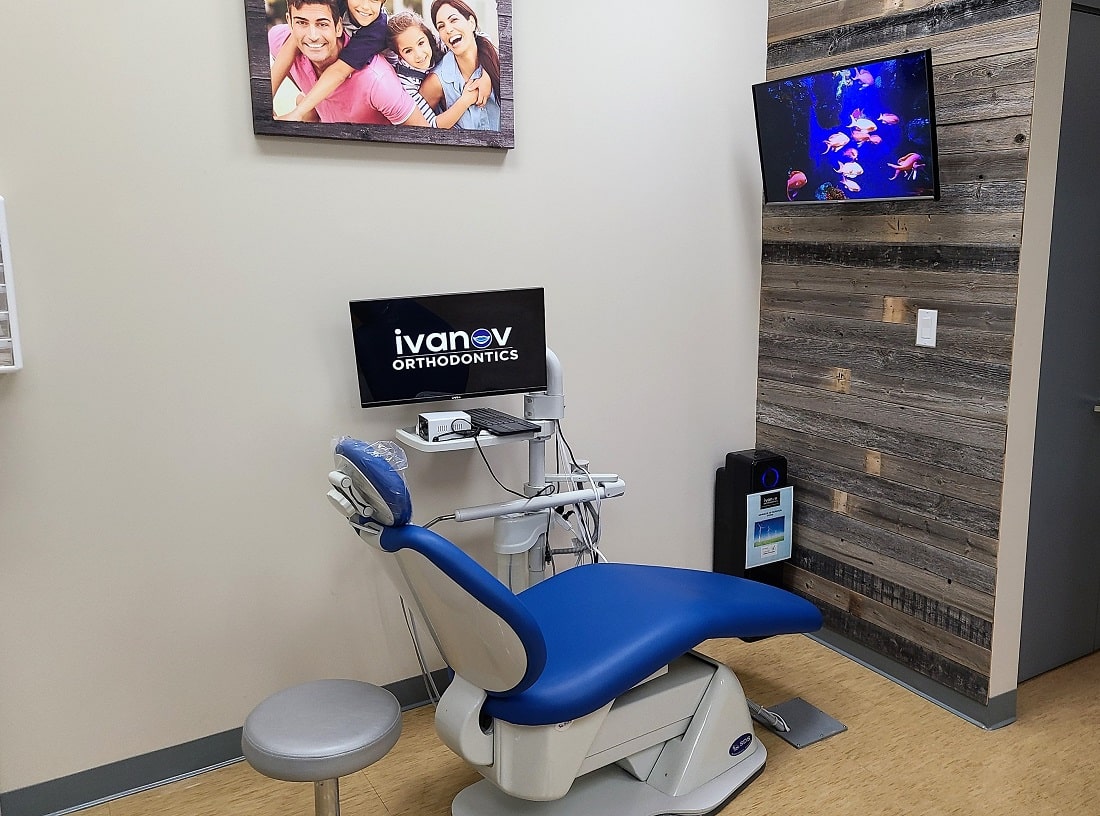 How much money will I pay?
The main factor that will influence the cost of treatment is where the preferred dental clinic is based. If that's an affluent area where the elites live, you are likely to pay a big amount of money when getting Invisalign or braces. On the other hand, someone who lives in a low to medium income area is likely to spend less. Another factor that will directly affect the price of treatment is the nature of the dental problem. Is it complex or mild? Are you likely to treat it for months or years? The best thing to do is to talk with your orthodontist near me so that they can tell you how much they will charge you.
Generally, we could say that orthodontic treatments are more affordable now than it ever was in the past. First, several orthodontic clinics are available, meaning that there is more competition than the past days. Second, most orthodontic specialists provide several payment plans and this allows people to plan their treatments. Also, employers provide dental insurance plans with attractive orthodontic benefits, including saving some pre-tax cash in a health saving account. To know what your financial options are, talk to your orthodontist Aventura clinic today.
Why do people have orthodontic issues?
According to research, some dental issues that can only be treated by an orthodontist are inherited. Good examples are malocclusions: jaw growth abnormalities, missing teeth, extra teeth, protruding teeth and crowding teeth. If not inherited, some malocclusions are acquired due to finger sucking, dental trauma, dental disease, and losing baby teeth too early or too late. The best way to know what could have caused your child's malocclusion or yours is to see a qualified orthodontist.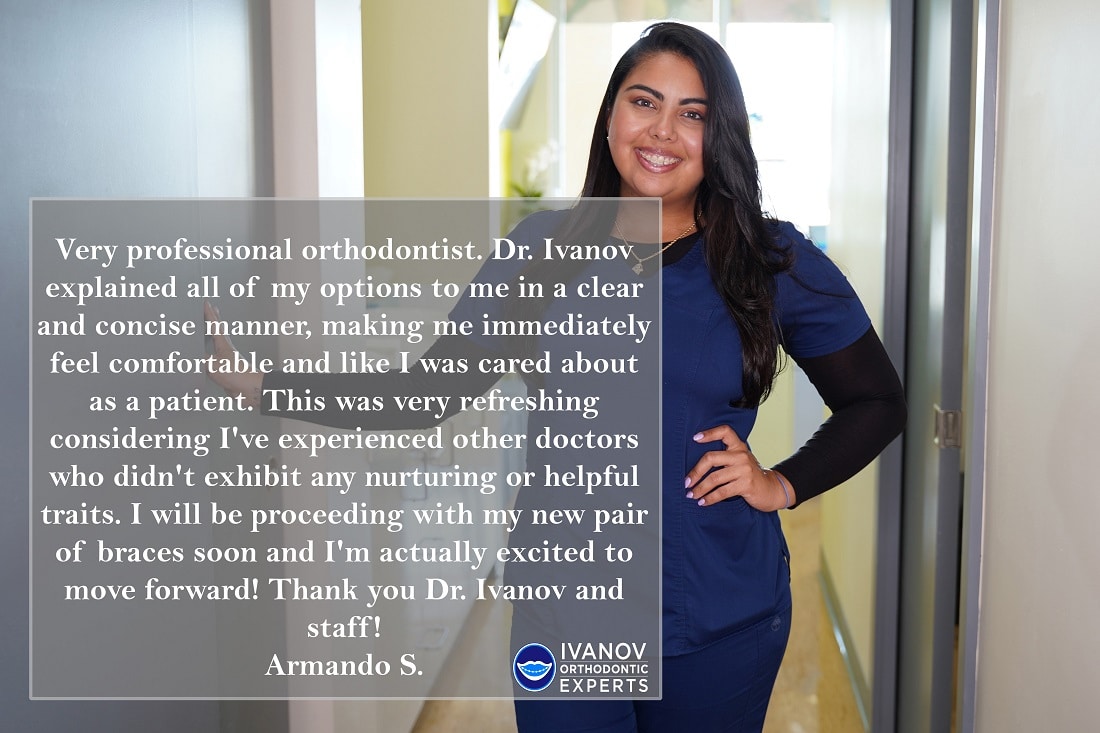 Why is getting treated very important?
One of the key reasons why seeking orthodontic help is important is because you need a lovelier smile. Once you get treated your bite will improve and your teeth will fit better in their natural positions and in your mouth. Moreover, seeking treatment means that you can prevent expensive dental issues in future. That's because your newly straightened teeth will be easier to clean and maintain than crooked or crowded teeth. Malocclusion is known to initiate abnormal tooth enamel wear and tear, chewing difficulties, speech impairment and more. And if these issues are not treated now, they will keep on worsening.
What roles do orthodontists play?
There are some dental treatments that only orthodontists can provide to adults and kids. Their main role is to eradicate malocclusion or bad bite. This is all about correcting how teeth fit together and improve your jaws alignment. Orthodontists correct this problem with braces, aligners or trays, retainers and headgears among other dental appliances. General dentists cannot do this type of work and so they refer complex cases to orthodontists.
While general dentists can treat some minor orthodontic issues, they are totally unable to carry out other specialized tasks. Issues like jaws abnormalities and pain need special knowledge and skills that only an orthodontist can provide. He or she can diagnose, treat and prevent the occurrence of a facial irregularity.
America's Top Dentist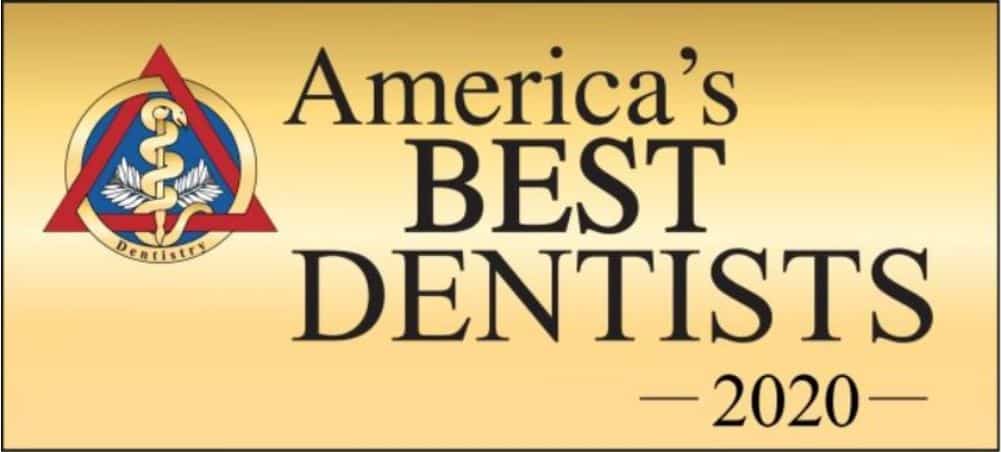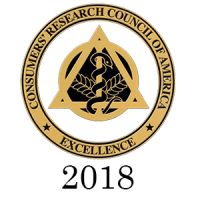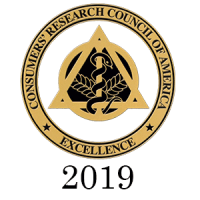 What are some of the widely used orthodontic appliances?
To offer successful treatment, orthodontists use certain kinds of dental appliances. These include the following:
Braces – These are the main appliances for teeth straightening. The metal ones include the following components:
Ligature – It is used to hold the archwire to each metal bracket. It can be in the form of a twisted wire or a small elastic object.

Archwire – It is responsible for producing the force needed to move your teeth into proper positions. An archwire is tied to all the metal brackets.

Brackets – These are either attached to the teeth directly or fixed to the bands.

Metal band – It wraps around a tooth and it is ring-like.

Elastic hooks and rubber bands – Hooks are used to attach the rubber bands and whole set up helps your teeth move to their final, natural positions.
The Invisalign – This system is a modern approach to treating malocclusions. It is made of a patented thermoplastic material known as SmartTrack®. An FDA-approved system, the Invisalign® consists of clear teeth aligners or trays that are swapped every two weeks. These aligners lack toxic substances such as latex, BPA, BPS or gluten. One of the most known products that Align Technology Inc. has made, the Invisalign is easy to fit in the mouth and remove when you want to eat, relax or clean your teeth.
What orthodontic issues are dental emergencies?
Loose brackets, bands or wires are an emergency situations that needs to be solved by the child's dentist or by home remedies. This can happen by an accident when a child is hit while playing or if he or she eats hard foods. When food is caught between teeth, you can try to floss so as to remove it. But if there are missing or damaged ligatures, you should have them replaced by the dentist. Any level of discomfort should be reported to a dental professional so that braces or apliances can be adjusted.
But it is not a serious problem unless the child cannot eat properly due pain or if they have developed mouth sores. A protruding wire can irritate your mouth and a Q-tip or a pencil eraser can be used to flatten it against a tooth. But if you cannot do this by yourself, you can have the braces repaired by a professional.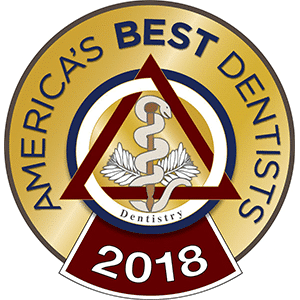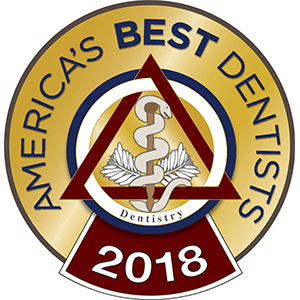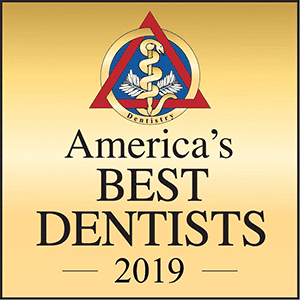 Five-Star Patient Testimonials
Omg. I came here as a second opinion due to high prices and crazy time frames from another office. They welcomed me with open arms and their friendly atmosphere made me feel so comfortable and confident!Doctor I is very knowledgeable and set my expectations perfectly. 2 weeks later the team had me in braces! I couldn't be happier!
Empress Vali
I just wanna say Dr Ivanov and his teams are the best!!! I had a very easy breezy experience getting my braces. Everyone was extremely gentle and informative the place was super clean and fresh. They deserve 1000 stars and more. I absolutely love the experience but best of all how caring everyone was.
Jade Menos
When i say the reviews are pretty much an understatement, it does no justice. the service is amazing, The staff takes their time to make sure that you feel very special. if i can leave a honest review 100 times i would. im very pleased and happy that i found this place. thank you guys so much! i have found a HOME!!
Brittnisha Marks
Amazing experience! I've had my braces for 6 month now and I'm impressed of how much my teeth have changed. No pain at all. Dr. Ivanov is such a sweet person and very professional, he knows what he's doing and always cares for patients personal concerns. Highly recommended!
Tula Garcia
Dr. Ivanov was amazing. When I first got my braces I was scared it was going to last 4yrs for my teeth to look better but it only lasted 2yrs and the results are beyond amazing. I'm really happy with everything and would absolutely recommend him to anyone. Thank you so much.
Kimberly Martinez
Very good experience. The attention was great. The doctor is very punctual and they don't make you wait, which for my busy schedule is super important. Also, the time the doctor told me I had to wear the braces was the exact time I needed and I was very happy with the results. Definitely recommend him.
Laura Jimenez
Dr. Ivanov was amazing. He was very understanding and took the time to explain, every step of the process for my daughters braces. I am proud to say with great care her braces were finally removed and the end result is the beautiful smile she now has. Thank you
Christina Jenkins
Ivan and his staff made my experience a smooth and convenient process. I am absolutely delighted and satisfied with the progress and how far my teeth has come. Ivan and his staff works effortlessly to ensure that my teeth are perfected beyond my expectations. If I had any other choice I would still choose Ivanov Orthodontic experts.
Joshua Xavier
My family and I are so happy with the results of Dr. Ivanov!!! So knowledgeable, kind and always available to answer questions. I am so happy we found him and his staff. I am looking forward to addressing my dental needs now that the family is on track!!! How many can say that about their dental experts. Way to go Dr. Ivanov!!!
James C. Murphy
He is awesome. You will start seeing changes quick in your smile. He shows passion in his work, he cares about you and your smiles. The office is very nice and great customer service. You will be in good hands if you choose to go with him.
Ketty Platon