What Is Crowding, Spacing, Overbite, Overjet, Crossbite, Open Bite, And Abnormal Eruption?
What Are The Different Bad Bite Problems?
We all know that mouth conditions, such as crowding, spacing, overbite, overjet, crossbite, open bite, and abnormal eruption, could cause a negative self-perception, lower self-esteem in social situations, and health challenges.
Does this sound familiar? Have you often wondered just how long you can bear your or your child's mouth appearance condition before talking to an orthodontist about treatment options? If so, you are not alone. Our team at Ivanov Orthodontic Experts in the North Miami, FL, area can help with the treatment of those conditions, so that you or your child can get a more confident and healthier smile.
CROWDING (CROOKED TEETH)
Crowding is when there is not enough space in the jaws to support all the teeth, and the teeth can appear crooked and you can see two rows of teeth or teeth that are pushed aside. Crowded teeth are harder to brush, floss, and keep clean, which could lead to cavities and gum disease.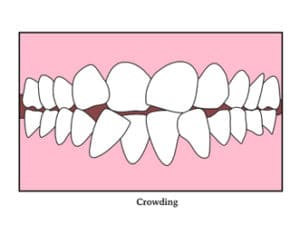 SPACING (GAPPED TEETH)
While mild and moderate spacing in the baby (primary) dentition is considered normal and good, severe spacing/gaping could have underlying problems associated with it, such as a misplaced, impacted, missing, or extra tooth/teeth.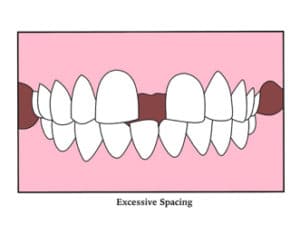 OVERBITE (DEEP BITE)
Overbite is a deep bite. In severe cases of overbite, the bottom teeth are so far up that they could traumatize the roof of the mouth, injuring the gums and the surrounding structures.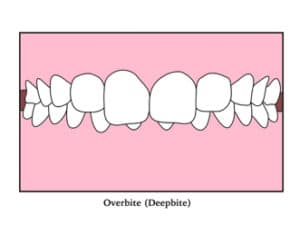 OVERJET (PROTRUDED UPPER TEETH) (BUCK TEETH)
Overjet is when the front teeth are too far ahead. Severe overjet decreases the protective role of the upper lip. Since the upper lip cannot cover the front teeth, they are at higher risk of injury during sports, normal play, or falling accidents.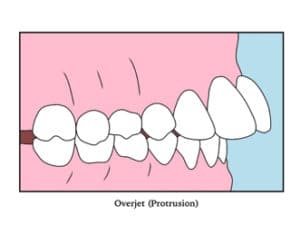 CROSSBITE (UNDERBITE)
Most commonly, a crossbite is recognized when bottom front teeth (anterior crossbite) are closer to the lip than the upper teeth or when the bottom back teeth (posterior crossbite) are closer to the cheeks than the upper teeth. If left untreated at a young age, this condition can cause serious problems and, in the most extreme cases, call for surgery.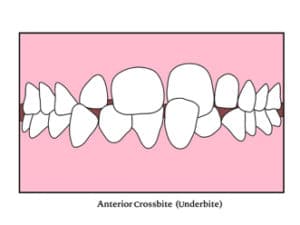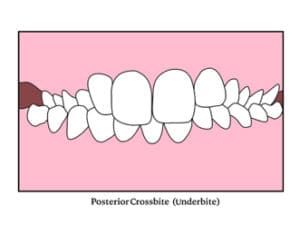 OPEN BITE
Open bite is when one or more teeth do not meet from top and bottom jaws. Your mouth is the first step of digestion, and having an open bite and improper occlusion (bite) could lead to digestive problems.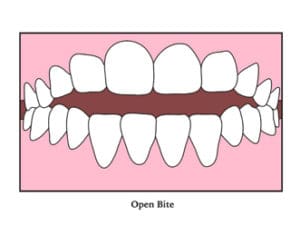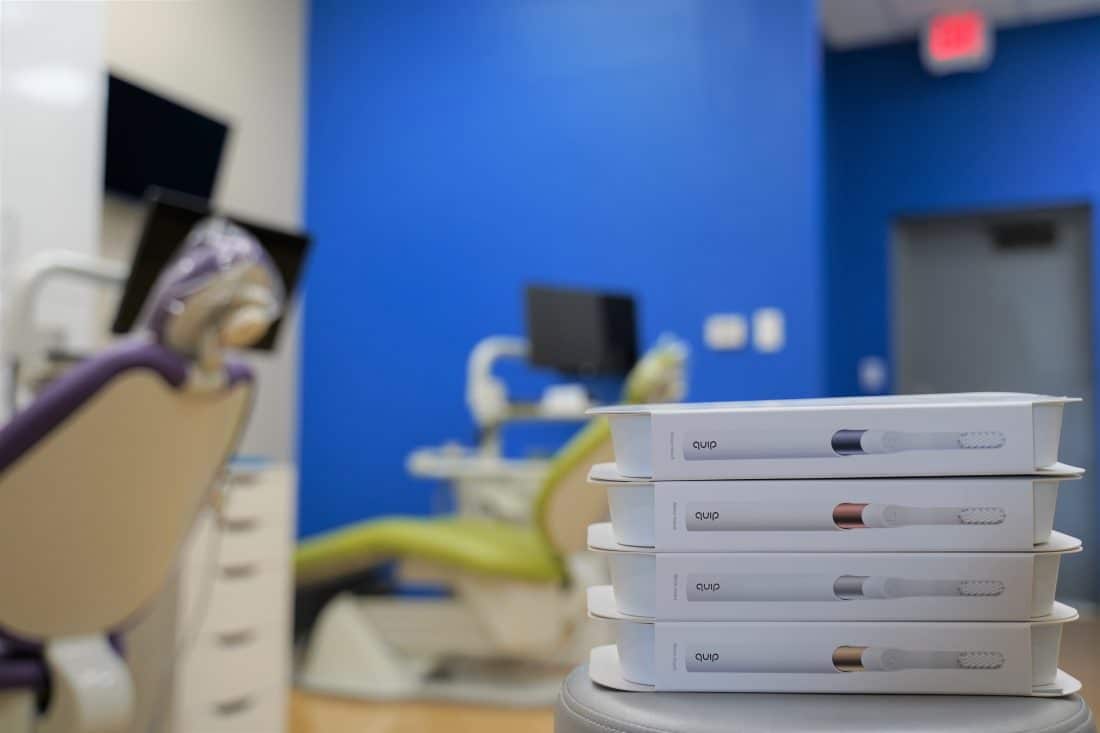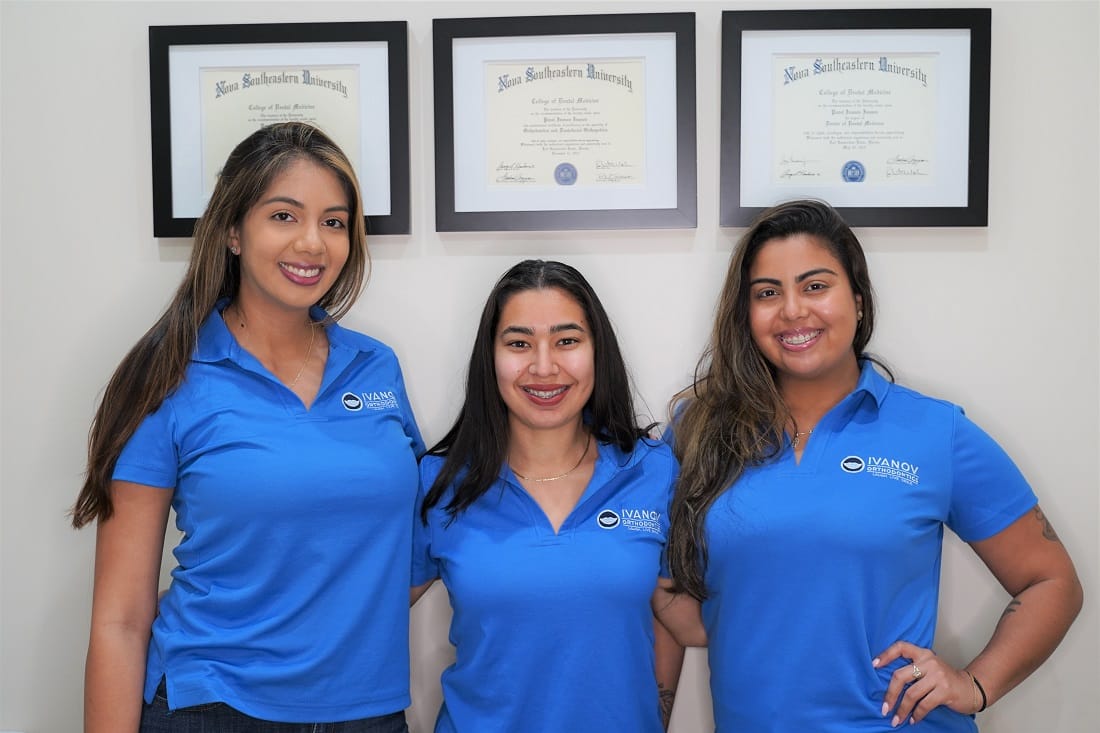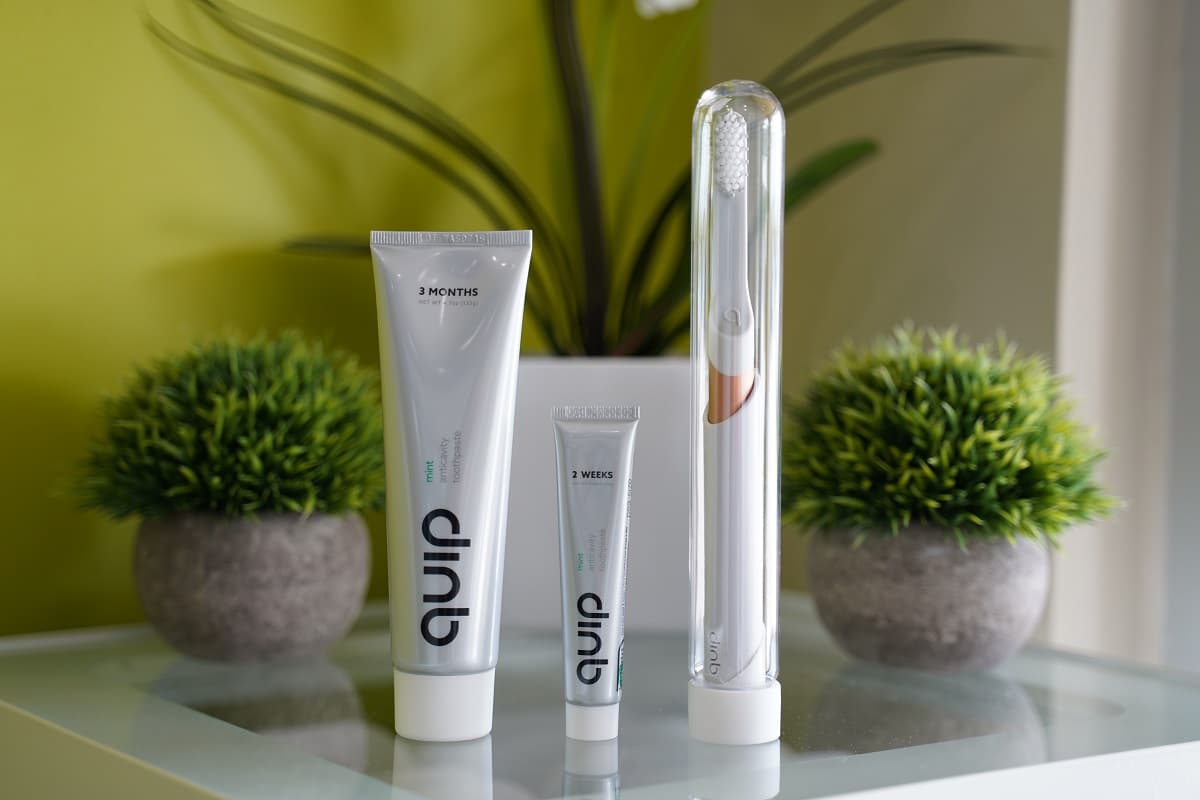 FIVE-STAR PATIENT TESTIMONIALS
Omg. I came here as a second opinion due to high prices and crazy time frames from another office. They welcomed me with open arms and their friendly atmosphere made me feel so comfortable and confident!Doctor I is very knowledgeable and set my expectations perfectly. 2 weeks later the team had me in braces! I couldn't be happier!
Empress Vali
I just wanna say Dr Ivanov and his teams are the best!!! I had a very easy breezy experience getting my braces. Everyone was extremely gentle and informative the place was super clean and fresh. They deserve 1000 stars and more. I absolutely love the experience but best of all how caring everyone was.
Jade Menos
When i say the reviews are pretty much an understatement, it does no justice. the service is amazing, The staff takes their time to make sure that you feel very special. if i can leave a honest review 100 times i would. im very pleased and happy that i found this place. thank you guys so much! i have found a HOME!!
Brittnisha Marks
Amazing experience! I've had my braces for 6 month now and I'm impressed of how much my teeth have changed. No pain at all. Dr. Ivanov is such a sweet person and very professional, he knows what he's doing and always cares for patients personal concerns. Highly recommended!
Tula Garcia
Dr. Ivanov was amazing. When I first got my braces I was scared it was going to last 4yrs for my teeth to look better but it only lasted 2yrs and the results are beyond amazing. I'm really happy with everything and would absolutely recommend him to anyone. Thank you so much.
Kimberly Martinez
Very good experience. The attention was great. The doctor is very punctual and they don't make you wait, which for my busy schedule is super important. Also, the time the doctor told me I had to wear the braces was the exact time I needed and I was very happy with the results. Definitely recommend him.
Laura Jimenez
Dr. Ivanov was amazing. He was very understanding and took the time to explain, every step of the process for my daughters braces. I am proud to say with great care her braces were finally removed and the end result is the beautiful smile she now has. Thank you
Christina Jenkins
Ivan and his staff made my experience a smooth and convenient process. I am absolutely delighted and satisfied with the progress and how far my teeth has come. Ivan and his staff works effortlessly to ensure that my teeth are perfected beyond my expectations. If I had any other choice I would still choose Ivanov Orthodontic experts.
Joshua Xavier
My family and I are so happy with the results of Dr. Ivanov!!! So knowledgeable, kind and always available to answer questions. I am so happy we found him and his staff. I am looking forward to addressing my dental needs now that the family is on track!!! How many can say that about their dental experts. Way to go Dr. Ivanov!!!
James C. Murphy
He is awesome. You will start seeing changes quick in your smile. He shows passion in his work, he cares about you and your smiles. The office is very nice and great customer service. You will be in good hands if you choose to go with him.
Ketty Platon
ABNORMAL ERUPTION (ECTOPIC TEETH ERUPTION)
Abnormal eruption is when a tooth comes into the mouth in a place that is not normal, and this could cause damage to surrounding teeth and gums. The next step will be to schedule a complementary (100% no obligation and no cost) Ivanov Orthodontic Experts Consultation ($249.00 value) to see if you or your child needs braces or orthodontic treatment. At the day of your appointment, when you walk into the practice, you will be greeted by the receptionist and offered refreshments from the refreshment bar. Then, while enjoying the refreshments, you will be introduced to your treatment coordinator, who will take care of you from now on and review your personal information, health history, and the main concerns for your child's smile and teeth or your smile and teeth. You could use this time with your treatment coordinator to ask questions that you may have or ask questions that you do not feel comfortable asking the doctor directly. During this time, you or your child will have digital panoramic and cephalometric x-rays taken. Those x-rays are crucial to help the doctor form the proper diagnosis. When the doctor comes into the room, he will greet you and will try to find out what he can do for you or your child and handle any concerns that you might have about your teeth or smile.
If orthodontic treatment makes sense to you, your treatment coordinator will guide you to the next step. Perhaps, you or your child may not need any orthodontic treatment or braces.