Choose Only The Best Colors For Your Braces:
Braces colors that are highly popular are different shades of pink, green, blue, green, yellow, and purple. You can consult your orthodontist to pick the most adequate shades for you.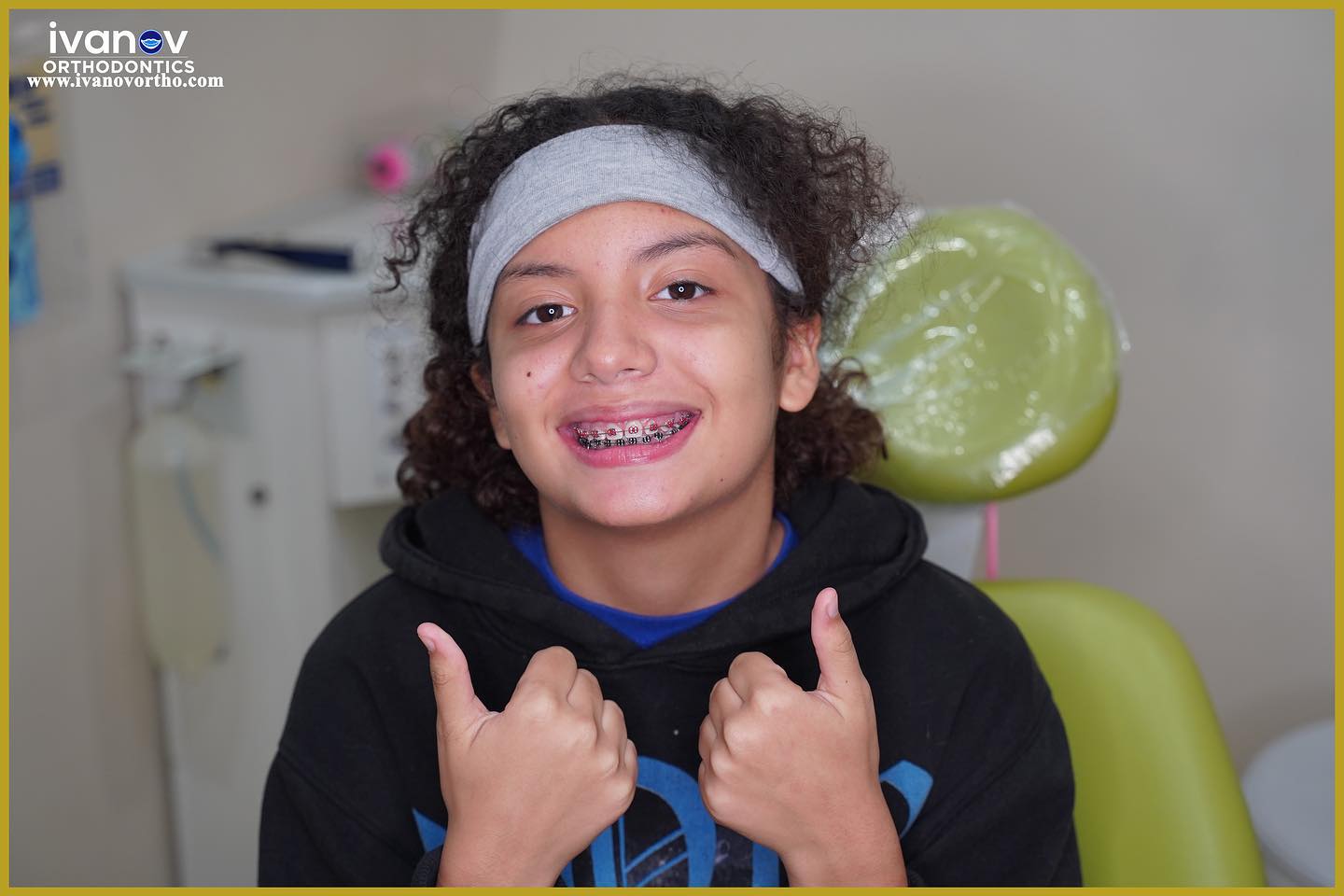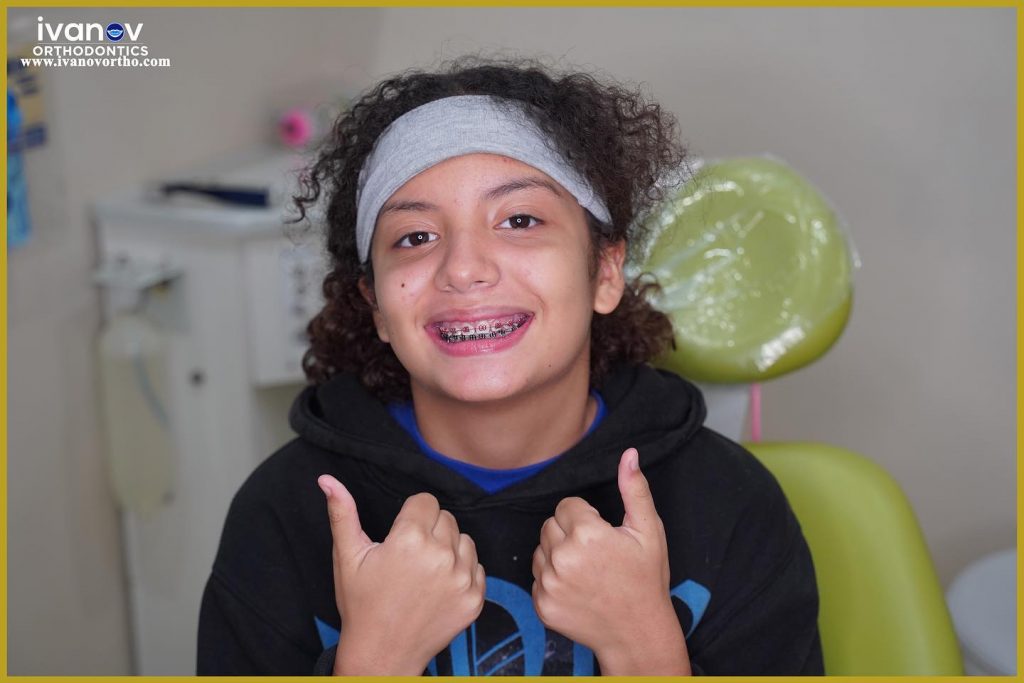 Some useful tips while choosing shades for the braces:
Here are some suggestions discussed below
Favorite color: Choose your favorite color or may choose more than one color just like a rainbow to enhance your overall personality with braces.
Pair with your outfit: Make a glance to filter what are the most frequent colors in your closet, then determine a braces color to complement your style. Want to play safe! Pick neutral color braces that can match any event or go with any outfit.
Holiday Spirit: you can match your braces colors with the upcoming holiday to have some fun and excitement. This will not only enhance your overall look but can bring an appealing look to any special occasion or event.
Popular sports team: Select the braces color basis on the popular sports team. This will be an opportunity to express your love towards them.
Colors that aggregate your eyes:  when you put green bands on the braces, it would be the best way to compliment blue eyes. On the other hand, purple, red, green, and orange brighten green eyes.
Transparent Colors: if you want less noticeable braces, get Invisalign clear aligners to achieve your desired look.
The Most Fitting Braces Colors For Boys:
Here are the best braces colors that can be considered the best choices for boys:
Darker-skin complexion boys can go with dark shades of blue, violet, gold, orange, emerald, or navy.
Lighter skin-toned guys can select silver, bronze, dark red, or sky blue.
Guys should stay away from the braces colors such as brown, yellow, clear, and white colors as these colors may cause your teeth to appear more yellowish.
The most suitable braces for boys are light and dark blue, and red.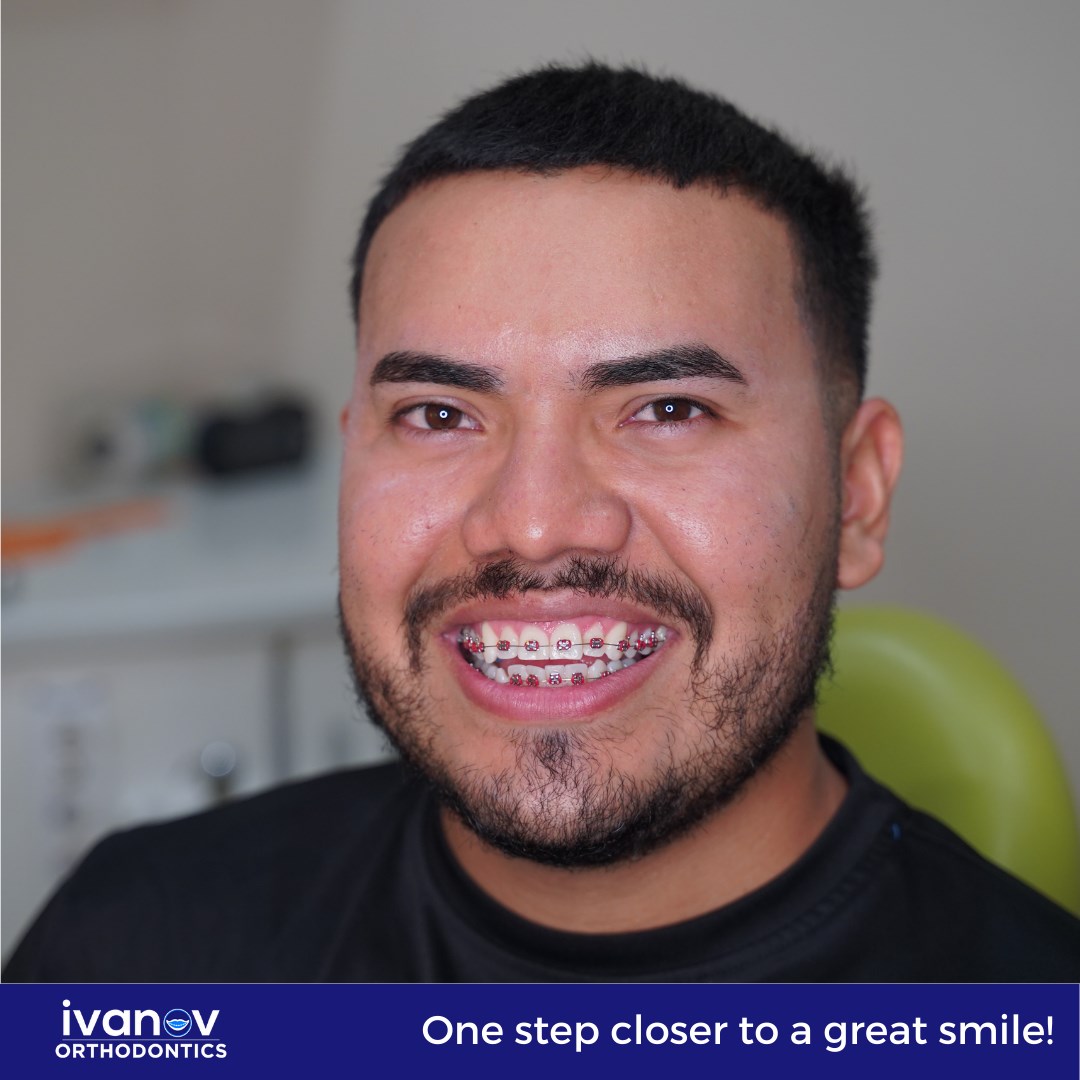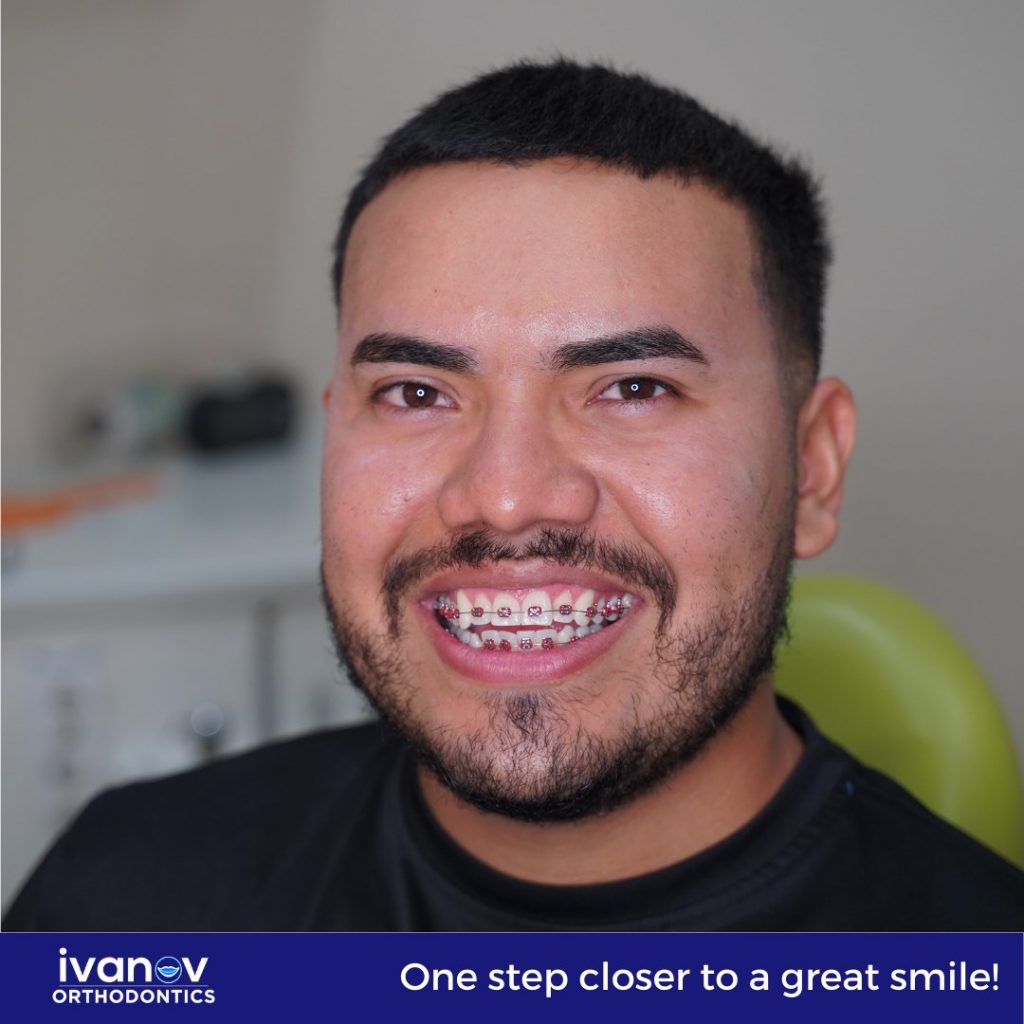 Choose a braces' color that makes your teeth appear whiter than before. The above-mentioned braces colors also offer a great look to the guys.
According to a conducted survey male patients preferred mostly different shades of blue color.
What are the best braces colors for girls?
The best braces' color suggestions for a girl:
Girls with lighter skin shades can choose the colors like pink, light blue, dark purple, subdued red, or silver.
Girls with darker complexions can go with turquoise, violet, pink, dark blue, dark, or navy blue.
The extensive popular braces colors for girls are pink, purple, red, and light pink.
It has been observed that the female crowd mostly liked purple and red color bands more.
Consult your orthodontist near me to determine the braces' colors that make teeth look brighter. Therefore, they are advised to pick only the darker shades of braces colors.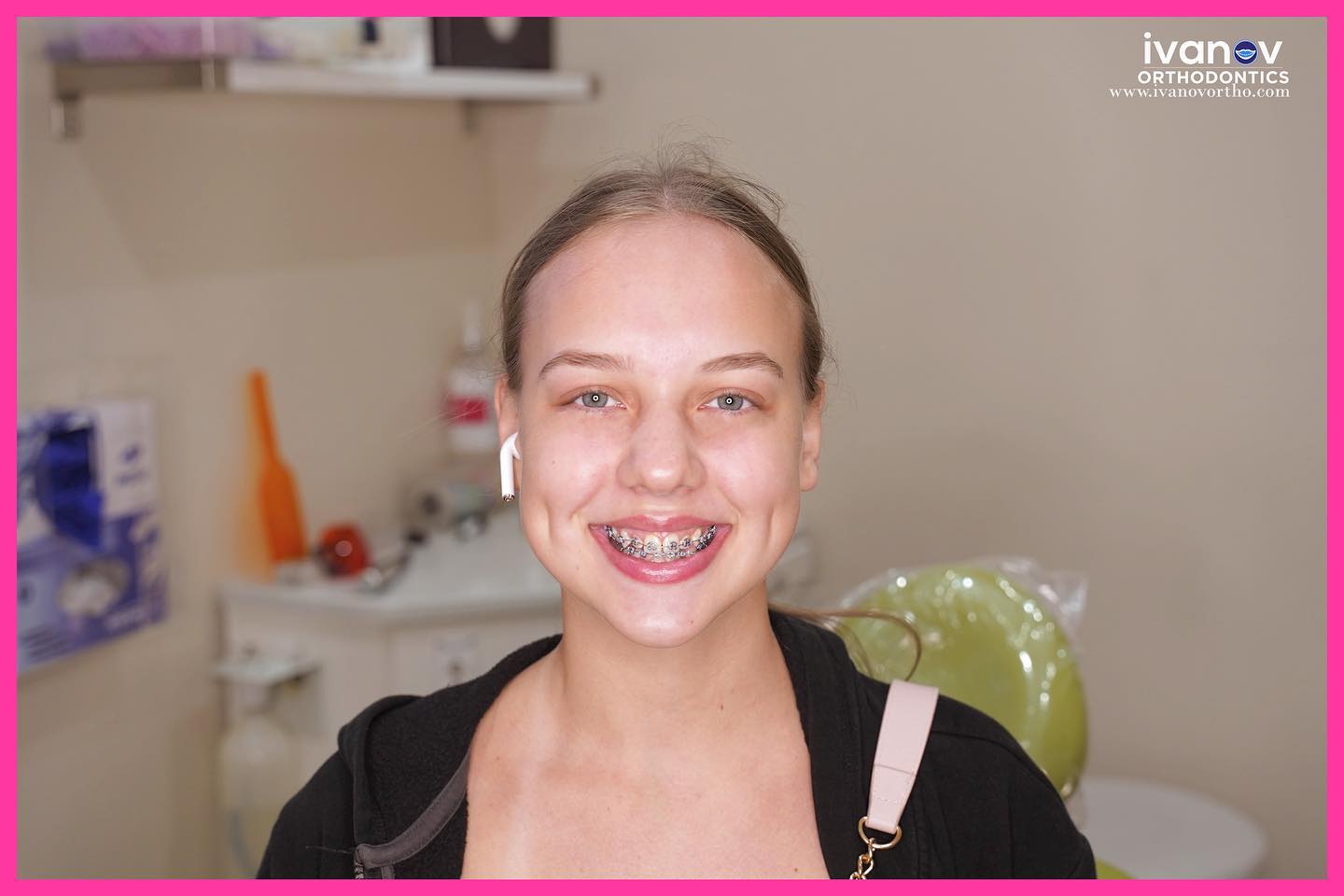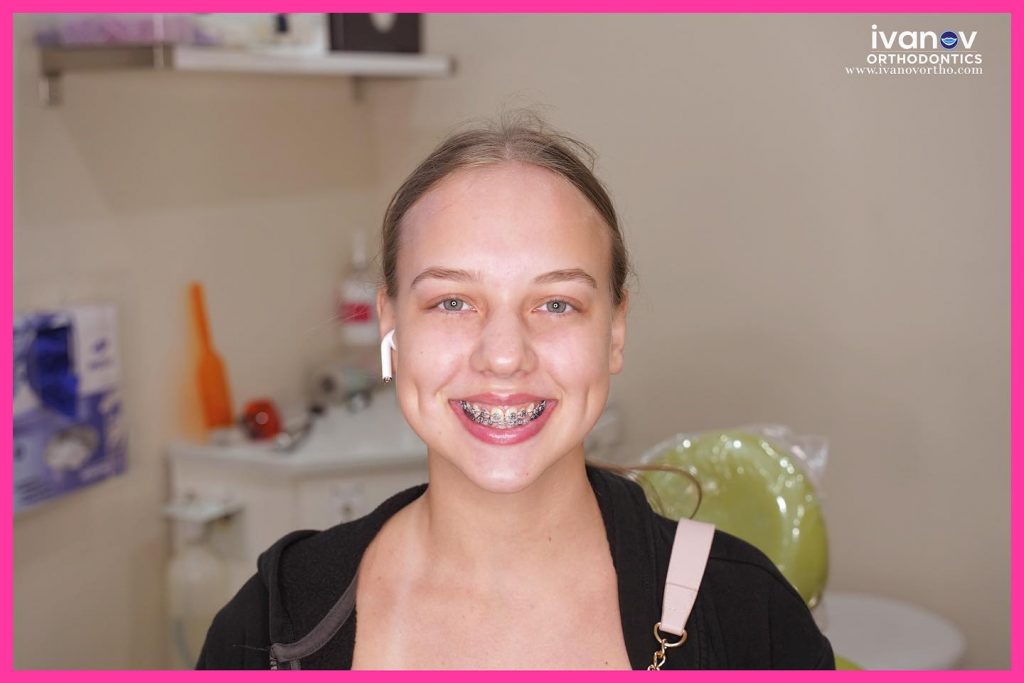 How To Pick The Best Braces Colors For Adults?
If it is the summer season, it is the perfect season to replace the braces' colors. But the question is what braces colors you should choose and what to avoid?   You can pick your favorite braces' color with the help of a color shade chart available at the dentist's office.
We have discussed some suggestions to help you with the selection of braces of colors.
In order to complement darker skin tones, choose bright blue or teal, bold pink or magenta, or ruby red colors.
Want to complement your lighter skin tones, go with orange, turquoise, green, gold, dark blue, pink, or violet.
Pick darker shades to have a whiter teeth appearance.
Avoid lighter colors as they may cause your teeth to appear more yellowish.
You can opt for your school colors or the colors related to your favorite sports team.
Choose festive colors like red or green for Christmas celebrations or opt for blue and pink when Easter is around.
Glow-in-dark is also in trend for Halloween.
Colors That You Should Avoid For Your Braces:
Black: This can cause teeth to appear as if they are rotting or food has been stuck in your teeth.
White: This can make your teeth look more yellow and white elastics tend to stain more.
Yellow: this can intensify the looking of your yellow-toned teeth.
Green or brown can confuse people as if you have food in your teeth.
You can discuss different braces colors at each orthodontic visit as he/she can assist you regarding the selection of the most suitable braces' colors.
Therefore, call/schedule your appointment with your orthodontist to get a clear vision of your problem.
Some Fun And Unique Braces Color Combination:
If your braces comprise bands, it will always be a pleasant experience to choose a unique color for the bands. During holidays you can pick blue and white, or red and green before Halloween. You might choose orange, black, yellow, and white in combination offering the impact of candy corn. You can opt for red, blue, and white in combination if your adjustment visit is nearby on 4 July.  Some of the popular braces color combinations for summer are Pink and purple, Aqua and yellow, dark purple and red, blue and bright pink, and many more.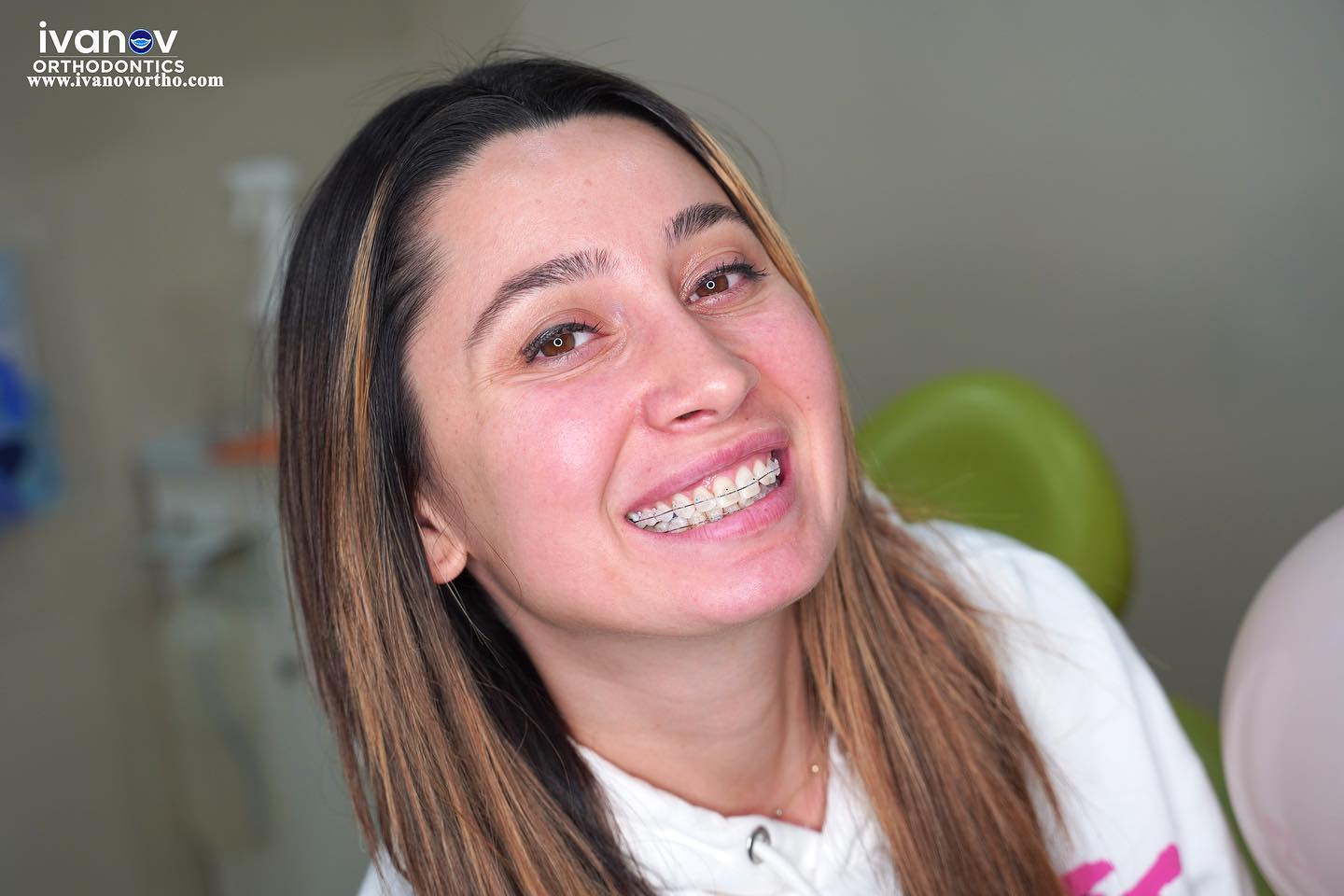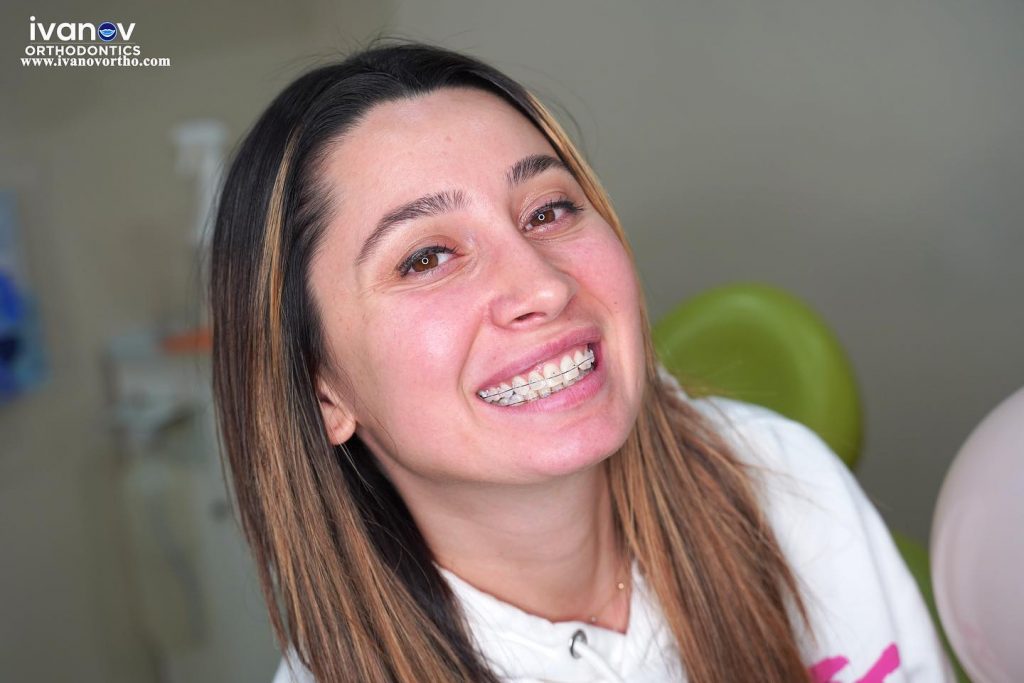 How to Take Care of Braces & Retainers?
Irritation from braces' wires:
If braces wires are causing inflammation or irritation, drive the wire away from the area using a pencil's tip. If it is not possible, cover the wires' ends with a small cotton ball or wax. Still, if you are not feeling comfortable, visit the orthodontist's office for quick adjustments.
If The Wire Is Loose on Back Teeth: In any case, if the main wire has got out of the device, make an attempt to fix it with the help of tweezers or needle-nosed pliers. If the wire is not causing any irritation, place a piece of wax over the affected area. If you don't get effective results, visit your local orthodontist.
Spacer Fell Out:
If a rubber spacer falls out accidentally, take the help of dental floss and add them through the spacer.
Unsteady or Loose Bracket:
If your braces' brackets become loose, take the assistance of eyebrow tweezers to reposition the braces or make an appointment with the orthodontist's office and inform them about your condition and get the expected treatment.
Appliance Splits:
In any case, if your appliance gets broken, visit an authorized orthodontist's office to schedule an appointment for a repair visit.
Moreover:
Whatever shading elastic groups you pick, you'll need to transform them out consistently, at each excursion to the orthodontist. The elastic groups are versatile and step by step become less viable, which is the reason your orthodontist will transform them out when you drop by. You can keep a similar shading of braces color wheel all through, or have a go at a new thing.
Make certain to adhere to your orthodontist's directions precisely with regards to really focusing on your braces care at home, as this is a significant piece of treatment. Regardless of the shading elastics you pick, staining and poor at-home braces care will influence the look of the elastic bands. Furthermore, keep your braces and wires clean by following brushing and flossing instructions on a regular basis.