Finding an Invisalign provider can begin on the Invisalign website, looking for providers near you and also top rated providers. That is a fast and easy way to start your search.
Invisalign providers near me
When it comes time to get orthodontic correction, there are a few different options that you have. You can choose to go with traditional metal braces which are the most affordable option possible. Or you can choose the Invisalign treatment program that is just a bit more expensive. Invisalign is available for adults and teens, and now even for younger patients from Invisalign providers near me Miami FL.
If you're interested in whether you might be a candidate for Invisalign, you can always visit the Invisalign website and fill out the smile assessment to see if you qualify. For more information, you should schedule a consultation with an Invisalign provider in Miami to learn more.
Let's take a moment to see what some of the experts of orthodontic medicine have to say about Invisalign providers near me.
No matter what type of orthodontic treatment you choose, it's important that you follow the treatment plan prepared by your orthodontist to make sure that you get the best kind of results (Kuncio, 2014).
There are various factors you need to be sure that you understand completely such as treatment times and costs. This is true whether you go with Invisalign or another type of treatment. Your orthodontist will be happy to provide you with all of the information so you know the pros and cons of braces Invisalign and any other type of treatment such as traditional metal braces (Kuncio, 2014).
The Invisalign aligner orthodontic treatment system is a very popular type of treatment. It corrects your dental alignment and bite alignment as effectively as metal braces can (Kuncio, 2014).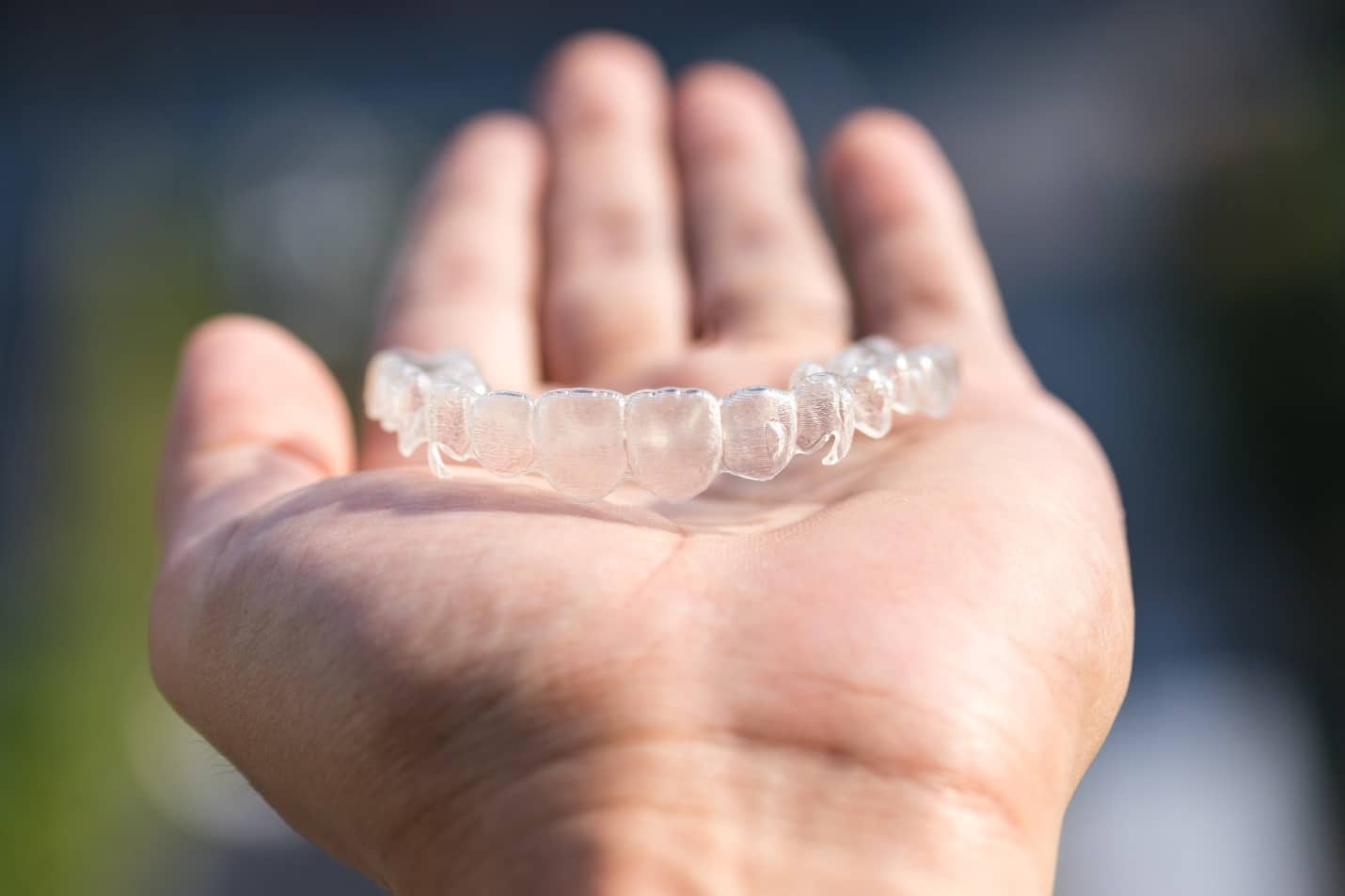 What are the pros and cons of Invisalign? Best Invisalign provider near me
Invisalign has several pros but a couple significant drawbacks that you should know about. Generally speaking, it's just as effective as metal braces are in correcting mild to moderate bite issues and dental alignment problems. It can close gapped teeth, straighten crooked teeth, and even deal with things like overbites or underbites. The clear aligners are able to be enhanced by Smartforce attachments which affixed to the teeth and provide extra pressure on specific teeth just like braces do.
The Invisalign aligner is also completely clear. It is made from a lightweight durable plastic that is custom fit to your teeth. Your Invisalign orthodontist will use proprietary software to both scan your teeth and create your treatment plan, so all of your aligners will be perfectly fit to your exact specifications.
Because they can be removed, Invisalign has a tremendous advantage over metal braces or ceramic braces in that you can take them out to brush your teeth, floss your teeth, and eat. You don't have to worry about food particles getting stuck around the brackets and wires like they can with traditional braces. This also eliminates any possibility of tooth discoloration that can occur underneath the brackets if the teeth are not properly kept clean.
All that said, one of the biggest drawbacks to Invisalign is also one of its strengths. Invisalign works much like braces do by applying pressure to the teeth. That means it has to be worn at least 22 hours a day in order to be effective. If it is not, your treatment time will take much longer, and if you leave it out for too long, you can even lose your progress.
It's also important to take care of your Invisalign aligners when you are an Invisalign patient by keeping them in their storage box when you do remove them. If you simply tuck them into a pocket or purse, you run the risk of damaging your aligners.
How do you find dental insurance that covers Invisalign? Best Invisalign provider near me
More and more dental insurance plans are offering orthodontic coverage, and that includes Invisalign. The best way to find out if your particular insurance plan provides this coverage is to talk to either your benefits provider at work or your dental insurance company directly. They will be the best people to advise you on whether you have this coverage or not. During open enrollment season at your employer, you can compare plans and choose one that does offer Invisalign coverage if this is something that is important to you.
Who offers the best Invisalign treatment? Invisalign top 1 provider near me
Best can mean a few different things to different people. One of the best things to look for is on the Invisalign website under find a doctor for an Invisalign top 1% provider. This means that they have met Invisalign's strict standards in terms of the number patients they have had success treating.
Other factors to look for include where the provider is in relation to either your home or office, as it's very important to make sure that you make all of your appointments to pick up the next set of aligners. As we mentioned above, it's important to keep your treatment progressing forward and not picking up your aligners can set you back and lengthen your treatment time. To stay on your treatment plan, it's important that you pick up your new trays and use them right away.
Best also might mean someone who accepts your insurance. If you're curious about getting an insurance review done, set up a free consultation with an orthodontist you have chosen who is near you to see what kind of coverage they offer.
Does Invisalign work? Top Invisalign providers near me
The good news is yes, Invisalign works. Invisalign can straighten your teeth as effectively as metal braces provided they are used as your orthodontist sets out in your treatment plan. Because of the digital scanning software that is used to create the treatment plan, they are precise and custom fit to your teeth.
The align technology is capable of addressing most orthodontic issues for anyone from children, Invisalign teen, and adults.
Invisalign makes it easy when it comes time for brushing your teeth or even if you have important photos you need to take because you can remove the trays, take care of your event or your meal, and put them back in. But, because the Invisalign aligners are completely clear, it's possible that you can even leave them in and no one will know that you are getting great orthodontic care.
Reference:
Kuncio D. A. (2014). Invisalign: current guidelines for effective treatment. The New York state dental journal, 80(2), 11–14.
Contact us:
IVANOV Orthodontic Experts, 12866 Biscayne Blvd, North Miami, FL 33181
https://www.google.com/maps?cid=154326063970645489
Call us at (786) 540-1919 to schedule a free orthodontic exam.
Learn More about 3 Ways To Get best affordable orthodontist For Adults or kids at