Using a Twin Block Appliance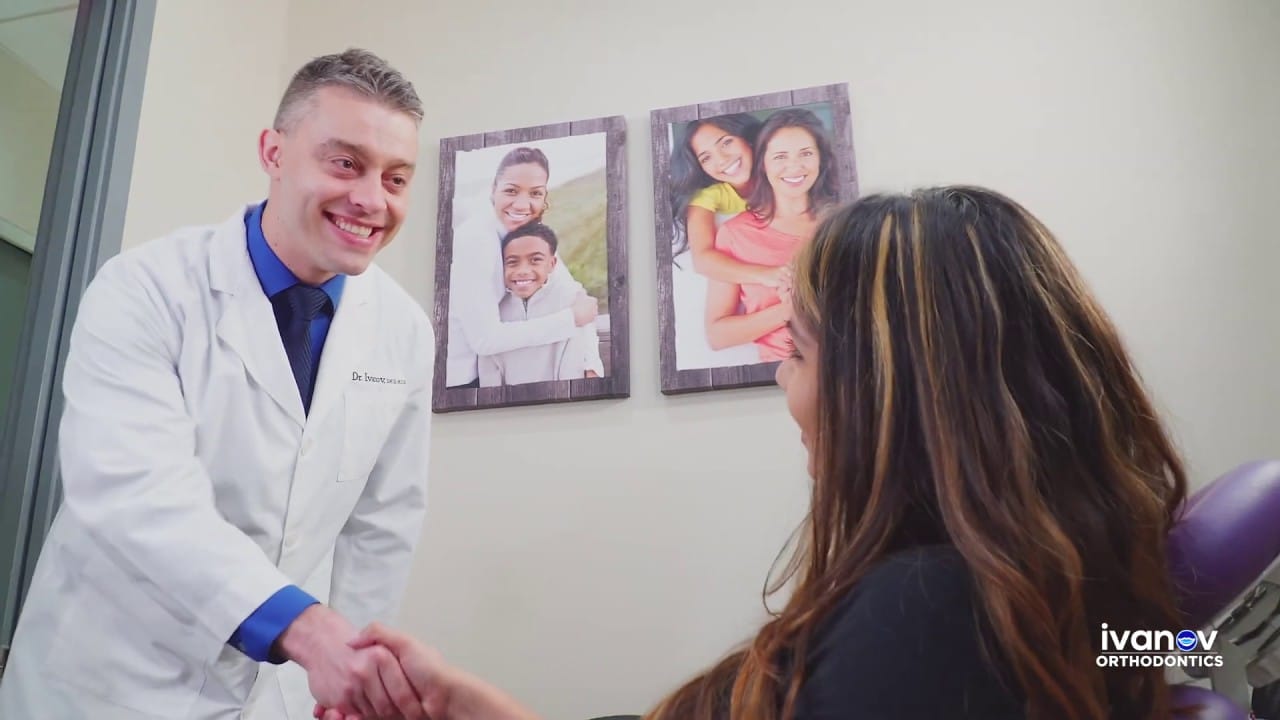 Using a Twin Block Appliance
When you need to wear a brace there will be a lot of different ones that can be fitted. If you need to have upper and lower teeth straightened at the same time, you can be fitted with a Twin Block Appliance. Once it has been fitted there are questions you want to have answered.
First Few Days Using Twin Block Appliance
It is likely that you will want to wear the twin block appliance as little as possible, but it is important that you follow instructions. If you follow the orthodontists' instructions you will soon see an improvement in the placement of the teeth. There also could be problems with pain, but this normally only lasts for a few days. Painkillers will help and most of the time, over the counter medication will be enough. If it lasts longer and is a specific area that is being affected, you will need to return to the orthodontist and have it re-positioned. Don't remove it, or you will have to go through the first couple of days again as well. It is likely that you will not sound like yourself for a while and you need to learn to speak with the twin block appliance in place. Within a few days you will sound just like you did before.
Eating with Twin Block Appliance
There is a chance that you will be allowed to take the appliance out when having a meal, but make sure that it is well looked after until appliance is placed back in the mouth. There will be a number of things that you cannot eat when wearing a twin block appliance and this will be things such as toffee, chocolate, and anything that has a lot of sugar in it – this also applies to drinks. Clean your teeth as often as you can and remove the appliance and clean it at the same time. As you will be wearing the twin block appliance for up to a year you should follow instructions to prevent extending the time needed.
When it comes to appointments, your orthodontist will advise you.
How Does Twin Block Appliance Help?
Children can damage the look of their teeth if they have severe overjet. If they have excessive overjet, they could require a twin block appliance. There are various color types of removable twin block appliance. Twin block appliance when worn correctly will help to reduce overjet and improve position of upper and lower teeth. If jaw narrowness is an issue, that can also be treated with a similar sort of appliance but with addition of expansion screw.
Getting the Twin Block Appliance
X-rays and impressions will be taken before the implemented is specially designed for the child's mouth. Regular appointments will be made over a few months, so the child can be monitored. There may be slight pain to begin with and issues sleeping. Eating will be fine after a day or two and as with adults; toffee, sweets and fizzy drinks should be avoided.
Learn More about other orthodontic appliances used to fix overbite at https://ivanovortho.com/teeth-straightening-types-of-orthodontic-appliances/
Contact Us
IVANOV Orthodontic Experts, 12866 Biscayne Blvd, North Miami, FL 33181 https://www.google.com/maps?cid=154326063970645489
Call us at (786) 540-1919 to schedule a free orthodontic exam.
Read More About How to Find the Best Orthodontist in Miami Area for Braces and Invisalign near me at https://ivanovortho.com/
FIVE-STAR PATIENT TESTIMONIALS
Omg. I came here as a second opinion due to high prices and crazy time frames from another office. They welcomed me with open arms and their friendly atmosphere made me feel so comfortable and confident!Doctor I is very knowledgeable and set my expectations perfectly. 2 weeks later the team had me in braces! I couldn't be happier!
Empress Vali
I just wanna say Dr Ivanov and his teams are the best!!! I had a very easy breezy experience getting my braces. Everyone was extremely gentle and informative the place was super clean and fresh. They deserve 1000 stars and more. I absolutely love the experience but best of all how caring everyone was.
Jade Menos
When i say the reviews are pretty much an understatement, it does no justice. the service is amazing, The staff takes their time to make sure that you feel very special. if i can leave a honest review 100 times i would. im very pleased and happy that i found this place. thank you guys so much! i have found a HOME!!
Brittnisha Marks
Amazing experience! I've had my braces for 6 month now and I'm impressed of how much my teeth have changed. No pain at all. Dr. Ivanov is such a sweet person and very professional, he knows what he's doing and always cares for patients personal concerns. Highly recommended!
Tula Garcia
Dr. Ivanov was amazing. When I first got my braces I was scared it was going to last 4yrs for my teeth to look better but it only lasted 2yrs and the results are beyond amazing. I'm really happy with everything and would absolutely recommend him to anyone. Thank you so much.
Kimberly Martinez
Very good experience. The attention was great. The doctor is very punctual and they don't make you wait, which for my busy schedule is super important. Also, the time the doctor told me I had to wear the braces was the exact time I needed and I was very happy with the results. Definitely recommend him.
Laura Jimenez
Dr. Ivanov was amazing. He was very understanding and took the time to explain, every step of the process for my daughters braces. I am proud to say with great care her braces were finally removed and the end result is the beautiful smile she now has. Thank you
Christina Jenkins
Ivan and his staff made my experience a smooth and convenient process. I am absolutely delighted and satisfied with the progress and how far my teeth has come. Ivan and his staff works effortlessly to ensure that my teeth are perfected beyond my expectations. If I had any other choice I would still choose Ivanov Orthodontic experts.
Joshua Xavier
My family and I are so happy with the results of Dr. Ivanov!!! So knowledgeable, kind and always available to answer questions. I am so happy we found him and his staff. I am looking forward to addressing my dental needs now that the family is on track!!! How many can say that about their dental experts. Way to go Dr. Ivanov!!!
James C. Murphy
He is awesome. You will start seeing changes quick in your smile. He shows passion in his work, he cares about you and your smiles. The office is very nice and great customer service. You will be in good hands if you choose to go with him.
Ketty Platon