Choosing the Best Orthodontist Near Me
Invisalign and Braces for Everyone
Receive
Braces from
Top Graduate in His Dental Program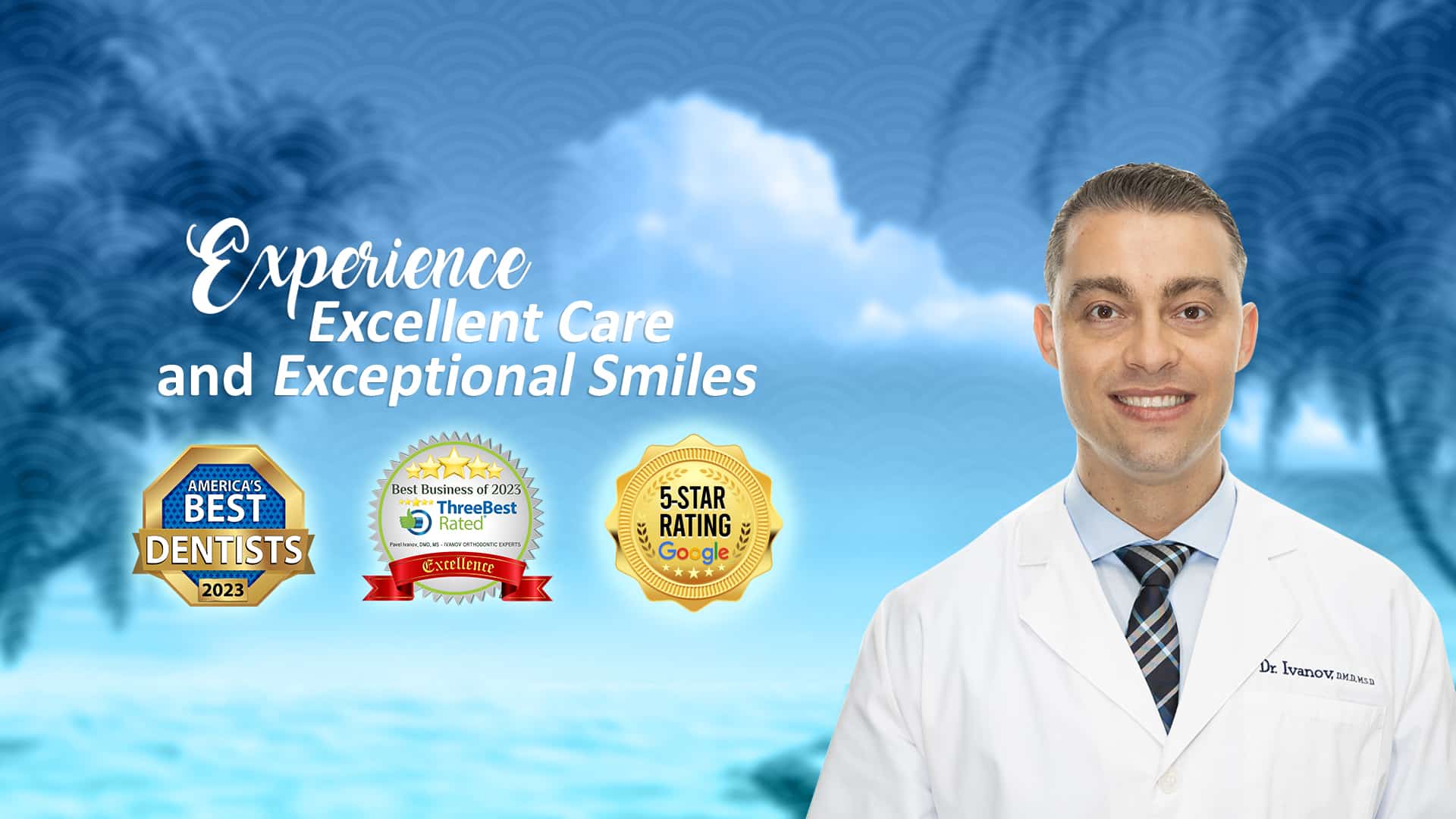 Receive Braces
From Top Graduate in
his Dental Program
Our Renown Practice Has Been Featured In: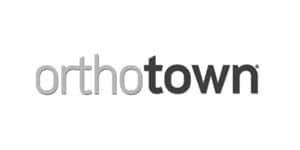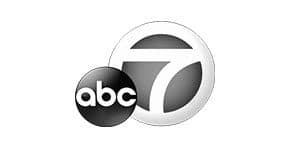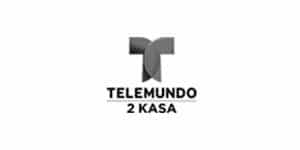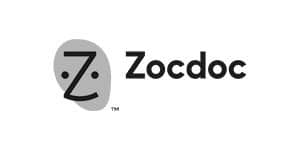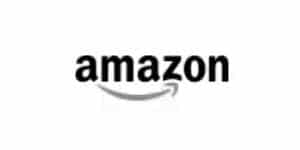 LAUGH. LOVE. SMILE. ARE YOU READY FOR A FIRST CLASS SMILE?
CHOOSING THE BEST ORTHODONTIST NEAR ME FOR BRACES AND INVISALIGN
Your smile is our top priority, we are passionate and want you to receive a smile that is beautiful, confident, and attractive. By understanding your individual needs and desires and together with you we can customize your orthodontic dental care accordingly. Our key objective is to provide you with VIP patient care and exceptional smile results. As one of the best orthodontists in Miami, we strive to create a long-lasting relationship. If you were looking for an orthodontist or searching online for "best rated orthodontist near me", you have arrived at the right place!
Your doctor, dr. Ivanov, graduated first in his class of 129 dentists with the highest honors, a status that less than 1% of all practicing orthodontist specialists obtain in their careers. Compared to other dentists, he completed an additional two and a half years of training in Orthodontics and Dentofacial Orthopedics to provide individualized smiles, predictable results, and exceptional care to his patients. He commits himself to excellence in orthodontics and has 10+ years of experience and is certified with dental braces, clear braces, and Invisalign aligners, which is why he can treat the most challenging cases.
We're eager to welcome you to our clinic!
OUR RENOWN PRACTICE HAS BEEN FEATURED IN :
Five-Star Patient Testimonials 
Omg. I came here as a second opinion due to high prices and crazy time frames from another office. They welcomed me with open arms and their friendly atmosphere made me feel so comfortable and confident!Doctor I is very knowledgeable and set my expectations perfectly. 2 weeks later the team had me in braces! I couldn't be happier!
Empress Vali
I just wanna say Dr Ivanov and his teams are the best!!! I had a very easy breezy experience getting my braces. Everyone was extremely gentle and informative the place was super clean and fresh. They deserve 1000 stars and more. I absolutely love the experience but best of all how caring everyone was.
Jade Menos
When i say the reviews are pretty much an understatement, it does no justice. the service is amazing, The staff takes their time to make sure that you feel very special. if i can leave a honest review 100 times i would. im very pleased and happy that i found this place. thank you guys so much! i have found a HOME!!
Brittnisha Marks
Amazing experience! I've had my braces for 6 month now and I'm impressed of how much my teeth have changed. No pain at all. Dr. Ivanov is such a sweet person and very professional, he knows what he's doing and always cares for patients personal concerns. Highly recommended!
Tula Garcia
Dr. Ivanov was amazing. When I first got my braces I was scared it was going to last 4yrs for my teeth to look better but it only lasted 2yrs and the results are beyond amazing. I'm really happy with everything and would absolutely recommend him to anyone. Thank you so much.
Kimberly Martinez
Very good experience. The attention was great. The doctor is very punctual and they don't make you wait, which for my busy schedule is super important. Also, the time the doctor told me I had to wear the braces was the exact time I needed and I was very happy with the results. Definitely recommend him.
Laura Jimenez
Dr. Ivanov was amazing. He was very understanding and took the time to explain, every step of the process for my daughters braces. I am proud to say with great care her braces were finally removed and the end result is the beautiful smile she now has. Thank you
Christina Jenkins
Ivan and his staff made my experience a smooth and convenient process. I am absolutely delighted and satisfied with the progress and how far my teeth has come. Ivan and his staff works effortlessly to ensure that my teeth are perfected beyond my expectations. If I had any other choice I would still choose Ivanov Orthodontic experts.
Joshua Xavier
My family and I are so happy with the results of Dr. Ivanov!!! So knowledgeable, kind and always available to answer questions. I am so happy we found him and his staff. I am looking forward to addressing my dental needs now that the family is on track!!! How many can say that about their dental experts. Way to go Dr. Ivanov!!!
James C. Murphy
He is awesome. You will start seeing changes quick in your smile. He shows passion in his work, he cares about you and your smiles. The office is very nice and great customer service. You will be in good hands if you choose to go with him.
Ketty Platon
Are You Ready to Start Smiling With Confidence?
To provide our patients with the highest quality orthodontics, we specialize in NON-extraction and NON-surgical orthodontic care. Everyone deserves to have orthodontic care at affordable orthodontic costs. Our team at IVANOV Orthodontics strives to provide comprehensive orthodontic care and orthodontic options to straighten teeth at affordable orthodontic prices and accepting major HMO and PPO insurances. For your orthodontic treatment convenience we offer evening and Saturday appointments. Our office is conveniently located on 12866 Biscayne Boulevard in North Miami, FL, in front of the new Publix Super Market at 127th Street Shopping Center.
FREE INSURANCE VERIFICATION

IN NETWORK WITH ALL MAJOR PPO and HMO insurances
Serving Families in Aventura, North Miami Beach, North Miami, Bay Harbor Islands, Miami Shores
Choosing a Best Orthodontist Near Me
Some folks feel like the process of choosing a best rated orthodontist near me is intimidating. But the truth is it doesn't have to be. By following a few simple steps, you can make the process a lot easier and get the orthodontic care you need.
Probably the best place to start is by searching online. Most search engines will have geolocation built in to the searches, so you can just type in search terms like "orthodontist near me" or even just "local orthodontist" and the search engine will return a set of results. You can then look at the listings and learn a lot about the business, like what hours they are open, and what their ratings are. Let's examine these ideas a little closer.
Five-Star Orthodontic Office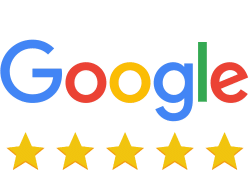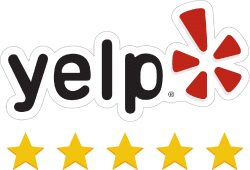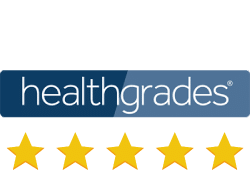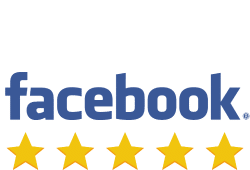 Ratings and reviews of the best rated orthodontist near me
One of the key things you can do to find the best orthodontist near me is to read the ratings and reviews of the orthodontists that your search engine results returned. Most search engines will give you an average score and a clickable link to see the comments posted by past and current clients of the business.  This can give you a great idea of what to expect during your visits.
You can also see how many people have provided reviews, but take that with a grain of salt. If you click on a new office with an orthodontist who is just getting started, he or she will not have a lot of reviews to read. What you will want to look for is a lot of satisfied clients within that small total.
An established office will have a lot of reviews, so you can get a really good picture (sometimes literally) of what the office is like.
Another way to choose an orthodontist is to ask your friends, family, or co-workers for recommendations. It's very common for people who have had a great experience at a given place to be happy to tell you about it and share the contact information.
Proudly Supporting Our Local Communities & Beyond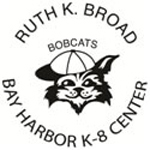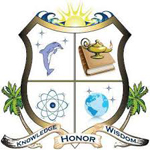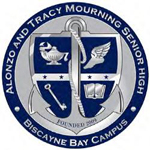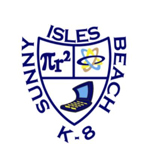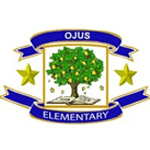 Current Teeth Braces and Invisalign Offers
FREE QUIP Toothbrush for New Patients with PPO Insurance
FREE Orthodontic Exam, Digital X-rays, & Consultation for your family
FREE QUIP Toothbrush for New braces or Invisalign start
FREE CLEAR UPPER BRACES UPGRADE

Must start same day (Save $200)
What to consider at the best orthodontist for braces in Miami
Some of the other factors to consider when you are looking for the best orthodontist near me braces include:
Hours of operation – do they have early or late hours so you can make appointments around your work or school?
Weekend hours – does the office offer weekend or at least Saturday hours for low stress scheduling and emergency care?
Easy to get to – a tough commute to get to the office can make things stressful, but an easy office to get to helps make it all easier.
Family focused – do they make even the smallest client feel valued?
Flexible payment options – does the office staff have solutions to help you pay for your treatment?
One of the Best Orthodontist Near Me in Miami
Why our office is one of the best orthodontists near me
Ivanov Orthodontics meets all the criteria – we are a conveniently located orthodontic office that provides all kinds of services for the whole family. We take a wide variety of insurance plans and we love to help you with payment programs so you can afford your treatment.
We are also kid-friendly. When you first walk in and see our waiting room, you will know that we cater to kids.  We want your kid to not just deal with appointments, but to actually look forward to coming. Our staff also love working with kids!  We take the time to make your family feel welcome and to understand what is happening.
Check us on Google Maps by clicking on the link below https://www.google.com/maps?cid=154326063970645489
Get Rid of Crooked Teeth and Bad Bites Up-To 50 % Faster
Comfort Braces
Comfort braces system is designed for everyone from children to adults which can enjoy the idea of having increased comfort during their orthodontic treatment while wearing braces.
Clear Braces
Clear braces, AKA ceramic braces are braces that blend in with your teeth and can be an important option for many professional individuals, especially for adults.
Braces for Children
Braces for children are affordable braces for growing youngsters where they can choose and change the colors of the bands at every orthodontic appointment.
Invisalign
Invisalign in the simplest terms is a series of advanced custom plastic invisible aligners designed to help move the teeth in a way similar to traditional braces.
Hidden Secrets of Success and Health in your Child's Smile
Paperback Book
Do you want to learn the correct way of getting dental braces?
Are you concerned about how a crooked smile could affect your child's future? Would you be interested in finding out how your child could experience a gain in confidence to live the life of his or her dreams, have less missed opportunities in the future, and look more attractive?
If so, "Hidden Secrets of Success and Health in Your Child's Smile" is a guide for parents who are unfamiliar with what properly done braces and Invisalign could do for them and their children.
What to look for when choosing an orthodontist
Answers to questions parents are afraid to ask
Answers to most frequently asked orthodontic questions
Illustrations to help you get familiar with common orthodontic problems
Illustrations to help you identify teeth changes
Soft food ideas
Why good diagnosis is crucial for your final smile result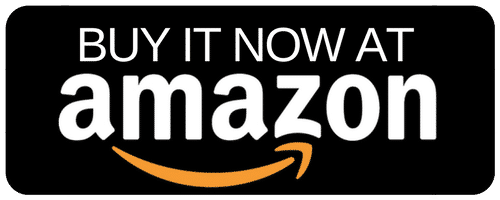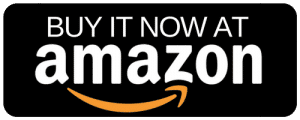 IVANOV Orthodontic Experts is:
Orthodontist in Aventura FL
Orthodontist in North Miami Beach FL
Orthodontist in North Miami FL
Orthodontist in Miami Shores FL
Orthodontist in Bay Harbor Islands FL
Orthodontist in Biscayne Park FL
Orthodontist in Sunny Isles Beach FL
Orthodontist in Hallandale Beach FL
How To Find An Affordable Orthodontist?
For finding affordable dental care with an effective orthodontist. First, you should search on the internet for "affordable orthodontists" which may lead you to numerous registered certified orthodontists offering affordable orthodontic treatment. You can ask for referrals from your Family and Friends.
How To Find The Best Orthodontist Near Me?
If you are one of the people looking for an orthodontist near me Miami, then you should know to find the best orthodontist near me. You can simply search on the internet for "orthodontist near me" which may take you towards the best top-rated orthodontist nearby. It is essential to first consider while choosing the best orthodontist with years of experience and with authorized board-certified.
What Does a Orthodontist Do?
Orthodontics is a doctor who is specialized and experienced in diagnosing and treatment of teeth and jaw irregularities such as overbite, underbite, open bite, crossbite, and teeth misalignment. Orthodontists offer treatments to all ages, from children to adults by first identifying patients' conditions and several dental irregularities that erupt in the future.
Should I Go To A Dentist First Or Orthodontist?
It is mandatory to visit a dentist twice a year for regular checkups. A dentist treats oral health conditions, including cavities, gum disease, and dental decay. Whereas an orthodontist treats misalignment of the jawbone and teeth, and teeth crowding with the help of braces. You can visit an orthodontist or dentist depending on the dental irregularities mentioned above.
Which Is Better Dentist Or Orthodontist?
There's no comparison between a dentist and an orthodontist. It typically depends on the patient condition requirement which is more preferred to visit. An orthodontist specialized in treating misaligned teeth and jaw. While a dentist helps provide oral hygiene to the patient through surgeries and cleaning.
What Is Difference Between Dentist And Orthodontics?
Orthodontists correct an underbite, crossbite, open bite, overbite, misaligned teeth, and jaw by placing braces on teeth. While a dentist corrects general dental problems including tooth decay, tartar, extractions, and cavities.
How Do I Choose An Orthodontist?
For choosing an orthodontist you should consider some facts including the experience and qualification of an orthodontist, types of treatments offered, the reputation of the orthodontist, office environment, price of treatment, and convenience.
What Should I Ask At My First Orthodontist Appointment?
Here are some initial things you should ask your orthodontist at your initial consultation including the following questions:
• What are the causes of the dentist conditions you are suffering from
• What are the various types of treatment available
• How should I prepare for the treatment
• What should I expect from the treatment
Is It Better To See An Orthodontist For Invisalign?
Invisalign is an orthodontic treatment that corrects crooked teeth and misaligned teeth. Invisalign treatment can be performed by any dentist but Orthodontists have more specialized training.
Is It Better To Get Braces From Dentist Or Orthodontist?
Generally, for the placement of the braces patients prefer orthodontists due to specialized experience in treating teeth alignment. A dentist can also place braces, but the ideal choice of the patient will be an orthodontist.