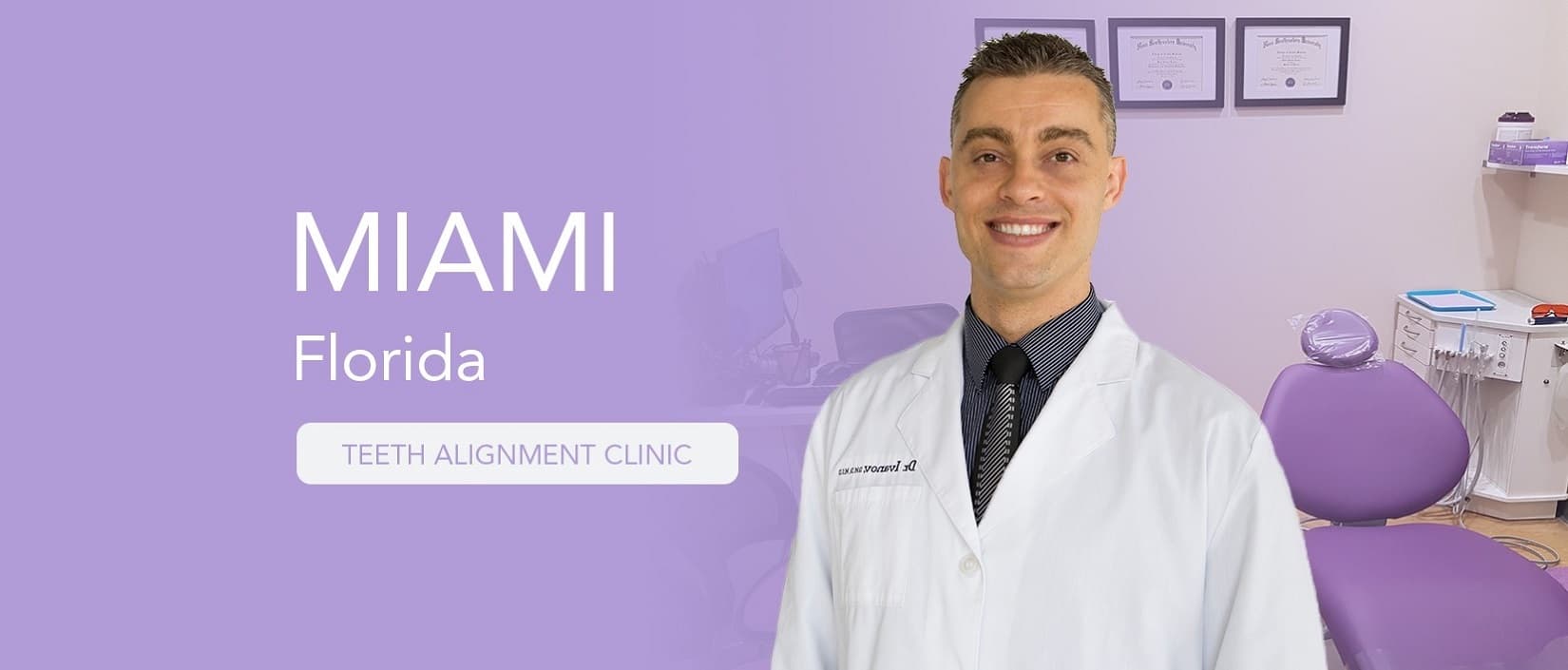 OUR RENOWN PRACTICE HAS BEEN FEATURED IN :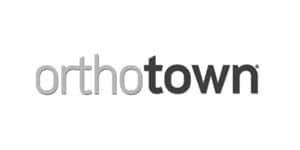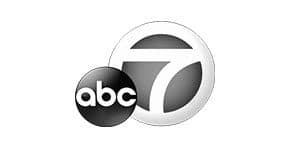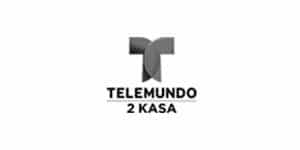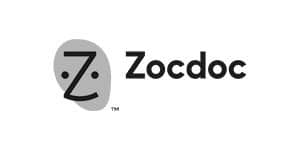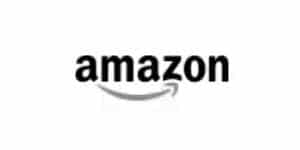 Orthodontist for Braces, Invisalign, and Orthodontic Care serving Aventura, North Miami Beach, North Miami, Bay Harbor, Miami Shores, FL
At IVANOV Orthodontics, we are committed to providing patients with the best professional orthodontic care. An orthodontist is a doctor that uses braces and Invisalign and specializes in treatment for irregularity of teeth and/or malocclusion of the jaw. We put customer service first and place the greatest priority in communication with our patients. We provide our patients with the finest quality care in Orthodontics (Ortodoncia), Expanders, Pediatric Orthodontics, Braces for Kids, Braces for Adults, Clear Braces, Invisalign, and Replacement Retainers.
We are passionate about giving you the smile you deserve – a smile that is beautiful, confident, and attractive. Our goal is to understand your individual needs and desires and together with you to customize your orthodontic care accordingly. As one of the best orthodontists in Miami, we strive to create a long-lasting relationship.
Are you wondering, "who is the best orthodontist near me" or "what are the best orthodontic offices near me?" If so, you have come to the right place! We are one of the best orthodontists in Miami and we provide comprehensive orthodontic care and orthodontic treatment to straighten teeth with dental braces and Invisalign at affordable prices. 
We're eager to welcome you to our clinic!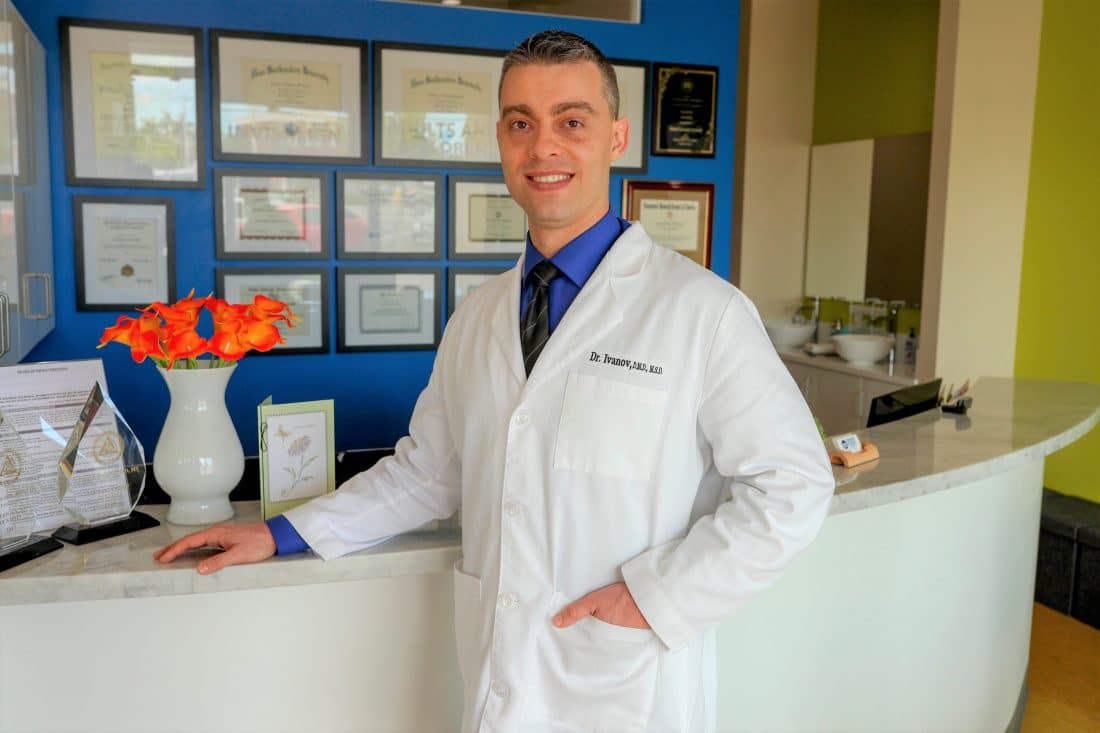 PROUDLY SUPPORTING OUR LOCAL COMMUNITIES & BEYOND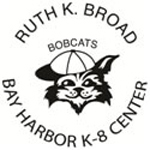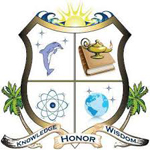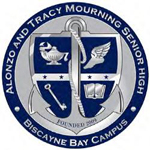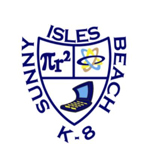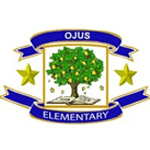 Current Teeth Braces and Invisalign Offers
FREE QUIP Toothbrush for New Patients with PPO Insurance
FREE Orthodontic Exam, Digital X-rays, & Consultation for your family
FREE QUIP Toothbrush for New braces or Invisalign start
FREE CLEAR UPPER BRACES UPGRADE

Must start same day (Save $200)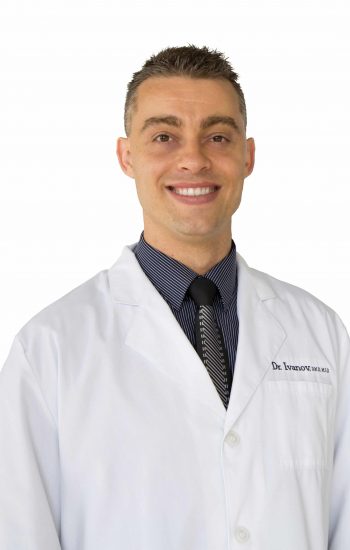 LAUGH. LOVE. SMILE.
Dr. Pavel Ivanov is committed to providing the best comprehensive orthodontic care available to his patients for dental braces and Invisalign. He employs the latest in orthodontic technology and leverages all his considerable talent and skill to ensure optimum results and guarantee a pleasant experience for his patients.
Our practice at IVANOV Orthodontics is not only about orthodontics but also a foundation for a bigger vision, a platform that offers patients and team members personal fulfillment, provides long term health and confidence awareness, creates jobs that support families, supports community outreach projects, and promotes a humanitarian outlook in everyone.
At IVANOV Orthodontics, we strive to give you and your child a beautiful and healthy smile that you can feel proud to show off. Dr. Ivanov is recognized as one of the best orthodontists in Miami and our practice has been rated a sone of the best orthodontic care clinic in North Miami Beach.
Other dental practices can only offer part-time orthodontic care for metal braces, ceramic braces, and clear aligners because they rely on traveling orthodontists. However, we offer a full-time orthodontist hours, offers wide-ranging orthodontic services, and flexible appointments on Saturdays and evenings.
FIVE-STAR ORTHODONTIC OFFICE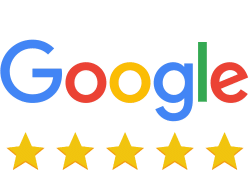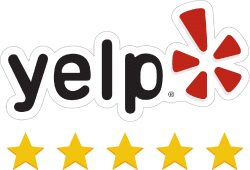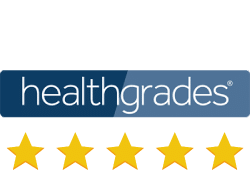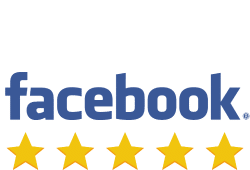 Smile with Confidence
Ivanov Orthodontic Experts stay ahead of the curve. We keep ourselves abreast of the latest technology and techniques in our medical profession so we can provide the best and most advanced orthodontic care possible.
Since we use the latest technology and techniques, we can guarantee that you'll be able to smile with confidence in half as much time as compared to traditional treatments. That's why you should choose Ivanov Orthodontic Experts.
Evening and Saturday appointments are available as well.
GET RID OF CROOKED TEETH AND BAD BITES UP-TO 50 % FASTER
Comfort Braces
Comfort braces system is designed for everyone from children to adults which can enjoy the idea of having increased comfort during their orthodontic treatment while wearing braces.
Clear Braces
Clear braces, AKA ceramic braces are braces that blend in with your teeth and can be an important option for many professional individuals, especially for adults.
Braces for Kids
Braces for kids are affordable braces for growing children where they can choose and change the colors of the bands at every orthodontic appointment.
Invisalign
Invisalign in the simplest terms is a series of advanced custom plastic invisible aligners designed to help move the teeth in a way similar to traditional braces.
Why Ivanov Orthodontics?
At IVANOV Orthodontics, we strive to give you that WOW orthodontic experience. Dr. Ivanov is among the most highly-rated and highly-trained orthodontists, making him one of the best orthodontists in Miami, and our clinic is equipped with the latest state-of-the-art technology. Our remarkable services include complete orthodontic care for adults, teens, and children. Our unique practice philosophy is that we specialize in NON-extraction and NON-surgical orthodontic care. Few orthodontic offices in Miami provide full-time orthodontic hours and modern technology at an affordable orthodontic cost. IVANOV Orthodontics stands out from the crowd by providing comprehensive orthodontic care and orthodontic treatments to straighten teeth at affordable orthodontic prices and accepting major HMO and PPO insurances. For your orthodontic treatment convinience we offer evening and Saturday appointments.
We serve Aventura, North Miami Beach, North Miami, Miami Shores, Biscayne Park, Miami Beach, Miami Gardens, Sunny Isles Beach, Bal Harbour, Bay Harbor, and Hallandale Beach. Our office is conveniently located on 12866 Biscayne Boulevard in North Miami, FL, in front of the new Publix.
FREE INSURANCE VERIFICATION

IN NETWORK WITH ALL MAJOR PPO and HMO insurances
FIVE-STAR PATIENT TESTIMONIALS
Amazing experience! I've had my braces for 6 month now and I'm impressed of how much my teeth have changed. No pain at all. Dr. Ivanov is such a sweet person and very professional, he knows what he's doing and always cares for patients personal concerns. Highly recommended!
Tula Garcia
Dr. Ivanov was amazing. When I first got my braces I was scared it was going to last 4yrs for my teeth to look better but it only lasted 2yrs and the results are beyond amazing. I'm really happy with everything and would absolutely recommend him to anyone. Thank you so much.
Kimberly Martinez
Very good experience. The attention was great. The doctor is very punctual and they don't make you wait, which for my busy schedule is super important. Also, the time the doctor told me I had to wear the braces was the exact time I needed and I was very happy with the results. Definitely recommend him.
Laura Jimenez
Dr. Ivanov was amazing. He was very understanding and took the time to explain, every step of the process for my daughters braces. I am proud to say with great care her braces were finally removed and the end result is the beautiful smile she now has. Thank you
Christina Jenkins
Ivan and his staff made my experience a smooth and convenient process. I am absolutely delighted and satisfied with the progress and how far my teeth has come. Ivan and his staff works effortlessly to ensure that my teeth are perfected beyond my expectations. If I had any other choice I would still choose Ivanov Orthodontic experts.
Joshua Xavier
My family and I are so happy with the results of Dr. Ivanov!!! So knowledgeable, kind and always available to answer questions. I am so happy we found him and his staff. I am looking forward to addressing my dental needs now that the family is on track!!! How many can say that about their dental experts. Way to go Dr. Ivanov!!!
James C. Murphy
He is awesome. You will start seeing changes quick in your smile. He shows passion in his work, he cares about you and your smiles. The office is very nice and great customer service. You will be in good hands if you choose to go with him.
Ketty Platon
HIDDEN SECRETS OF SUCCESS AND HEALTH IN YOUR CHILD'S SMILE: THE PARENT'S GUIDE TO CHOOSING AN ORTHODONTIST
Paperback book
Do you want to learn the correct way of getting dental braces?
Are you concerned about how a crooked smile could affect your child's future? Would you be interested in finding out how your child could experience a gain in confidence to live the life of his or her dreams, have less missed opportunities in the future, and look more attractive?
If so, "Hidden Secrets of Success and Health in Your Child's Smile" is a guide for parents who are unfamiliar with what properly done braces and Invisalign could do for them and their children.
What to look for when choosing an orthodontist
Answers to questions parents are afraid to ask
Answers to most frequently asked orthodontic questions
Illustrations to help you get familiar with common orthodontic problems
Illustrations to help you identify teeth changes
Soft food ideas
Why good diagnosis is crucial for your final smile result