A dentist is an expert in caring for your teeth and gums. An orthodontist is someone who was first trained as a dentist and then completed additional training to learn about how to correct your bite and make sure your teeth are straight and aligned correctly. A dentist can sometimes do some orthodontic treatments, but to get proper orthodontic care, you should go to an orthodontist as that is all that they do.
You need a dentist to help you keep your teeth clean and in good condition. You need an orthodontist to help you have straight teeth that are in good alignment. Having both a dentist and orthodontist means you will have a healthy mouth and your family will get the oral care they need.
How to make my 4 front teeth stronger if they are getting weak?
You may feel like your four front teeth are not as strong as they could be if they get chipped easily. You can strengthen your teeth by taking a few proactive measures.
Eat foods high in calcium like yogurt, cheese, and milk, plus tofu or salmon
Eat foods with a lot of phosphorus like eggs, lean meat, and beans
Eat foods that are low in sugar since sugar feeds bacteria that lead to damaging acid
Avoid acidic beverages like sodas or juices and drink water instead
Use an enamel-strengthening toothpaste with fluoride to help support your dental enamel
Don't brush your teeth too harshly. You should use a soft-bristled brush with short strokes or an electric brush that will tell you with a beep when to move on
Finish with a fluoride mouthwash that will help keep your teeth strong
Why do we need braces/Invisalign?
We need orthodontic treatments like braces or Invisalign when our teeth don't line up properly. This can be an overbite, an underbite or a crossbite. Braces and Invisalign clear aligners will apply gentle pressure on the teeth and guide them carefully into their new positions in a better alignment in the mouth.
You could also need orthodontic services like braces or Invisalign if you have gaps between your teeth or crooked teeth. Braces and Invisalign will then close the gaps and align your teeth so they meet properly. This has several benefits.
Your teeth will meet properly so chewing is better, and that can lead to better digestion
Your tongue will be able to strike the teeth correctly so your speech is improved
Your teeth will wear properly and the enamel will not wear down prematurely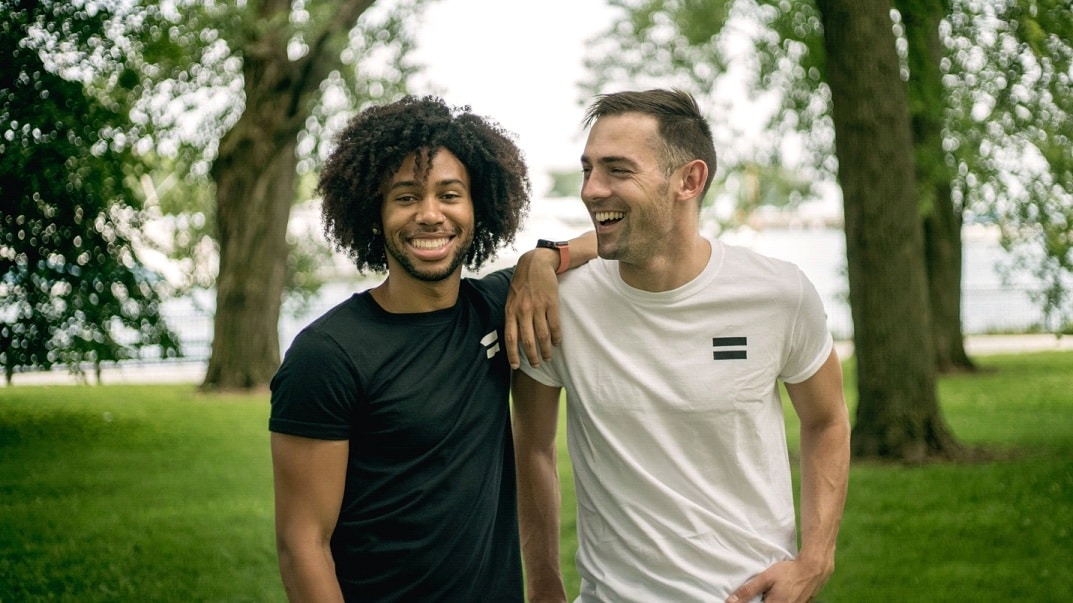 Can I wear braces over root canal treated teeth?
As long as you have a good strong root, the answer is yes, you can get braces after having had a root canal treatment. Even if you haven't had a root canal before getting braces, you can still get the treatment done. Most of the time the braces will not be in the way, but if need be, your orthodontist will remove them before your Sunny Isles Beach dentist for braces does the root canal treatment.
If you have had a few teeth with root canal treatments, your orthodontist may alter your orthodontic treatments and apply a bit less pressure on the teeth and move them more slowly. This might mean that you will have to wear braces a bit longer.
What should a detailed orthodontic treatment plan include?
Your treatment plan will include a few different things.
What kind of orthodontic appliances will be used – braces, Invisalign, etc.
What you want to accomplish with your treatment
What kind of budget you have and what you can afford
After your initial consultation, your orthodontist will assess what you need and go over a few options with you. That way you can be a part of the decision process and also a partner in the treatment plan.
Dentist and Orthodontist near me
You might be wondering what the differences are between dentists and orthodontists. And, you may also get treated by other experts. Let's spend a moment learning about these different dental professionals.
A dental assistant helps get everything a dentist needs organized. He or she might also help check in patients or do record keeping.
A dental hygienist might be the one you work a lot with at the general dentist's office. He or she will be the one to do a basic exam of your teeth and gums, and also do your routine oral care cleanings.
An orthodontic assistant will help do the X-rays, take impressions of the teeth, do basic exams, and other tasks to help the orthodontist.
An oral surgeon is a specialist who will work on more complicated surgeries than what a general dentist might do. He or she might also be a maxillofacial surgeon who works on the complete facial structure including the jaws and mouth.
A dentist is someone who has gone through a related course of study in college like biology, then went on to dental school, another four year program. They then must pass a test and a clinical exam to get their license. He or she will be the one who helps treat dental issues like cavities, gum disease, broken or chipped teeth, and looks for any other oral health conditions.
An orthodontist is a dentist who went on to do some additional schooling in a dental specialty to learn about the way teeth and jaws line up. This is another two to three years of training, or more if he or she wants to specialize in pediatrics or some other subspecialty. They will help take care of any misaligned teeth, bad bites, gapped teeth, crooked teeth, or crowded teeth. So you can see that they are both a dentist and orthodontist.
Depending on what you need, your Sunny Isles Beach dentist for braces may be able to do some orthodontic treatment such as Invisalign, and some orthodontists are able to do cleanings or teeth whitening treatments.
How much are teeth braces for adults?
Braces will run you between $3,000 and $8,000, depending on what you choose to go with and how long your treatment will last. Traditional metal braces are the least expensive, closely followed by Invisalign and then ceramic braces. Lingual braces will cost you more in the range of $8,000 to $12,000.
Contact Us
IVANOV Orthodontic Experts, 12866 Biscayne Blvd, North Miami, FL 33181
https://www.google.com/maps?cid=154326063970645489
Call us at (786) 540-1919 to schedule a free orthodontic exam.
Learn more about Getting Braces Put On at https://ivanovortho.com/getting-braces/