The American Association of Orthodontists has found out that about 1.5 million adults make up orthodontic patients in both the US and Canada. About 75% of these patients go to an orthodontist for adult braces. Straight teeth are important because they not only make smiles look better, but they also make it easier for adults to chew their food and clean their teeth. When people wear adult braces, they should brush and floss carefully to make sure the braces last long.
Braces for Adults: Are They Right for You?
Adult braces can be a little difficult for people to wear, especially out in the public. This is because they are not used to them, and they feel sorer in their mouth. However, when they wear braces for weeks, they start getting used to it. The main thing is finding adult braces that are not traditional metal braces but clear brackets. For this, the patient can always go to a Miami Shores dentist for braces.
What are the various types of braces?
There are many braces available for patients, and one of them might be recommended by your orthodontist.
Traditional Metal Braces
Traditional metal braces have brackets and wires, and as the name implies, they are made of metal. The metal is attached to teeth, and it makes straight teeth possible. The best part of traditional metal braces is that they are both expensive and very effective. However, they come under the spotlight right away, and people find feel self-conscious about them.
Ceramic Braces
To make the appearance of metal braces better, people can use tooth-colored adult braces. Even though you might still see the braces, they are going to look attractive.  Ceramic braces are quite similar to traditional metal braces, but only in size and shape.
When it comes to their texture, they are entirely different because they are made of ceramic, and can blend into the color of teeth. These adult braces are very popular, especially for those who are conscious about their teeth and smile.
Ceramic braces are more expensive adult braces, and they might get stained if they are not properly cared for.
Lingual Braces
Both traditional metal braces and lingual braces are made of metal. However, as they are attached to the inside of the teeth, they are not noticeable at all. However, compared to other forms of braces, these are less effective and can take a longer treatment time.
Which type of dental brace is most suitable?
The type of dental brace that is most suitable for adult braces is ceramic braces. This is because they are very effective, and the patient wearing such braces won't feel uncomfortable. They won't feel self-conscious about speaking, smiling, or being in public just because they are wearing braces. With the right payment plan, a patient would be able to achieve cheaper prices for ceramic braces.
What are the pros and cons of dental braces?
Adult braces have their own pros and cons.
Pros
Adult braces help in achieving straight teeth
Teeth are brought into the right alignment
Decrease the chances of gum disease
Make oral hygiene possible, because straight teeth are easier to brush and floss
Cons
The patient will feel uncomfortable and sore until they get used to it
The patient has to follow special dietary requirements
Adult braces have to be cleaned properly
Without a payment plan, it can be expensive
The treatment time is longer than it would be for a teen
How are ceramic braces better than metal braces?
When it comes to adult braces, ceramic braces are better compared to traditional metal braces. This is because metal braces are very visible, and they might irritate a mouth that is already sensitive. In comparison, ceramic braces are not visible and they are less likely to irritate, even in the initial days.
If adult braces don't cause discomfort, then a patient won't have a  wearing them all the time. Moreover, if a person doesn't take off their braces, then their teeth will become straight quickly.
What is the use of braces for teeth?
Adult braces are not just fashion, but people wear them because they help correct certain problems that teeth may encounter. For example, some people have crowded teeth, crooked teeth, or they are simply out of alignment. When someone looks at their teeth in the mirror, they know right away whether their teeth look normal or not.
When adults wear adult braces, they can slowly see the impact on their teeth. Braces mean straight teeth, and they also align them so that the adult can have a normal bite. When someone first goes to an orthodontist, he or she will carefully check their teeth, ask questions about their health and their diet, and then take a digital scan. The digital scan will help both the patient and the doctor analyze where the problem lies, and whether the patient needs adult braces or not.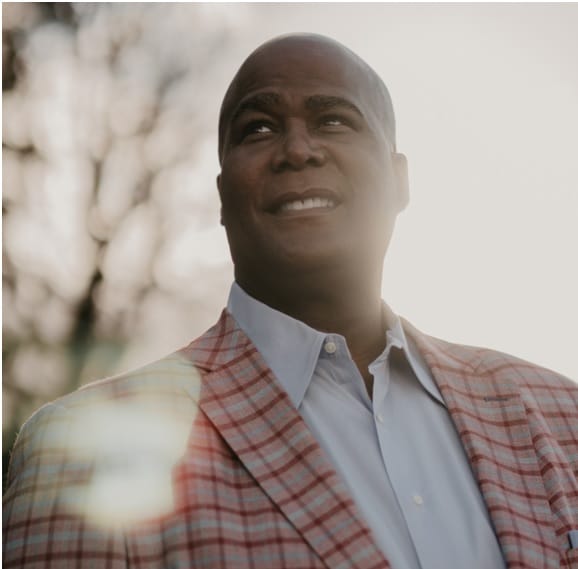 Adult braces can really change teeth alignment, and make eating, chewing and smiling more comfortable for the patient. If someone wants to get clear braces options, then they should look for a good orthodontist. Clear braces are not visible, and can be very comfortable as well. However, the problem with clear braces is that they are expensive.
Adults wouldn't want to wear braces for a long time, so they would definitely choose ceramic braces, as they are more effective in aligning teeth. However, there are different kinds of braces for adults, and the dentist would tell them the best one they should go for. If someone has a good orthodontist payment plan, then adult braces won't cost that much.
Contact Us
IVANOV Orthodontic Experts, 12866 Biscayne Blvd, North Miami, FL 33181
https://www.google.com/maps?cid=154326063970645489
Call us at (786) 540-1919 to schedule a free orthodontic exam.
Learn more about What Is the Average Cost of Braces for Children? at https://ivanovortho.com/how-much-do-braces-cost-for-children/