The process of getting your braces on will take between one and two hours. It depends on what kind of braces you are getting and what state your teeth are in. You can feel a little sore after getting them, but if you make some dietary adjustments and eat soft food and gargle with warm salt water, you can make your mouth feel better.
The basic steps of getting braces put on are:
Your orthodontist will clean your teeth
Next comes drying your teeth
Your orthodontist will apply a glue
He or she will affix the brackets
He or she will then run the archwire through
And last, your orthodontist will attach the elastics to the top of the brackets
How do orthodontists put braces on?
The day of your appointment to get your braces put on, expect to spend about one to two hours at the orthodontist. Your orthodontist will give you a good tooth cleaning first and then dry the teeth thoroughly.
Then you will have a bonding agent applied to your teeth and the brackets will be affixed to the glue. It can be a little bitter, but it is safe. This process is the same regardless of whether you choose traditional metal or ceramic braces.
The next step is you will have the archwire run though the brackets and the excess snipped off at the back. Finally, your orthodontist will affix a series of small elastic bands on the brackets to hold the wires in place.
What should one know before getting braces?
You should know before getting braces that they might ache a bit after you get them on, but this is only temporary. The ache will go away pretty quickly and after a month you won't even hardly notice them. You might notice how many people wear braces!
Because they can trap food particles easily, it is very important that you keep them clean. Brushing and flossing remain important, but flossing can be a little tricky. A water irrigator does wonders to help gently blast out food particles from around the brackets and wires and keep your teeth clean. You still need to keep your appointments with your dentist for professional cleanings.
Do braces hurt when getting on?
The actual process of getting braces does not hurt, but your teeth will no doubt be sore for a few days after getting braces. This will be true each time you get your braces tightened. Your cheeks may be a little raw also while they get used to the brackets, but over time they will toughen up.
Once you have your braces on, you should eat soft foods like mashed potatoes, applesauce, eggs, ice cream, and soup for a few days. You should also avoid acidic foods and drinks for a while until your mouth heals. You can also take an over the counter pain reliever to help ease the aches and use a topical anesthetic on the sore spots.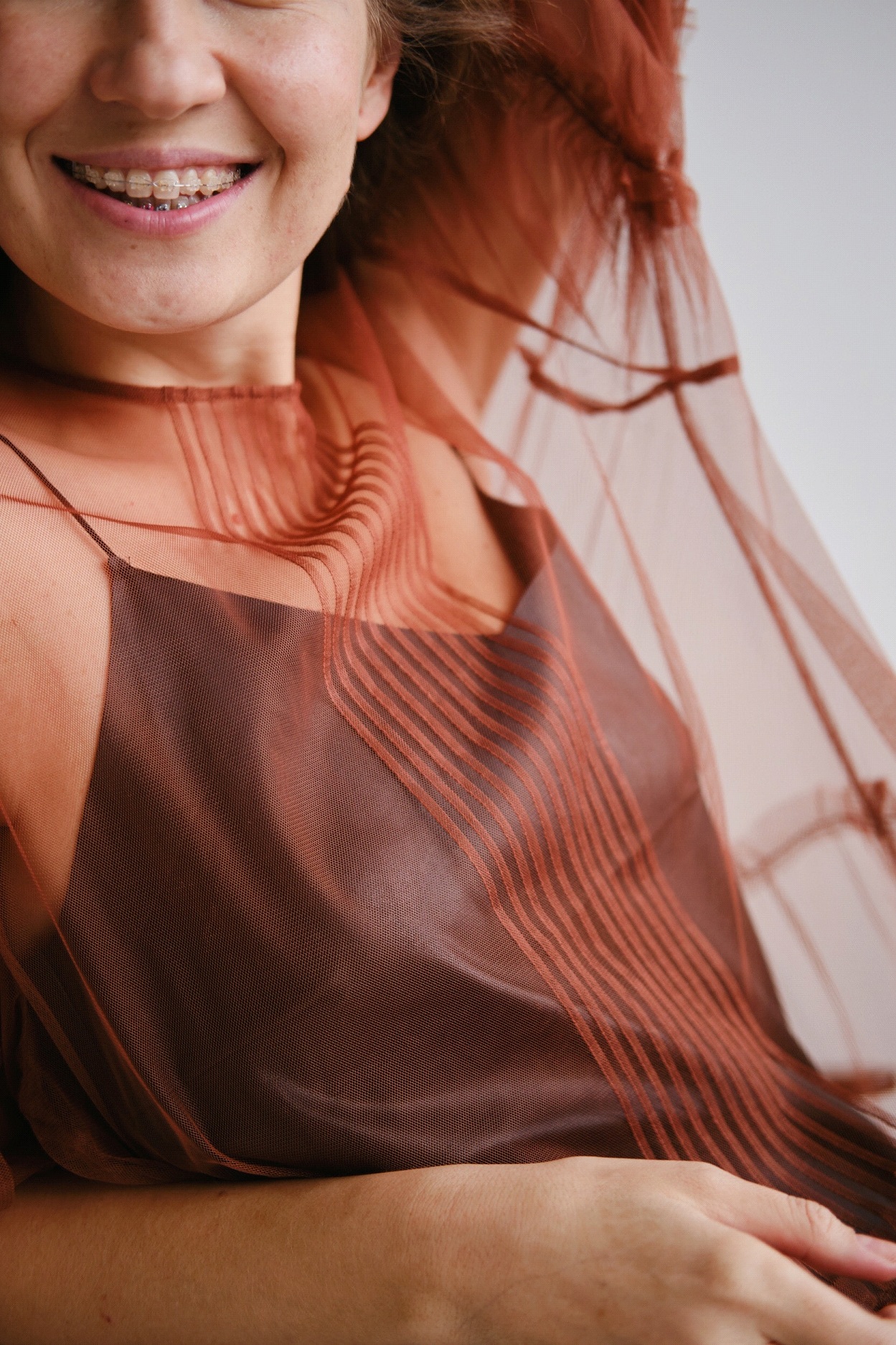 Your Miami Dentist for braces will likely send you home with a small package of orthodontic wax that you can use on your braces to ease the discomfort of them rubbing against the inside of your cheeks. If you do have some sores on the inside of your mouth, you can use a warm salt water rinse as much as you want. Mix ½ tsp of salt in a cup of warm water and gargle.
How to speed up the process of your braces?
The fastest way to get braces is to not get braces at all – get Invisalign clear aligners! But if you choose to get braces, one thing you can do is make sure your teeth are in good condition and clean before going in. An appointment with a dentist beforehand will help make sure any cavities are filled and any other dental issues are addressed.
Should I change my dentist to continue the braces process?
No, you don't need to change your dentist. Dentists are quite adept at cleaning around the brackets and making sure your teeth stay clean as part of your oral care. Your dentist will also make sure your teeth and gums stay healthy.
Get Invisalign braces
Invisalign clear aligners are a great alternative to traditional braces. They are lightweight and clear, so as the name implies, you don't even notice that they are there. Plus, thanks to advances in Invisalign technology over the last few years, the Invisalign system can even do some alignment corrections. New Smartforce attachments affix to the teeth and help apply strategic pressure to the teeth in a certain way to move them properly into their correct positions and give you straighter teeth when used with the teeth aligners.
What Color braces should I get?
Once upon a time, the only color of braces elastics available was beige. Now they come in just about every color you can think of. The best color of braces elastic bands is the one you like the best. You can pick colors that go with your favorite sports team, or you can choose colors that change with the seasons. If pink is your favorite color, you are in luck. Do you want to sport red, white, and blue? That's an option, too! Ask your orthodontist near me to show you the colors of rubber bands he or she has available and get creative!
How to get braces for free
Free braces might not be available in your area, but you can find affordable ones fairly easily. For kids and teens who have a medical need for braces, and you meet income eligibility requirements, they may be able to get Medicaid coverage for braces that make their braces free or close to it.
For many people, you can get a significant financial boost by looking into using a combination of payment types, including insurance, payment plans, and HSA/FSA accounts. Ask the folks in the office of your Miami Dentist for braces for advice and strategies on paying for your braces.
Dental schools are another way to get inexpensive orthodontic treatments, where many times you can get your braces for just the cost of the materials. You will get good medical advice under the supervision of the dental school instructors.
Contact Us
IVANOV Orthodontic Experts, 12866 Biscayne Blvd, North Miami, FL 33181
https://www.google.com/maps?cid=154326063970645489
Call us at (786) 540-1919 to schedule a free orthodontic exam.
Learn more about How to Fix an Underbite – Learn About Underbite Correction at