Reasonably priced orthodontist – orthodontist best prices
You might wonder what makes a reasonably priced orthodontist. The answer is, it varies. Partly it is determined by what you consider reasonable, and partly it is determined by what kind of treatment you need, matched with what kind of orthodontic device you choose to go with.
Some of the things that make an orthodontist reasonable include how close they are to you so you save money on your commute and also not losing out on school or work time, what kinds of insurance they take, and how robust their payment plans are. Orthodontists that offer easy monthly payments are orthodontists that help make your treatment much more affordable.
We also mentioned that the type of treatment you go with can help determine the price. Traditional metal braces are certainly traditional; however, they are also the most reasonably priced orthodontic treatment that you can find.
Braces costs vary by what part of the country you're in, but generally speaking metal braces are the least expensive, ceramic braces are next at slightly more, Invisalign costs about the same as ceramic braces, and other types of braces like self-ligating or lingual braces are more expensive.
We'll look more at reasonably priced orthodontist Miami FL in just a moment but now let's take a look at some thoughts from some of the experts of orthodontic medicine.
It's increasingly clear that the demand for Invisalign will just keep growing (Tamer İ et al., 2019).
Clear aligners and clear braces have several advantages over traditional braces, including comfort, appearance, and dental hygiene, so it's no wonder that their popularity has grown dramatically over the last 10 years (Tamer I et al., 2019).
As a result, a lot of innovation has gone into making clear aligners more high tech and of better quality, meaning they are better able to treat a variety of orthodontic problems that they could not do in the past (Tamer I et al., 2019).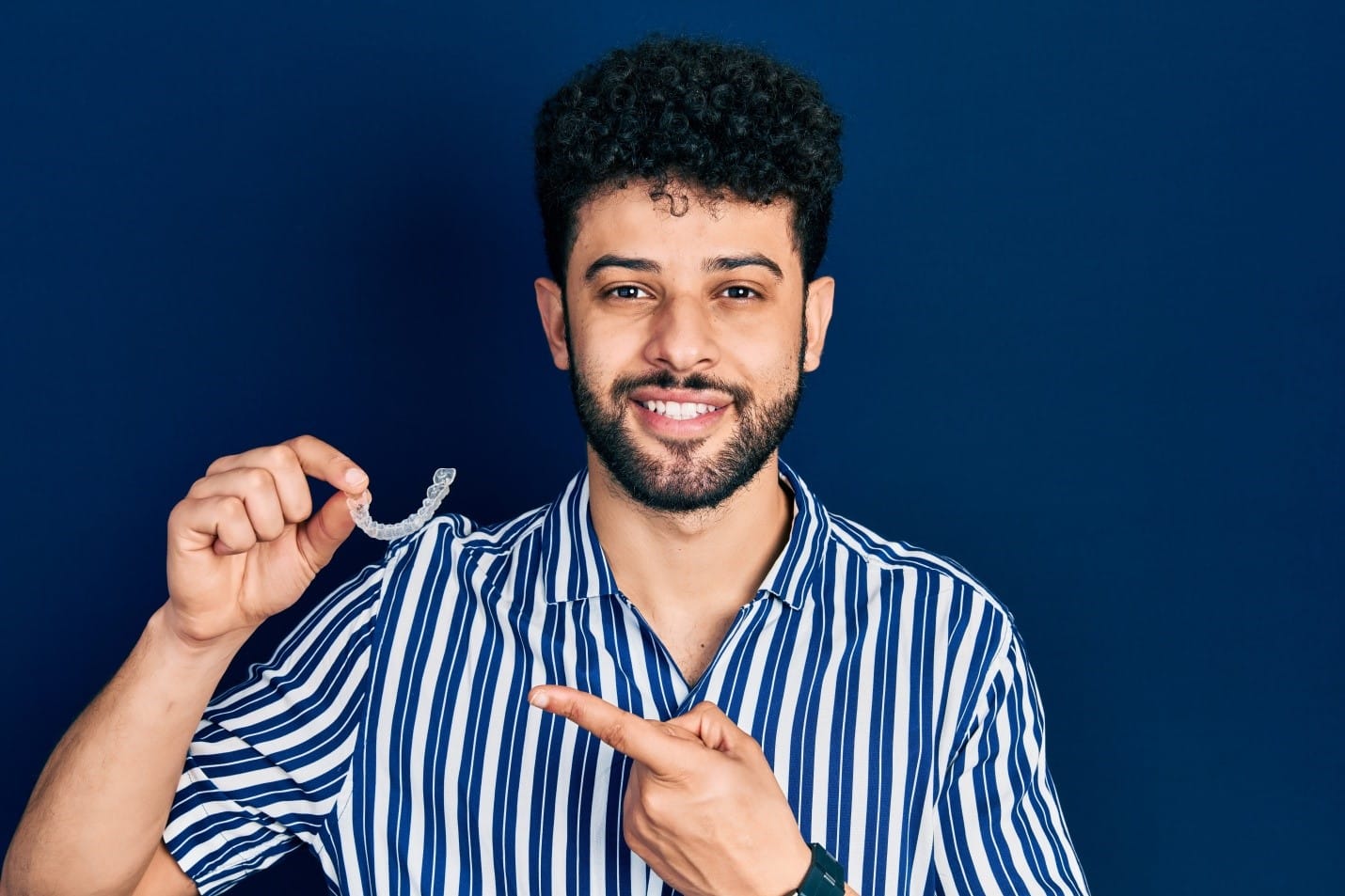 Does the price of braces include the orthodontist visits? Orthodontist near me prices
The short answer is yes, the overall cost of your treatment plan does cover the orthodontist visits. Your treatment plan is comprised of visits every few weeks to either have your braces tightened or get your next set of Invisalign aligners. As such, your orthodontist is actively involved in every step of your orthodontic treatment. And that means it has to be included in your braces treatment cost.
How much do braces cost here in Miami? Best priced orthodontist near me
We've mentioned above that there are several factors that go into the overall cost of your braces, including what kind of orthodontic treatment you choose to go with as well as what kind of insurance coverage you have. Generally speaking, braces for children will be less expensive than braces for adults mostly due to treatment time.
Also, the different types of financing options that you look at for your braces will also determine the cost. You may be able to work out a payment plan that involves a combination of insurance, monthly payments, and reimbursements from your flex spending account. Or you may choose to go with traditional metal braces to save yourself some of the cost of your treatment.
Your best bet is to talk to your orthodontist about what treatment option is best for you and how to work out a payment plan to afford your orthodontic treatment. Rest assured, affordable braces are possible.
On average, traditional metal braces will cost between $3,000 and $7,000, while ceramic braces and Invisalign will cost closer to $4,000 to $8,000. Other treatment types will be more costly, but your orthodontist will be able to guide you as to which treatment is best. The average cost of braces also varies by area, meaning that it will typically be more expensive in certain areas due to the high cost of rent or insurance needs. Sometimes rural areas will also be more expensive because it is more difficult to get supplies to the orthodontist's office.
Is Invisalign really better than braces? Orthodontist prices
It depends on what you mean by better. Invisalign has distinct advantages over traditional bracket and wire style braces, in that they can be removed to eat and brush your teeth. This helps improve your overall oral health because you are able to keep your teeth clean without having to do any special things like use floss threaders in order to get the dental floss around your orthodontic appliances.
Also, because they are removable you don't have any dietary restrictions in terms of what you can and cannot eat. With traditional braces you are going to have to modify your diet slightly in order to not damage the brackets and wires. Also, certain foods may stain your rubber bands so you will have to avoid things like brown sodas, red wine, and turmeric.
Invisalign helps straighten teeth much like traditional metal braces do by applying pressure to specific teeth in order to move them to their new positions and give you a great smile.
Because of the removability, they do have a distinct disadvantage in that is that their treatment time may be slower than what you would find with traditional metal braces or ceramic braces that are affixed to your teeth and working 24/7. If you forget to put your Invisalign clear aligners back in, you may slow down your treatment and not finish as quickly as you might otherwise have done.
Why are braces so expensive? Orthodontist prices near me
Braces are expensive for a number of reasons. You are first and foremost paying for the expertise of your orthodontist. He or she has gone to dental school after completing college and then gone on and done an additional 2 to 3 years of schooling in order to become an expert at orthodontic medicine. Straightening your crooked teeth and bringing your jaws into alignment is an art as much as it is a skill.
In addition, you will be paying for all of the overhead of your orthodontist's office including insurance, staff, maintaining equipment, buying supplies for your treatment, and all the other costs of doing business.
However, orthodontists do have a number of resources available that can help make your braces more affordable. For low income families, there's also the possibility of using Medicaid to handle medically necessary orthodontic care for kids and teens.
Reference:
Tamer, İ., Öztaş, E., & Marşan, G. (2019). Orthodontic treatment with Clear Aligners and The Scientific Reality Behind Their Marketing: A Literature Review. Turkish journal of orthodontics, 32(4), 241–246. https://doi.org/10.5152/TurkJOrthod.2019.18083
Contact us:
IVANOV Orthodontic Experts, 12866 Biscayne Blvd, North Miami, FL 33181
https://www.google.com/maps?cid=154326063970645489
Call us at (786) 540-1919 to schedule a free orthodontic exam.
Learn More about Everything You Need to Know where can i get braces done near me at
Everything You Need to Know Where Can I Get Braces Done Near Me