More and more insurance plans offer orthodontic coverage.  They usually provide a fixed amount of coverage for the patient during the treatment time. Some plans are also adding adults to the coverage they offer.
Orthodontist that take insurance – orthodontist that take state insurance
Perhaps you've been referred by your dentist to an orthodontist to get orthodontic care, or perhaps you have decided to talk to a dentist or orthodontist about whether you need orthodontic treatments. You might be wondering how to afford paying for your braces, or whether your dental insurance will include braces. A great starting place is learning about the cost of braces overall from your provider.
Many dental insurance plans now offer orthodontic coverage for braces, especially for kids and teenagers. But an increasing number of dental plans now also offer coverage for braces for adults.
If you wonder what kind of dental coverage you have, there are a couple of ways that you can find out the answer to this question. Your first option is to talk to your benefits department at work to see what kind of coverage you get. The other is to talk to the dental insurance plan provider itself.  Also, some state insurance plans offer orthodontic care coverage as well, particularly for children 18 and younger who have medically necessary orthodontic needs.
Finding an orthodontist that take insurance is actually not that difficult, because most orthodontists will accept insurance of some sort, and others will accept state Medicaid insurance. One of the best ways to learn what insurance they take is to go to a free initial consultation and ask the office staff what plans they take.
We will look more at ways to pay for braces and dental insurance in just a moment, but first let's take a moment to see what some of the experts of orthodontic medicine have to say about orthodontist that take insurance Miami FL.
Patients want to have low costs but they also don't want to compromise on quality when it comes to orthodontic care. And, the orthodontist has these same goals (Deans, J et al., 2009).
There are public assistance or state insurance programs that can assist you with paying for your medically necessary orthodontic care so you can get the good oral health you deserve. Your orthodontist will help you make the treatment plan as cost-effective as possible. Everyone has a vested interest in improving health, from the insurance company to the orthodontist to the state health agency (Deans, J et al., 2009).
Your orthodontist will help you create a treatment plan so you can afford your own orthodontic treatment. They will help keep costs down and still give you great orthodontic care (Deans, J et al., 2009).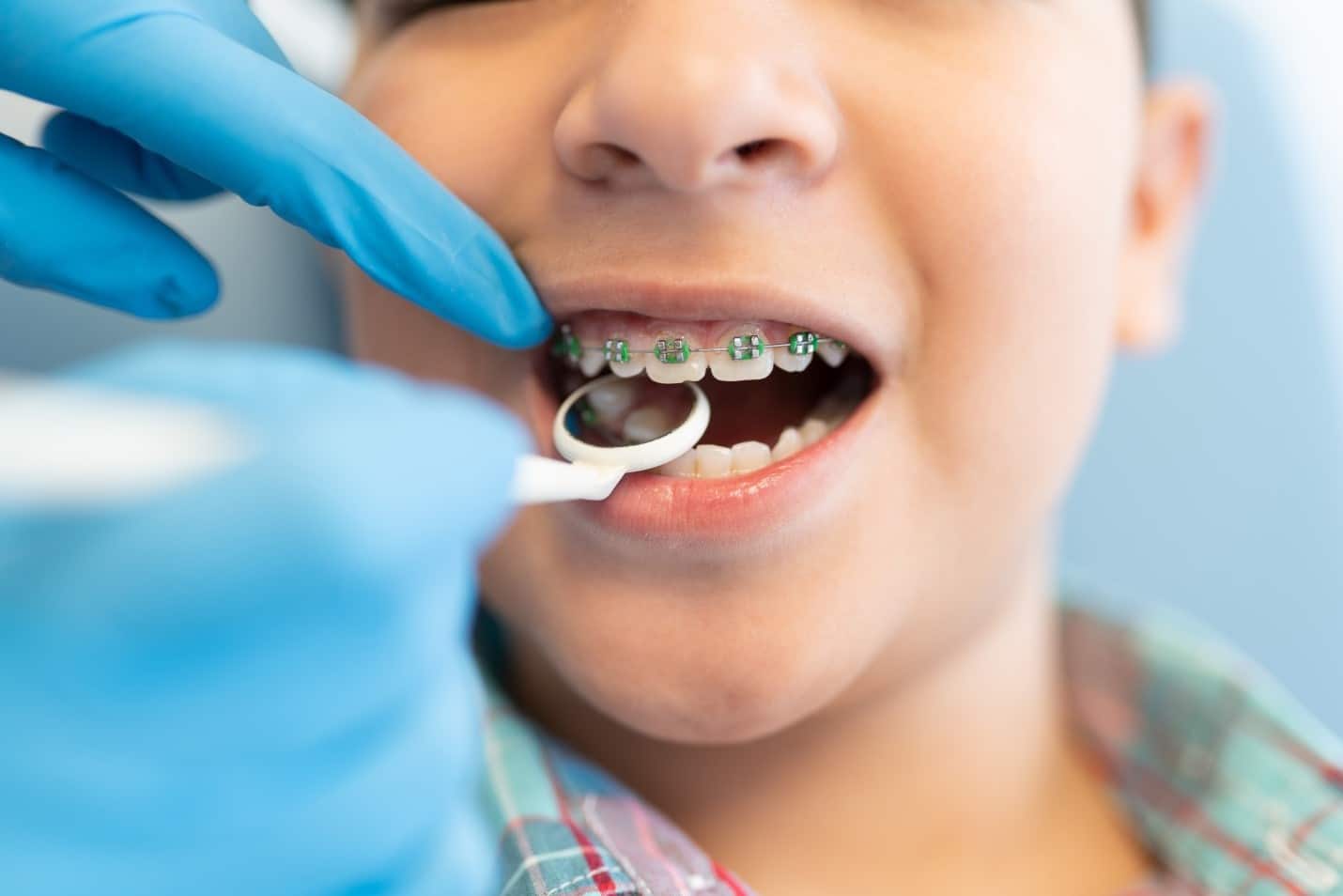 How do I find a good dental insurance plan? Orthodontist that takes insurance
Many employers offer a benefits package to their employees that includes different types of insurance. Each year during your company's open enrollment time, you'll be able to review plans and compare coverage options. If you have questions, your benefits administrator will be more than happy to assist you. Also, many of the insurance providers will have quick comparison sheets that you can look at side by side to determine which plan is going to be best for you.
There's no one single way to say what is a good dental insurance plan, because every person needs different kinds of coverage. Perhaps you were looking for a plan to provide you with more routine coverage like cleanings or checkups. Or perhaps you are looking for a plan that provides you with orthodontic coverage.
You should be aware that once you sign up for coverage, there may be a waiting period that you need to serve before you are eligible to start using your insurance. This will help you determine when you can set your first appointments and get your family in for dental care and orthodontic care.
Some dental plans will include coverage for orthodontic care for children and teens. But not every plan offers coverage for adults. This is why it is important for you to evaluate each insurance company's offerings to determine which plan offers the coverage that you are looking for.
What insurance will pay for braces? Orthodontist that takes state insurance
As we've seen, each dental plan is unique in what it covers, and some do offer coverage for orthodontic care. Also, state insurance plans like Medicaid offer coverage for kids, but do not necessarily cover orthodontic care for adults. However, some plans will offer dental coverage for pregnant moms or provide some medically necessary dental coverage to adults. Each state will have a website that you can access to review coverage and learn more about what your state's Medicaid will cover.
Is the cost of Invisalign more than traditional braces? Orthodontist that take Aetna insurance
The answer is generally yes, Invisalign is more expensive than traditional braces. This assumes that by traditional braces you mean traditional metal braces. They are the most cost-effective kind of orthodontic treatment, typically costing somewhere between $3,000 and $7,000.
Ceramic braces are about $1,000 more and very similar in cost to the Invisalign program. If you are looking for nearly invisible metal braces, you probably want to look into lingual braces, which are installed on the back of the teeth and are therefore almost completely invisible to anyone else. They are, however, the most expensive type of braces
You may wonder if your health insurance or dental insurance will cover Invisalign, and this is something that can best be answered by your plan administrator or benefits administrator. Not every dental insurance plan will cover braces and it will not always cover Invisalign.
If you have Aetna insurance, you are likely to find that most dentists and orthodontists accept this plan, as it is one of the largest dental insurers in the country.
Where can I get my braces removed without insurance? Orthodontist that takes insurance
Generally speaking, the entire cost of your braces treatment is covered in the plan cost that your orthodontist created at the beginning of your treatment. If you have recently relocated, you will want to talk to your current orthodontist about the cost of removing your braces. Insurance coverage extends for the full treatment, not each individual appointment.
A dental plan that covers orthodontic care will typically have a set amount that it will cover for the entire treatment. The office manager of your orthodontic office will be happy to review a payment plan with you that involves incorporating your insurance along with easy monthly payments to make sure that you can get the treatment you need so that you get great oral health for life.
Reference:
Deans, J., Playle, R., Durning, P., & Richmond, S. (2009). An exploratory study of the cost-effectiveness of orthodontic care in seven European countries. European journal of orthodontics, 31(1), 90–94. https://doi.org/10.1093/ejo/cjn040
Contact us:
IVANOV Orthodontic Experts, 12866 Biscayne Blvd, North Miami, FL 33181
https://www.google.com/maps?cid=154326063970645489
Call us at (786) 540-1919 to schedule a free orthodontic exam.
Learn More about Book Your orthodontist consultation in Miami FL at