The nearest orthodontist in North Miami is your first stop towards great oral health. He or she will be happy to do an initial consultation to help you learn about treatment options and a treatment plan that will help you have the best oral health possible.
Do teeth spread back out after braces are removed? Nearest Orthodontist North Miami
Your teeth may drift a bit once your braces are removed if you are not diligent in wearing your retainers that you were given. This is because the ligaments and the matrix of the jaw are not quite fully set yet, and your teeth may want to drift back into position. This is why it is very important that you wear your retainer for the required amount of time that your orthodontist recommends.
If your orthodontic specialists are concerned that even with removable retainers your teeth may drift, he or she may recommend that you get a permanent retainer. This is a thin wire that is affixed to the back of the teeth that will help keep the teeth in position and prevent them from drifting.
What happens if you have a loose tooth with braces?
It's possible that you will have some teeth loosen while you are wearing braces. This is because they are under some pressure from the braces or clear aligners you are using which are designed to move the teeth. As your teeth shift into their new positions, they may feel a little loose.
That said, if one of your teeth becomes extremely loose to the point you feel it will fall out if it wasn't attached to your braces, you should call your orthodontist right away and report what is going on.
How to know if I need to get braces or correctional aligners?
The best way to know if you truly need braces are aligners is to visit your nearest orthodontist. Orthodontic specialists are people who have all the specialty training necessary to assess the alignment of your teeth and jaws and create a treatment plan that will put them into the proper alignment.
When you visit your orthodontist in North Miami Beach, FL 33162 for the first time, he or she will do a an initial assessment to evaluate your teeth. This will likely include x-rays as well as a visual assessment. Once he or she has completed this, they will go over your treatment options with you and help you decide whether to go with braces or Invisalign clear aligners.
To find your nearest orthodontist, you can start by doing an online search in your favorite search engine, or you can ask for references from your friends, co-workers, and family members who have had orthodontic treatment recently.
If you choose to go the online route, once you have a few names, take a look for their ratings and reviews so you can get an idea of what other patients have experienced. You can also visit the orthodontist's websites and look for the testimonials and before and after photos sections so you can get a visual idea of what to expect.
What are the benefits of plain braces?
Traditional metal braces are not only the most common type, but they are also the least expensive type. Generally speaking, they will run between $3,500 and $7,000. They're also the sturdiest type of braces because they are made from stainless steel or other metals.
When you use traditional braces, your orthodontist will affix tiny rubber bands around each bracket to secure the arch wire. Here's your chance to have some fun with your braces. Clear aligners will always be just that, clear aligners. When you have regular braces, you can pick any color imaginable of elastics for your brackets.
Because they have been around the longest, traditional metal braces are also the most likely to be covered by dental insurance plans, although this is changing as newer materials become more readily available.
Good orthodontist near me
We talked a little bit above about how to find an orthodontist and how to evaluate them. One of the factors to consider when you are trying to find your best nearest orthodontist is to make an appointment for an initial consultation. A good orthodontist will offer these appointments for free because they know if they show you what kind of care they can give, you'll want to be their customer.
At this initial consultation, your orthodontist will do an assessment and go over a treatment plan with you. But more than this, this is your chance to meet the office staff and see if their personalities will mesh well with yours. This is also your chance to talk to the staff who do billing and talk about payment options. A good orthodontist will be willing to work with you on making sure your braces will be affordable. After all, they are in the smile business.
Invisalign consultation near me
Much like with braces, your nearest orthodontist who offers Invisalign will be more than happy to go over the Invisalign clear aligners treatment system with you. Invisalign uses proprietary software to scan your teeth. The scan is then used to not only form the model from which your aligners will be made, but it is also a 3D representation of how your teeth will move and what the final outcome will likely be at the end of your treatment.
You can find the nearest orthodontist who offers Invisalign by using that as one of your keyword searches in your favorite search engine or by going to the Invisalign website and use their find a doctor feature.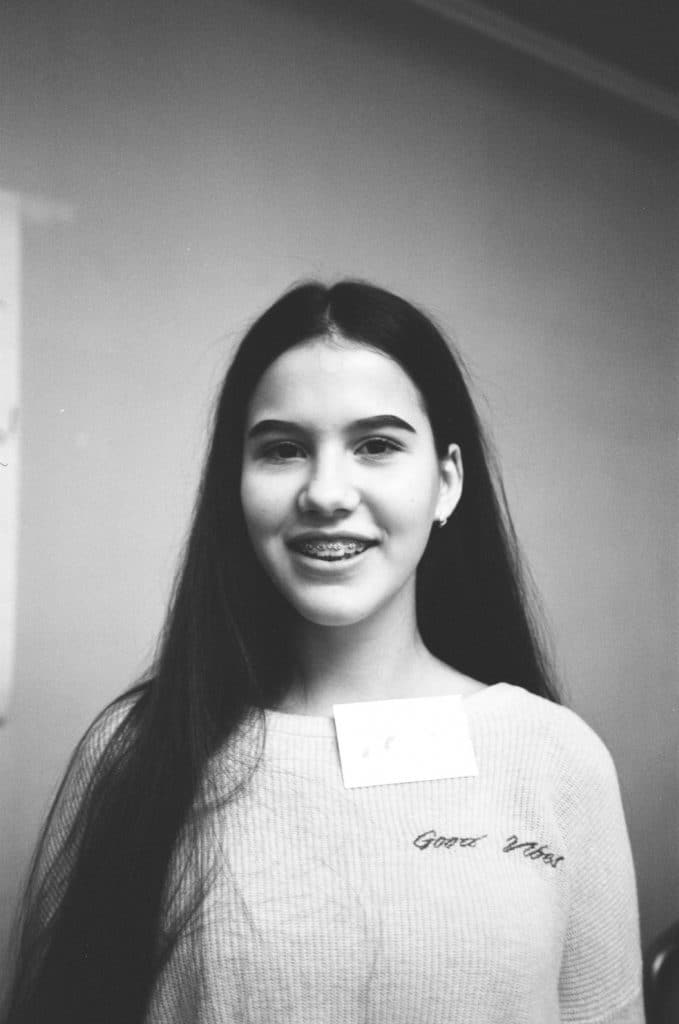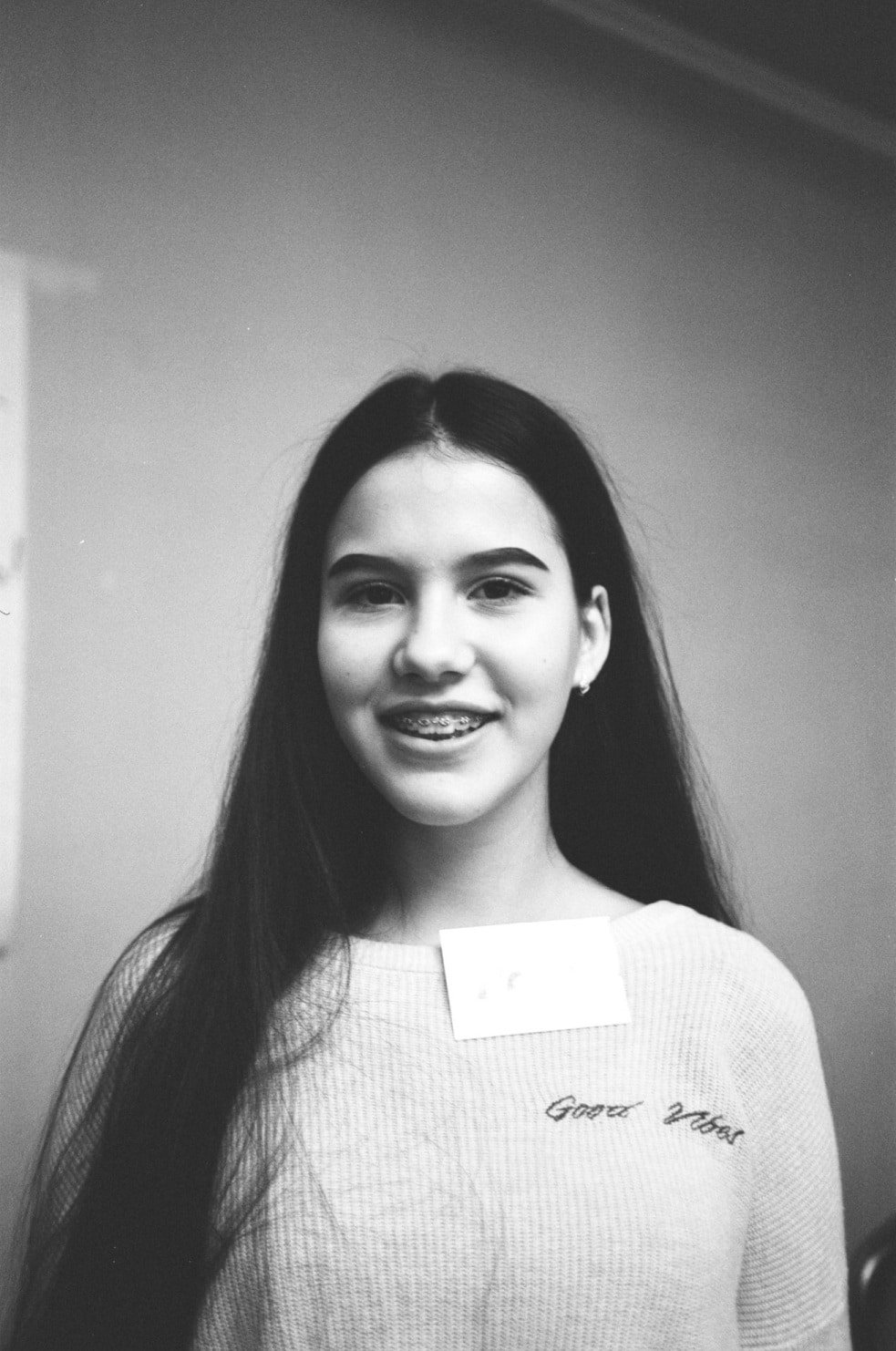 Contact Us
IVANOV Orthodontic Experts, 12866 Biscayne Blvd, North Miami, FL 33181
https://www.google.com/maps?cid=154326063970645489
Call us at (786) 540-1919 to schedule a free orthodontic exam.
Learn more about Find an Invisalign Doctor at Invisalign Locations at https://ivanovortho.com/find-an-invisalign-doctor-at-invisalign-locations/